Google's Siri Named "Assistant" Coming in Q4 – Better Late Than Bad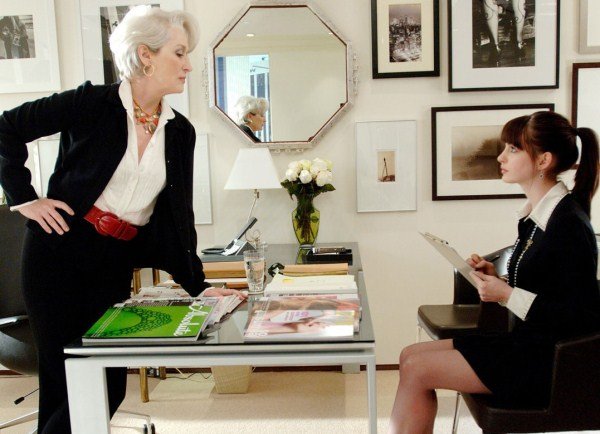 (Devil Wears Prada)
A while back, we heard that Google was developing their own assistant Siri." For a while, details were hard to come by, but an unnamed source at Google told Tech Crunch the service will now be called "Assistant" and will be unveiled in Q4 2012. But what makes "Assistant" different from Siri— and how will Google use the service to compete with Apple? Details are still a bit sketchy at the moment, but here's what we know so far...
According to Tech Crunch, "Assistant" will apparantly be less about returning search results and more about "accomplishing real life goals." What does that mean? Well, in the video below, Google Fellow Ben Gomes explains that his ideal search assistant would be able to answer very complex questions like "hey, what is the best time for me to sow seeds in India given that monsoons were early this year?" Notice, this is a conditional question that is quite hard for a simple search algorythm to answer.
Google is also apparantly using information from Google+ to find out how users interact with content, so that they can create a "personalization" layer. Basically, they're trying to copy the way Siri converses in such a natural manner. Certainly, this is one of the qualities about Siri that makes average folks so excited, but I'm not sure that attacking the virtual assistant platform by trying to be the next Siri is going to pan out. Better to focus on distinguising themselves from Siri in innovative ways.
Google's Voice Actions as far as speed is concerned, so the real challenge will be to integrate with calendars, contacts, and 3rd party apps so that the voice commands can get more done. Then, they're going to need to find a brilliant way to market this thing. I'm not sure calling the service something as bland as "Assistant" is the right way to go...