Galaxy Nexus/ Nexus Prime & Android Ice Cream Event on October 11th CANCELED?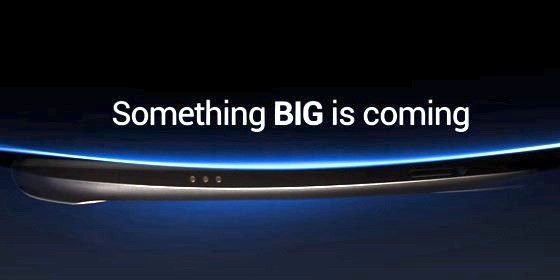 This hasn't be confirmed yet but a rumor is making the rounds that Google and Samsung have made the decision to cancel the planed Nexus release next week on the 11th. We here at AnroidPit are skeptical as there has been no official word yet but this rumor is starting to gain some serious tracktion.
According to the rumor, Samsung's official stance is as follows:
"Samsung and Google decide to postpone the new product announcement at CTIA Fall. We agree that it is just not the right time to announce a new product. New date and venue will be shortly announced."
Here's to hoping that this is just another internet rumor. After the hype of the last couple hours, I don't know if I could take another couple weeks of the excitement!
Update:
AndroidPIT has been in contact with Samsung representatives, who have confirmed that the Samsung/Google Unpacked Event is officially canceled. I guess well have to wait for our Nexus Ice Cream Sandwich after all.
Related Nexus Prime News: