Did Samsung Gives Us A Peak Of The Nexus Prime Early?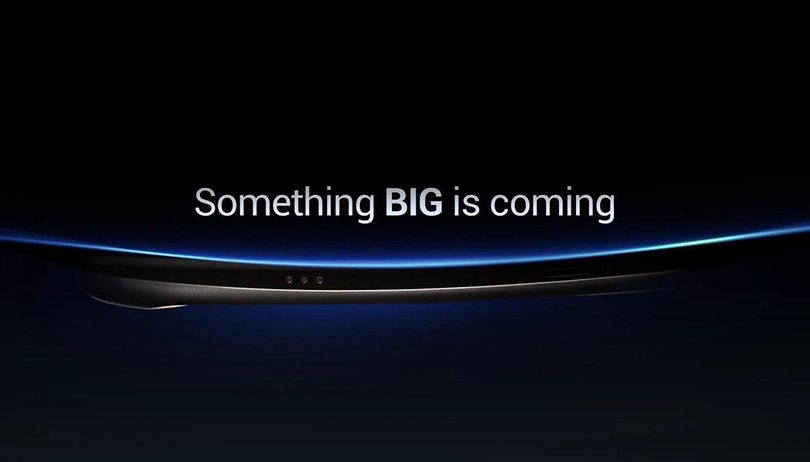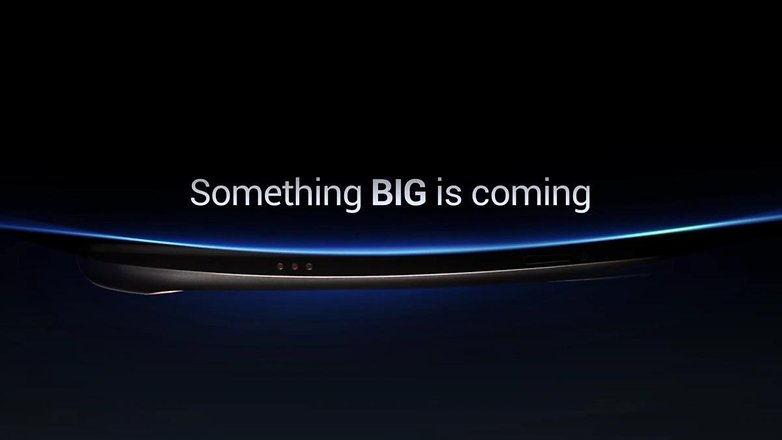 Samsung has cooked up something big with their next handset, so much is certain. But what exactly the Nexus Prime will look like and what its going to be hiding under the hood is still a mystery. For those of you as excited about the next Nexus system as we are need to check this latest promo video for the much awaited Unpacked 2011 event at CTIA in San Diego out. The new add for the even scheduled for October 11 may have just given us our first official look at the mysterious future of Android.
Skip to the 0:20 mark if you're as bored with the add fluff as I am.

Samsung seems confident that this new phone is kinda gonna be a big deal. And you know what? I am too. If you weren't under a rock yesterday you had to have heard about the disappointing Apple "iPhone 5 non-announcement event"–a press conference so disappointing it sent Apple's stock down 5% points. This could mark the beginning of a new trend in Android/Apple relations. Previously, Apple was viewed as the market lead in terms of functionality and usability (a position largely due to the introduction of the original iPhone four years ago) They maintained that reputation by releasing limited quantities of high-end phones at a similarly high-end price. But their choice to focus on the mid-ranged price market opens up the door for a new technological leader to swoop in and lead the smartphone market. The coming Samsung event is perfectly timed to do just that and is there any Smartphone producer out there more capable of usurping Apple?
Check back next week for all the latest from the CTIA. AndroidPIT's own Fabi will be there bringing you all the news that's fit to blog about as it happens.
Related Samsung news: