British Telecom Sues Google; How Patents Destroy Innovation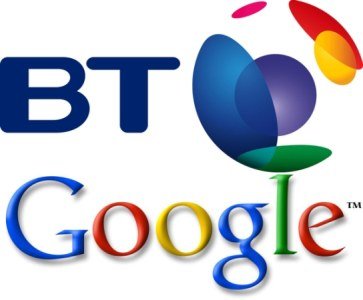 (Picture: engadget.com)
The Great Patent War of 2011 just doesn't want to end. We've been bringing you the latest legal wranglings since day one and now it looks like cellphone carriers want in on the action. Up till now, the court room antics had been reserved to the likes of Apple, Samsung and other hardware producers, now British Telecom want's to toss their lawyers into the fray.
British Telecom has filed suit in the state of Delaware against Android creator Google. The accusation: the Mountain View-based Google is intentionally violating the British telecommunication giant's intellectual property with almost every one of their services. From Android to Google Music, Google Maps, Google Search, Places, Offers, Google+, the Android Market, Google Books, etc.

Yes, you read the correctly. Almost ever one of Google products violates a BT software patent. Out of shear curiosity we read through the entire legal briefing and you know what? It's amazing how vague some patents are and it's no wonder that companies have trouble not steeping on each other's legal toes. Here's a great example focusing on our beloved little mobile OS: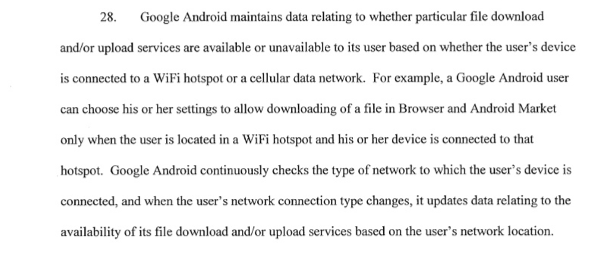 Put more simply, if you want to offer a service that only starts a download when a wifi connection is available to help consumers save cash by avoiding costly 3G/4G fees, congratulations, you just violated a BT patent! Lawsuit is already incoming!

Regardless, whether or not the BT suit has merit, it's easy to see that this form of patent law is not intended to protect individual products. Rather, it's purpose is purely to prevent others from using good ideas and to make sure that innovation only happens when the lawyers want it to.
Here is the full text of the British Telecom Lawsuit for those, who want to make their own mind up.
Related Patent News: