[Benchmark]Samsung Galaxy Note Reaches New Benchmark Record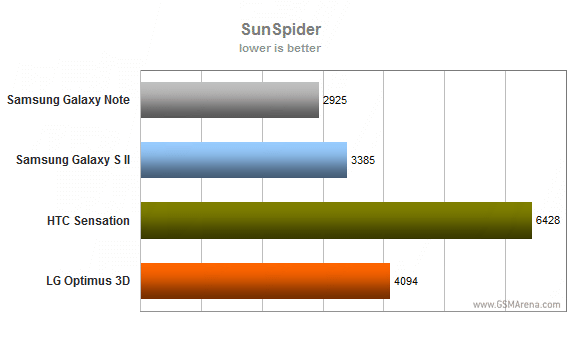 You always should take benchmark tests with a grain of salt as we recently saw with the comparison between the Samsung Galaxy Note show, the device doesn't just look great; it's packing some serious power under the hood as well.
You'll have to be your own judge, whether or not the results are important in deciding to pick up one of the €699 smartphone monsters. But, I for one am continually impressed by this latest endeavor from the house of Samsung.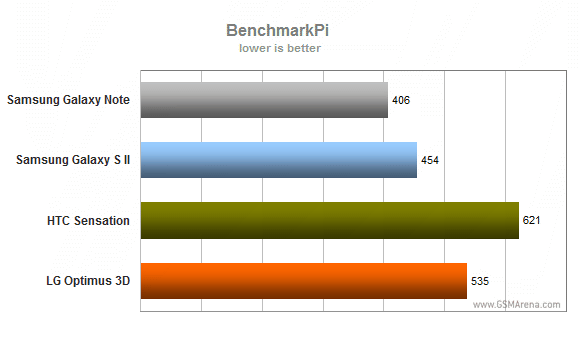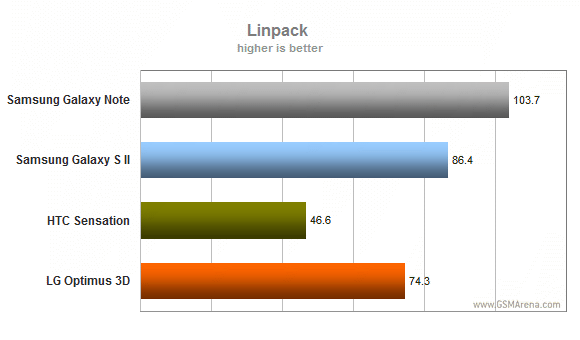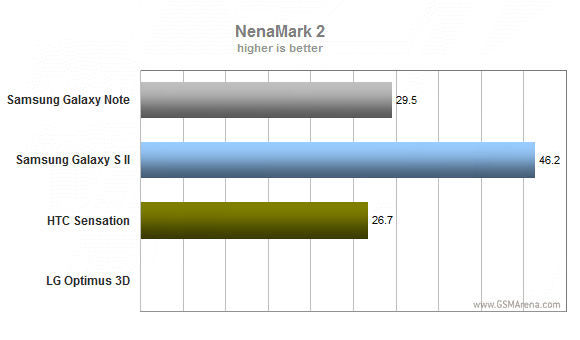 While the last test result looks a bit bad for the Galaxy Note, this is due to it's HD resolution. Expressed in pure numbers, it's having to crunch 2.6 times as many megapixels as the Galaxy S2.
Related Samsung Galaxy Note News: