Andy Rubin: Android Tablet Sales "Less Than Expected"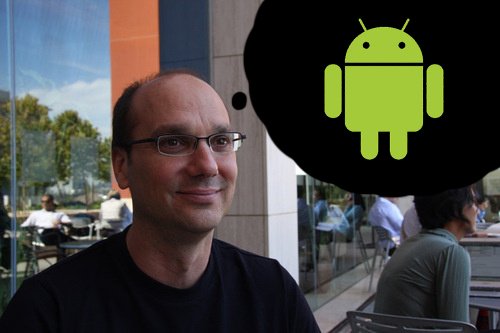 Sometimes comparisons between Apple and Android are unnecessary, but in the tablet game, it's quite hard not to size up the competition. And the competition is fierce: Apple has sold over 50 million iPads since their launch in March of 2010 while Android, on the other hand, has only sold 12 million tablets. Andy Rubin has said at Mobile World Congress that he wants to catch up, but it's going to be tough.
In an interview with the Verge, Rubin said that Android tablet sales have been "not insignificant, but less then I'd expect it to be if you really want to win." He said that in 2012, Android plans on "doubling down and make sure we're winning in that space." As far as fragmentation, he said "fundamentally you shouldn't have to have a third-party developer build his app twice," and "there has to be an education process and developers have to do the work" to make tablet-aware apps for Android. Not exactly the strong words you'd want from Android's head honcho.
Look, Android, you've got to figure out the whole tablet thing quick because here is where Windows 8 is a great threat to your ecosystem. By the time Windows 8 rolls around, there's not going to be much of an incentive to buy an Android tablet with a weak app ecosystem, and Android tablets could go down the drain. Time to bring out the big ideas. With competition from Apple's iPad and Windows 8, you could very well lose this market.