Android Nuts and Bolts: Backing Up Your Numbers and Phone Contacts Using Google If you've been hanging around the forum recently, you might have noticed the same question popping up time and time again: "How do I back up my contacts on my Android?" Of course with so many great new phones coming out this Christmas season, it's only natural that a lot of people are interested in upgrading to a Droid RAZR or a Galaxy Nexus. But if you've never switched phones and tried to save your contacts, you might not know where to start. Thankfully, Android makes it easy to switch phones without losing your contacts.
Android Basics: Saving contacts to you Google account

One of the best features of the Android operating system is its easy integration with the Google cloud. This means that when you associate or connect your Google account to your phone you have the option of saving all of your contact to your Google account and can access them from any computer of mobile device. This handy little feature means your numbers are always assessable from any device and can easily be copied or synced to any mobile phone or handset you pic up.
Most Android handsets automatically save or sync your contacts with your Google account ( they can be found under your contacts tab in your Google account) but if for some reason they aren't being saved make sure that auto-sync is selected and turned on in your Android phone.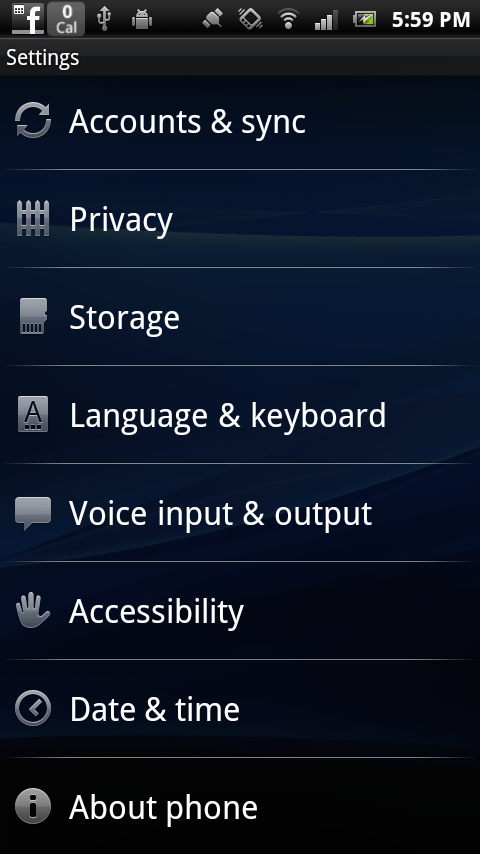 To activate auto-sync with your Google account enter your settings and select accounts and sync. This should bring you into the General sync settings, where you can activate auto-sync. Your phone can automatically sync with major networks and services so make that it is only activated for the account you want it to be.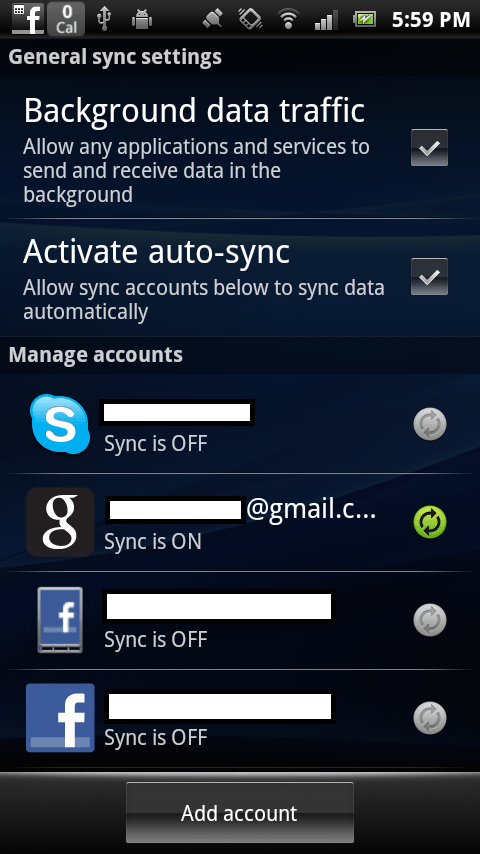 In this case, I only want my phone to sync with Google so after auto-sync is activated, I select my gmail preferences, which brings me to the following window. In the Data and synchronization window I can choose, what I want to sync with Google. In this case it's just my contacts so I click on the appropriate box. As you can see in the bottom of the screen, my Xperia Play then prompts me to sync my contacts which finishes the backup process. Now each time, I save a new contact it I also have the option of saving the contact information to my Google account.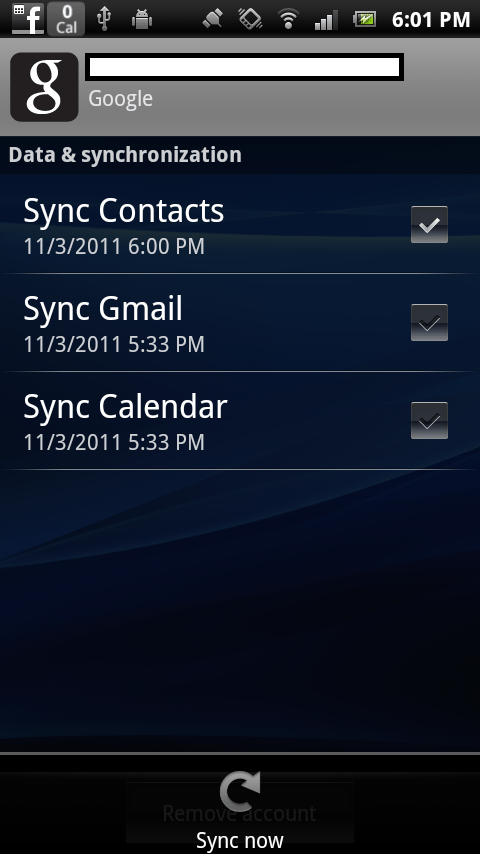 Backing up contacts using SIM or microSD cards
But lets say you spent several months saving contacts to your phone and not to your Google account. How do you save them with the rest of your new contacts? Thankfully syncing phone contacts to your Google account is also a simple process. First, open up your contacts and push the menu button.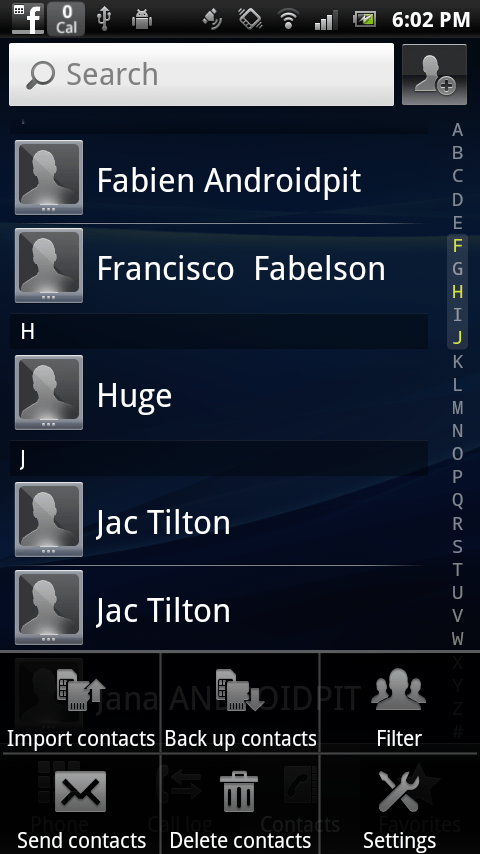 Then select back up contacts. You will be prompted to save the contacts either to your memory card or to your SIM card. Pick which ever strikes your fancy.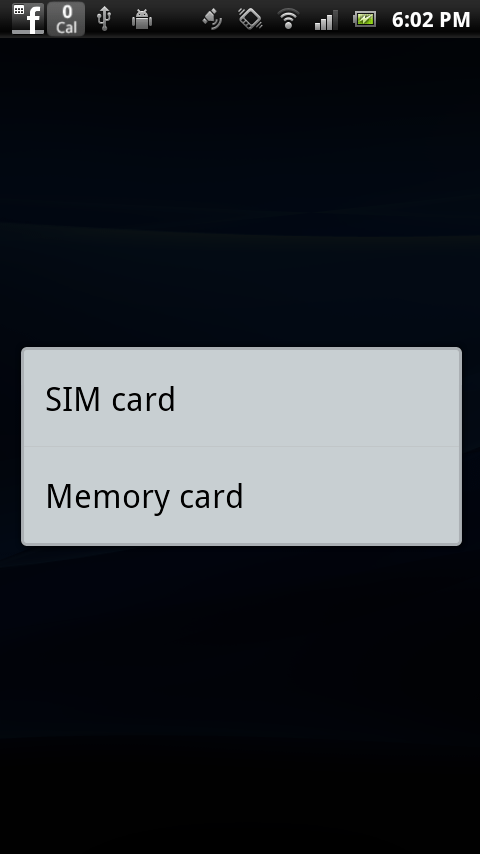 Select the contacts you want to back up and click the back up button.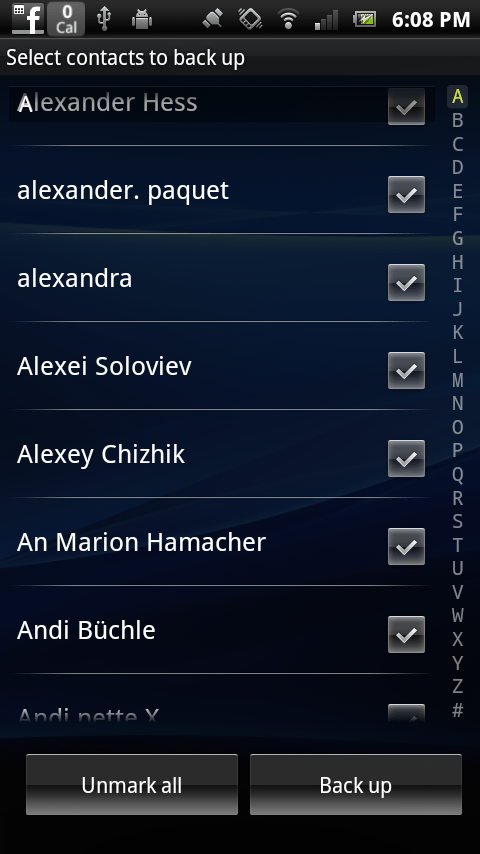 Then go back to the contact window and click on the menu button again. This time select import contacts and select either SIM or memory card (wherever you just saved your contacts). Now, you can choose to save your contacts to your Google account, making sure they are saved and easily sync-able when your get your new phone.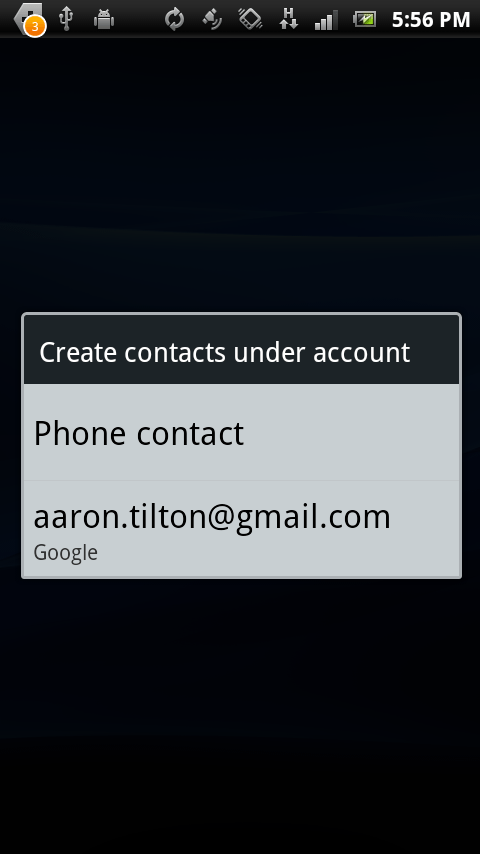 Related Android News: