Android Ice Cream Sandwich Source Code Ready For Download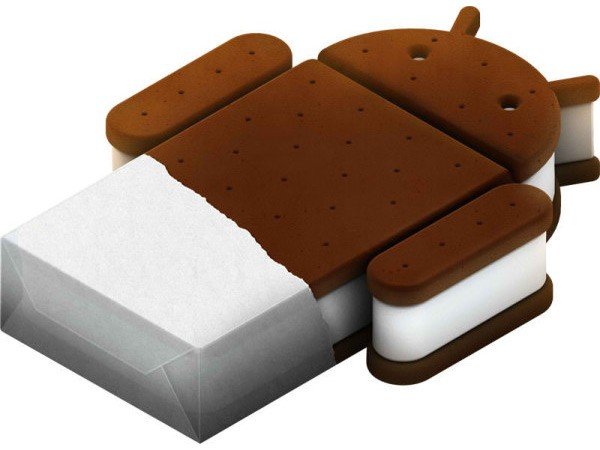 Surprising everyone, Google has published Android 4.0 Ice Cream Sandwich's source code a head of schedule. Most experts and even industry insiders expected the launch to coninside with the Samsung Galaxy Nexus' November 17th launch. The source code was uploaded to Google servers last night and is now live and ready to download for everyone interested in supporting the Android ecosystem.
That means developers can start working on custom ROMs based on ICS and OEMs can finally start porting the new Android distribution to their current generation devices. While this is huge news for the Android community, Google and associated developers are taking it in stride. To qoute Jean-Baptiste M. "JBQ" Queru (Software Engineer, Android Open-Source Project, Google):

Hi! We just released a bit of code we thought this group might be interested in.
Over at our Android Open-Source Project git servers, the source code
for Android version 4.0 (Ice Cream Sandwich) is now available.
Link: Android Ice Cream Sandwich source code
Related Android 4.0 ICS News: