Amazon Gives Consumers Several Thousand More Reasons to Buy a Kindle Fire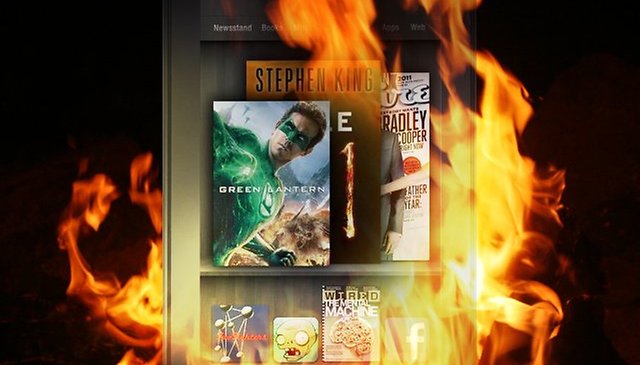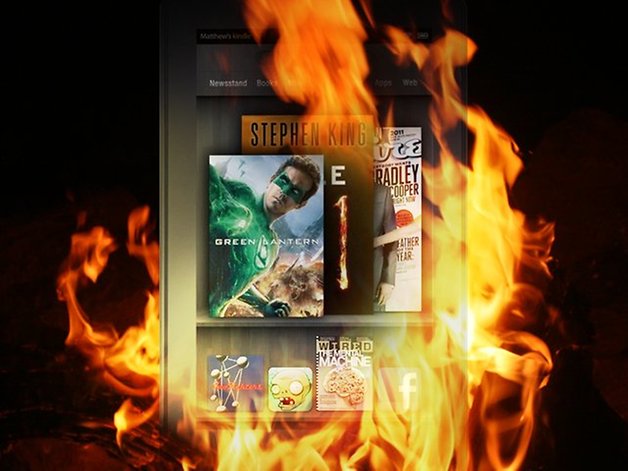 In addition to over 18 million movies, TV shows, songs, books and magazines, Amazon announced yesterday that they'd optimized thousands of apps and games for the Kindle Fire, including Netflix, Rhapsody, Panora, Twitter and games from Zynga, EA, Gameloft, PopCap and Rovio.
Amazon has long had exclusive deals with popular app makers like PopCap but the Netflix announcement came as quite a shock, given the fact that the movie service was one of the few (and dwindling) reasons to go with a Nook Tablet instead. Facebook, too, is a new addition to the Amazon App Store.
Tacitly, Amazon is acknowledging that, while the Kindle Fire may not come with Android Market pre-installed, that doesn't mean users won't have access to a wide range of programs and games, which may have been a concern for some.
The tablet also comes with a one month subscription to Amazon's Lending Library program, which allows customers the ability to choose from thousands of books to borrow for free (including over 100 current and former New York Times Bestsellers) as frequently as a book a month, with no due dates.
Are you convinced yet?
Related:
Kindle Fire Already Under Attack By Patent Trolls