Amazon Allows Kindle Fire Users Android Market Access (Finally!)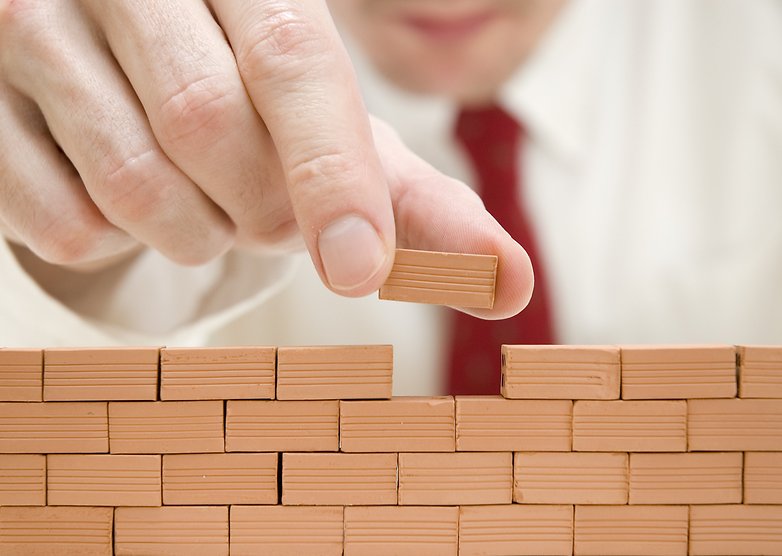 Amazon's success is due to a large part to its healthy competitive streak. But the online retail giant frustrated many when it denied Kindle Fire customers access to the Google Market and thereby cut them off from one of Android's key selling points: the Android Ecosystem. The decision at the time made sense. Amazon is also in the app business so why would they give a competitor floor space in their store? But the customers have spoken and Amazon has finally opened the door to the Android Market a crack.
Until recently, customers try to navigate to market.android.com using a Kindle Fire were greeted by a lovely 404 message blocking their access to the Android Market and were promptly redirected to Amazon's own App Store. This naturally thrilled Kindle early adopters and you could almost hear the waves of complaint laden email zipping towards Amazon.

Apparently Amazon isn't deaf after all because yesterday's software update Fire finally brought Kind Fire users Android Market access. But I hope Fire customers liked window shopping, because that's all they're going to be able to do in the Android Market. There is still no way to associate a Kindle Fire with a Google Mail account making app purchases impossible. It's hard to say, who's to blame for the continued 2nd class citizen status of Kindle Fire users but until either Amazon or Google gets its act together, the Kindle Fire will still remain, in my opinion, an Android tablet in name only.
Related Kindle Fire News:
Nook Tablet vs. Kindle Fire in Deadly Drop Test of Death
Amazon's Kindle Fire Gets Rooted, Now You Can Do Whatever the Hell You Want To It
Nook Tablet vs. Kindle Fire: Which is the Better Tablet?