Google releases 64-bit Android L developer preview emulator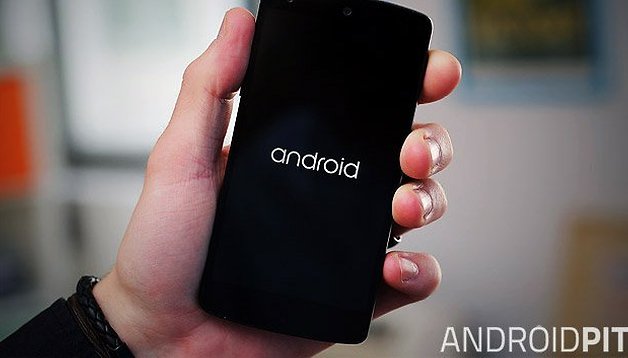 While 64-bit processors are now commonplace in laptops and desktop computers, they are only just starting to make an appearance in smartphones and tablets. The numbers are only going to increase, and to help developers test drive their 64-bit apps, Google has released the x86 64-bit Android L developer preview emulator image.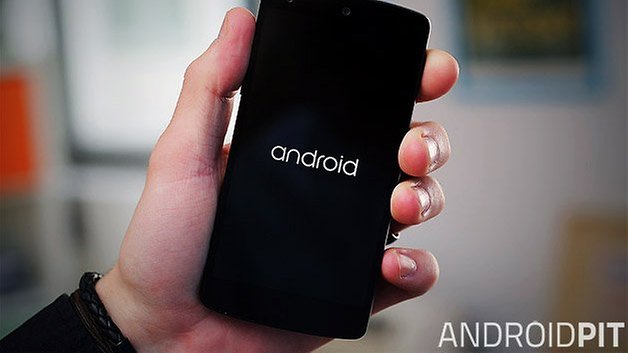 There are a number of benefits associated with 64-bit processors, including not only new instruction sets and increased addressable memory space, but also a larger number of registers. For apps that have been built with Java, there's nothing that needs to be done – the extra features are automatically available.
The emulator image is available to download from the Android Developer website but it could be a little while before we see a large number of apps that take full advantage of 64-bit processors. There's still no official word on when Android L will launch, but it is likely to be hot on the tails of the Nexus 6 and Nexus 9 that are expected to launch in the next week or so.
Are you looking forward to working with a new breed of 64-bit apps on your Android phone and tablet?