5 things I want to know before I get excited for foldable phones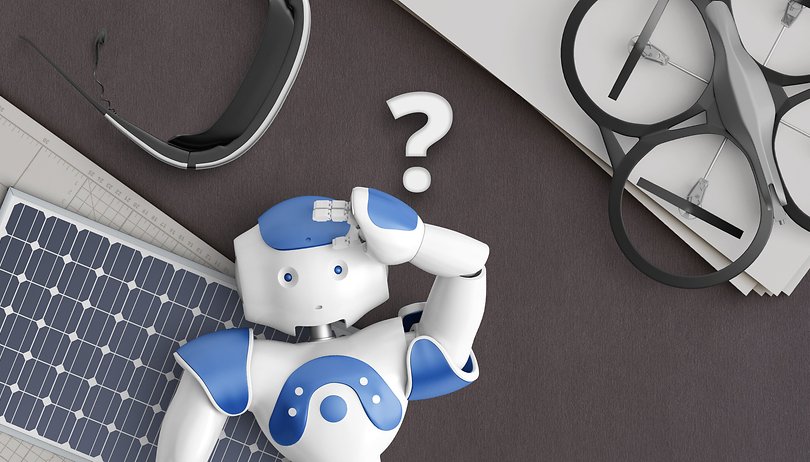 November 2018 has been a pivotal moment for foldable smartphones. Not only did we see the launch of the world's first foldable phone, the Royole FlexPai, but Samsung showed its highly anticipated Infinity Flex Display. But questions still need to be answered if I am to get excited about this new generation of devices.
There is no doubting that the tech looks cool. The smartphone market has been in stagnation for some time now, and I have been looking for the next big innovation that will get me excited about smartphones again. However, I still have key questions that I need answers to before I can truly get excited about buying a smartphone with a foldable display.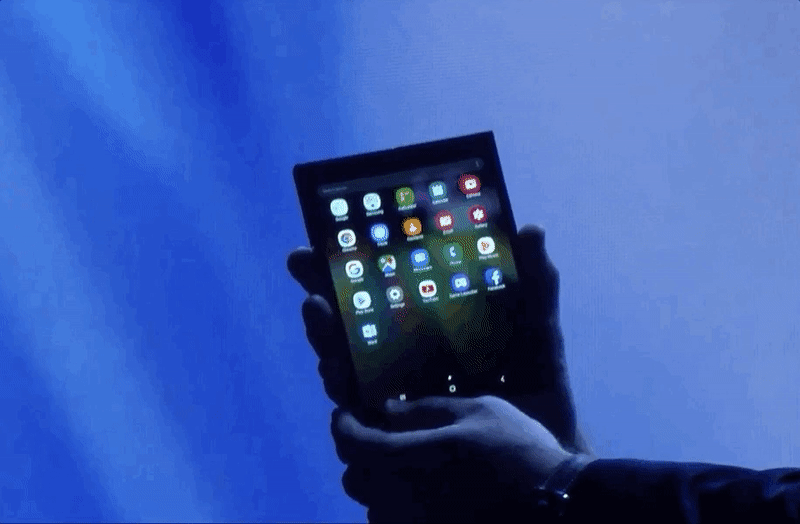 Let's not forget, if we believe the marketing hype, we are talking about a product that will launch in early 2019. That is not that far away from now, and there are still hugely important issues that we know nothing about. Here are the five questions I want answers before I get carried away.
How thick are these foldable phones going to be?
When Samsung showed off its new Infinity Flex Display on stage at SDC 2018 earlier this month, they Korean manfucater was quick to point out that it was showing us its new display, not its new smartphone.
And thank goodness, because the device held on stage is what we would call in northern England a bona fide "brick phone". Royole's FlexPai, the only fully-realized design we've seen so far, is also not exactly what you would call pocket-friendly.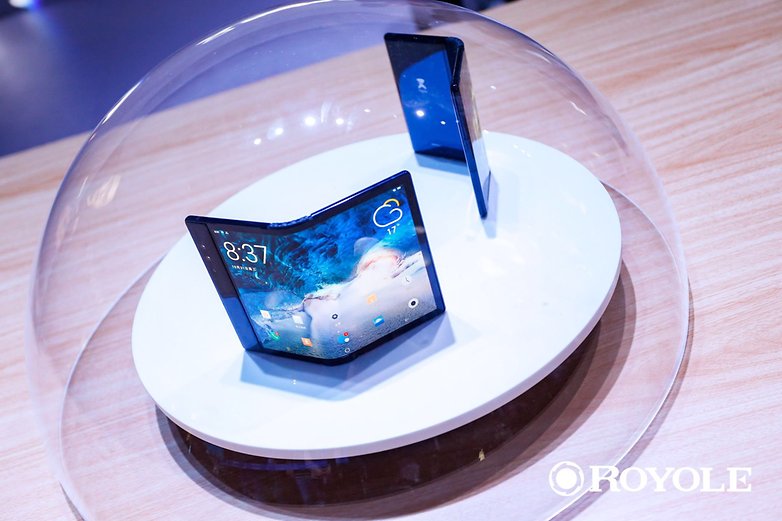 We'll probably have to wait and see what 2019 holds before we get an answer to this one. With LG and Huawei rumored to be working on foldable devices as well, we shouldn't have to wait too much longer before we start seeing leaks for ready-for-market foldable smartphone designs. I would love to be proved wrong, but my prediction is that the first wave of devices is going to be full of chunkware.
Where is the fingerprint sensor going to go?
We still do not know how we are going to unlock these devices. Is there room for a fingerprint sensor? Can we reasonably expect a fingerprint sensor like we have seen recently on the Mate 20 Pro and OnePlus 6T in a foldable display? Are we going to have to rely on facial recognition software to unlock foldable phones? What security issues does that raise? So many questions, so few answers...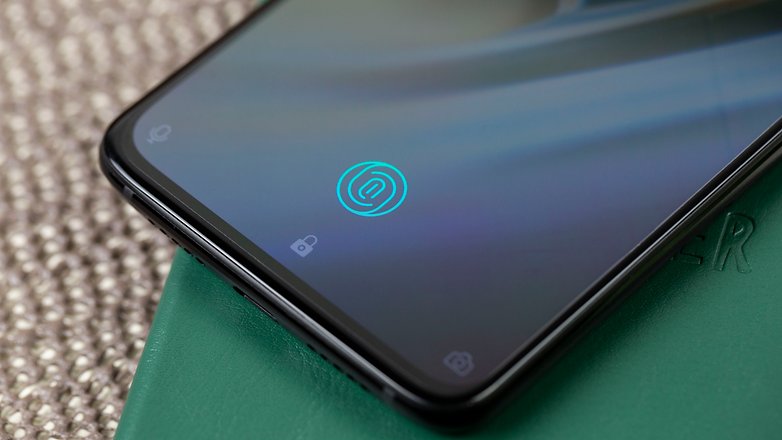 What will the keyboard experience on the opened-out screen be like?
Digital keyboards such as Google Gboard have become second-nature to a lot of smartphone users. I use mine with two thumbs and find anything else unfamiliar and awkward. Even typing in landscape mode on my relatively tiny Huawei P10 feels like a stretch. It's something I always had a problem with when using tablets as well. The magnified version of smartphone keyboards is not an ideal solution on larger displays, and there is a reason why type covers and attachable keyboards are so popular with Surface Pro and iPad Pro users.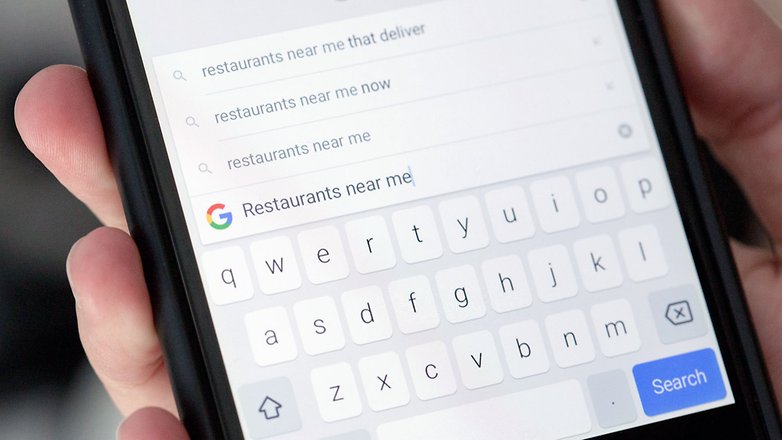 Where does that leave a foldable smartphone? Carrying a detachable keyboard around defeats the object of having a foldable display, and I can't live with the on-screen keyboards as my primary text input method, can you?
What about taking phone calls? Do they work when it is device is open?
Yes, we are making fewer and fewer calls than ever, but we can't seriously expect a smartphone - foldable or otherwise - to not be able to do phone calls. Will we be able to take calls when the screen is open? And if not, does that mean you have to fold it up before you can answer the call? I can picture people walking around now with a 7-inch display slapped onto the side of their faces...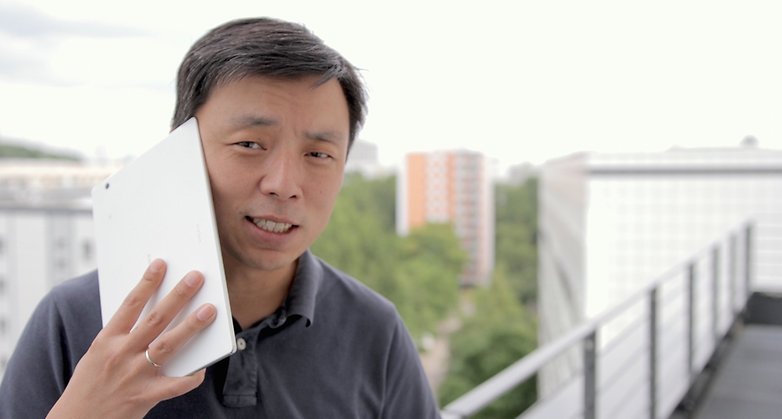 How big a battery is that display going to need?
Battery life has always been an issue that has existed since the invention of the smartphone. As OLED and AMOLED become more and more prevalent, the amount of juice needed to power these high resolutions is only increasing. Now imagine that display is twice the size, with an extra screen added to when the display is closed. Foldable phones are going to be burning through battery like nobody's business.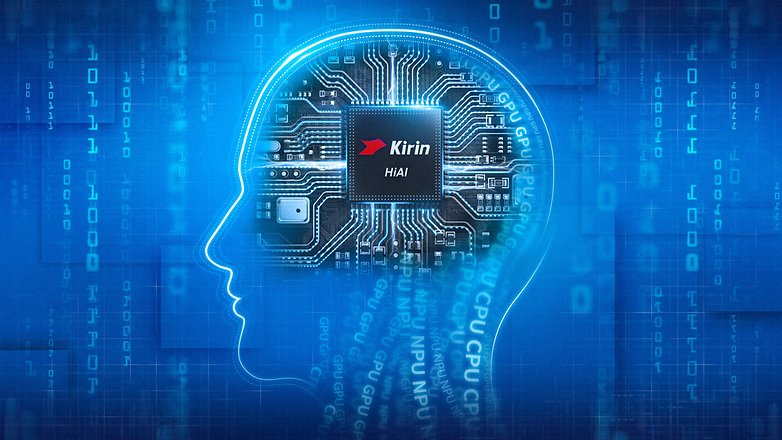 The obvious solution would be software optimization. Modern smartphone SoCs, such as the Kirin 980 and the Exynos 9820, with AI-enabled features and smarter battery management could stretch battery life the magic one-day absolute minimum. It's also worth considering my first question on this point. With all that added chunk, we could see batteries as large as 10,000 or 12,000 mAh going into these things...
History can help us predict the future
It is worth mentioning that foldable display are in their infancy, and it is going to take several generations before we start to see the full potential of this technology. When Samsung launched its Galaxy Note Edge at IFA Berlin in 2014, its curved screen on the right-hand side only was largely pointless. Fast-forward to 2018 and the Infinity Display has grown into becoming the hallmark of all of Samsung's flagship smartphone products.
The rise of the Infinity Flex Display will likely follow a similar trajectory. I am interested in the technology, but I think it will b a long time before we see a device that harnesses it in a way that gets me excited about buying one.
What do you think about the future of foldable smartphones? Do you have any questions of your own that you'd like answering about the technology? Let us know in the comments.