5 third-party features we want Google to put in Android 7.0 Nougat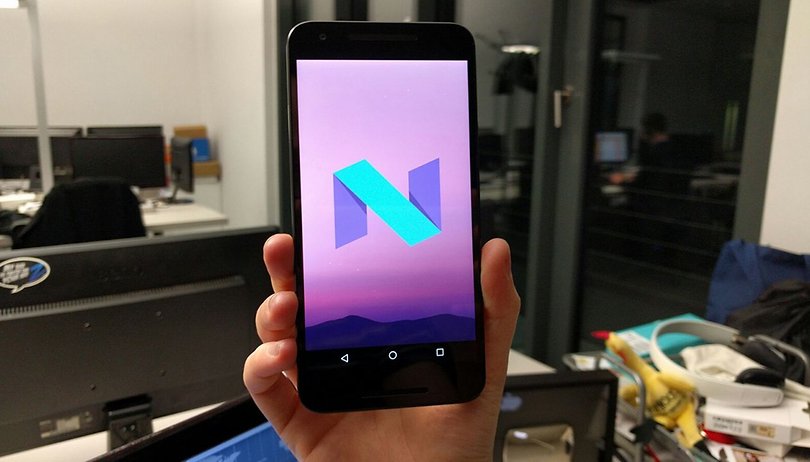 Google's next major Android version won't be out for a few months yet, but now the Nougat name is official, and we already know the direction it is heading in. What else should Google include? Here are five features that other manufacturers already have, which we'd like to see included in Android 7.0 Nougat. NEXTPITTV
1. Dark Mode
Dark Mode threatened to appear in Android Marshmallow. It existed as part of the developer previews for Android M, but it didn't make it to the final build. The OnePlus 2 developers took advantage of this and put it into their device all the same.
It's a superficial feature, really. All it does is change the standard colors used on the device, but it adds another customization option to Android, which is why we love it, after all. If Google could include an automatic toggle for Dark Mode so that it comes on at a certain time of the day, even better.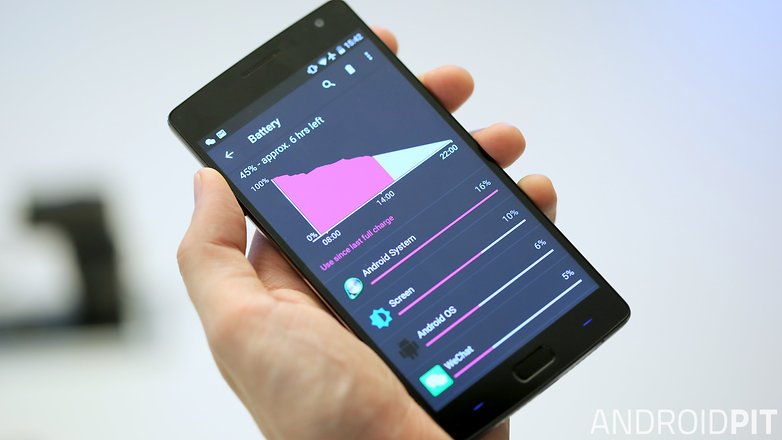 2. Custom LED notifications
Another feature seen in the OnePlus 2 is the ability customize LED notification colors. Currently, this is limited to four aspects: global notifications, when the battery is full, when it's charging and when it's low.
It would be great if customizable LED notifications were included in Android Nougat, and extended to more features and settings. Maybe Android Nougat could even let us choose personalized LED notifications for weather updates and emails?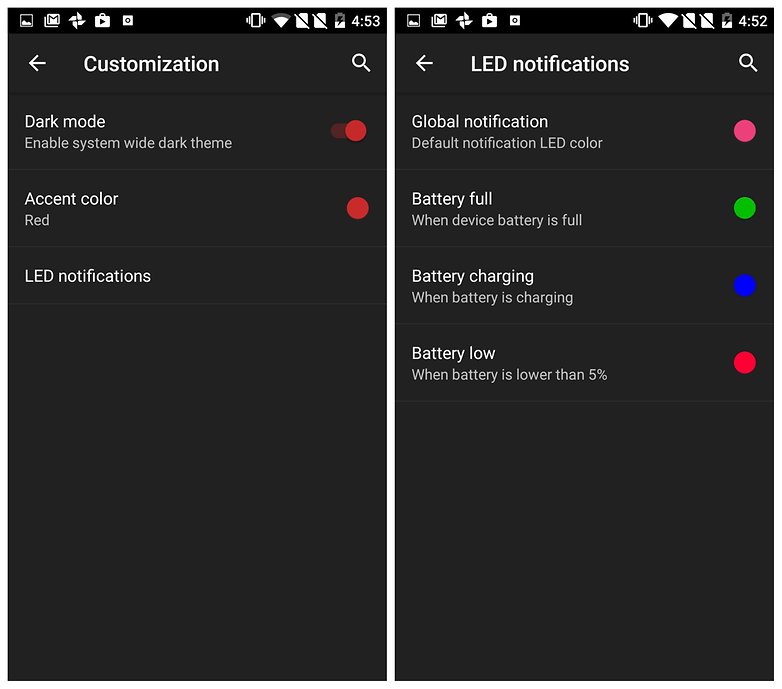 3. Force Touch
The Huawei Mate S Luxury version will make use of Force Touch, but it isn't natively supported by Android just yet. Force Touch is going to open up a whole new world of interactivity for Android, making it possible for phone displays to interpret more than just swipes and presses.
It will take some time for Force Touch to become widely adopted by developers – and probably even longer before it offers must-have functionality – but the only way this will happen is if Google makes an API available with Android Nougat.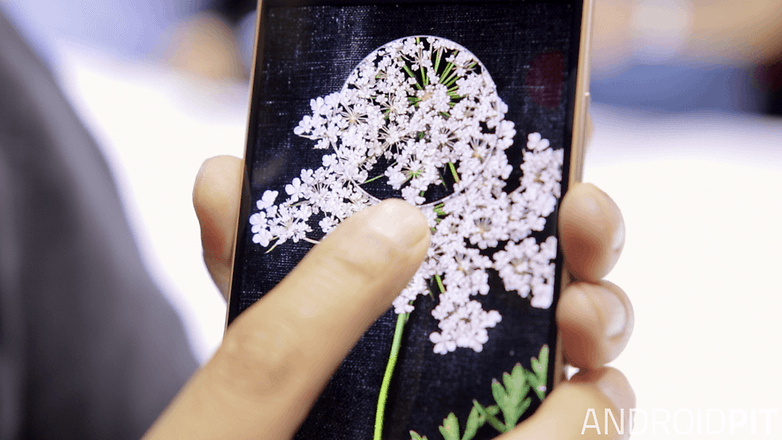 4. Record screen
Record Screen is mainly useful for tutorials and showing other peoples how to use certain features on their phones. You can record yourself and what's happening on-screen at the same time, providing narration for your actions if you wish.
It's available on Sony devices and there are third-party screen record options available in the Play Store that let you do the same thing, but this cool and underused feature should be available on Android by default.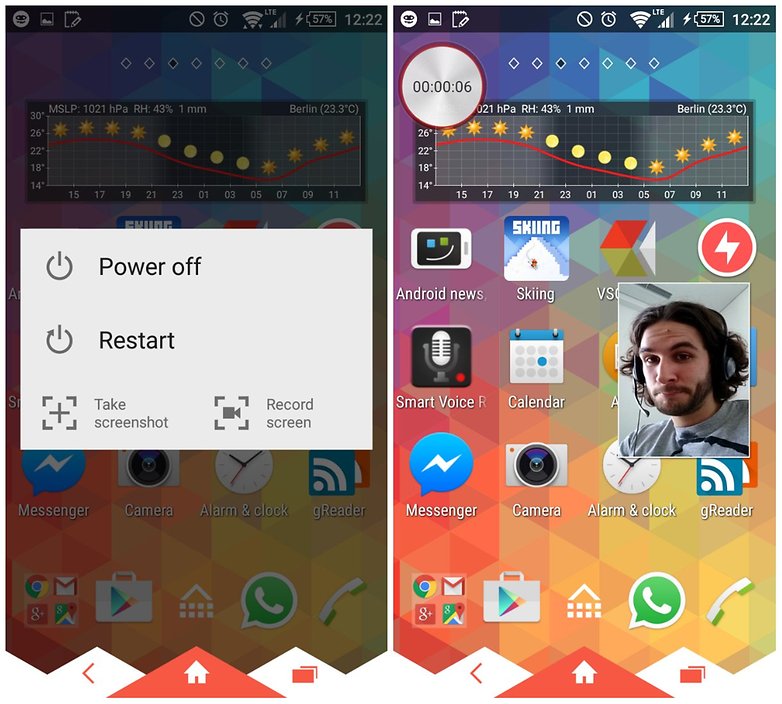 5. Download booster
Samsung's download booster combines LTE and Wi-Fi data to download big files faster. There's no reason Google shouldn't include this feature in its new software too, particularly as its progress with Project Fi means that your data usage is managed in a much smarter way.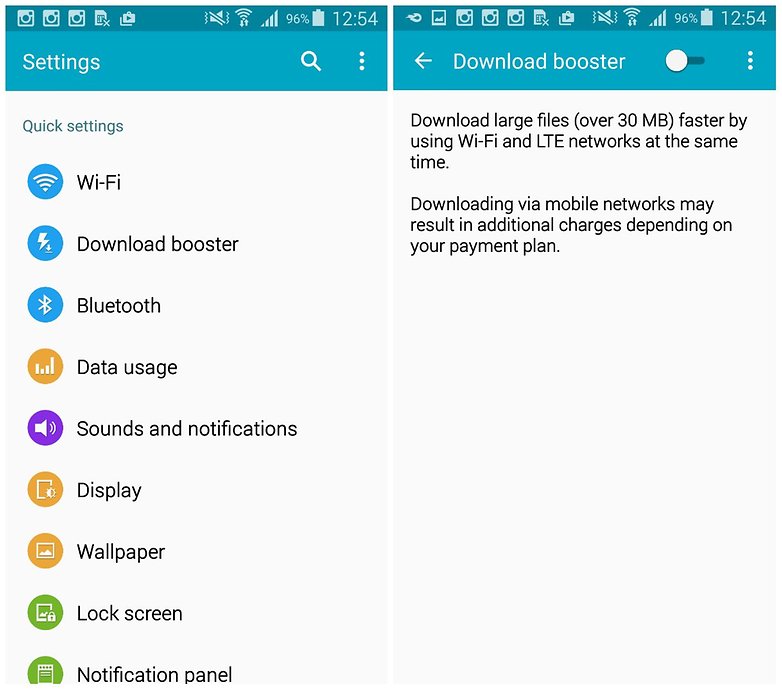 What features would you like to see coming to Android Nougat from other manufacturers? Let us know in the comments.