Google's version of 3D Touch won't be ready for Android N release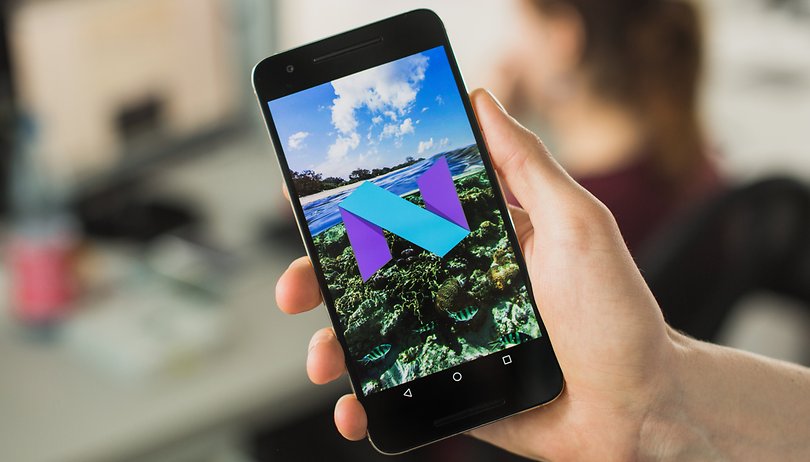 Google won't include native support for its 3D Touch-like software feature in Android N's first release. The feature, which has been coined Force Touch and 3D Touch by other manufacturers, was referenced in the Android N Developer Preview 2 documentation, but sources have said that the final version would appear in a maintenance update following Android N's initial release. NEXTPITTV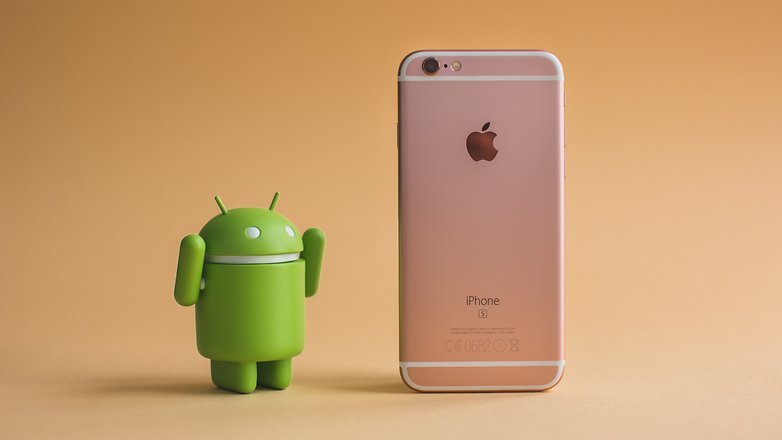 I suspect that Google is prioritizing what it deems to be more 'critical' features of Android N with this decision. Google normally releases its Nexus devices alongside its latest Android software, but it seems that the new Nexus devices will miss out on this feature. The sources who spoke of the delay, as originally reported by re/code', suggested that the Nexus devices would receive this feature at a later date, providing their displays support it.
Force Touch allows mobile device displays to interpret variations in pressure intensity and duration, rather than simply when contact is made. Similar technology appeared in Apple's iPhones 6s and 6s Plus and can be used to zoom into photos or preview app content, among other things.
A handful of Android devices do include the feature, such as the Huawei Mate S Luxury Edition, but Google is yet to fully integrate native support into Android. This means that OEMs are required to develop the software integration themselves, in addition to using specific display hardware, to make use of it. Unsurprisingly, very few Android manufacturers have pursued this.
Force Touch could have revolutionary implications for Android, similar to the way in which mouse input altered personal computing in the 80s (with the Apple Lisa Mouse) and 90s. By increasing the number of ways in which the Android system can interpret specific inputs, apps, games and the Android system itself could be completely transformed.
Are you disappointed that Force Touch won't be ready for the next Android launch? Or do you think the feature is overrated, anyway? Let me know in the comments.