2018 was a historic low point for smartphone shipments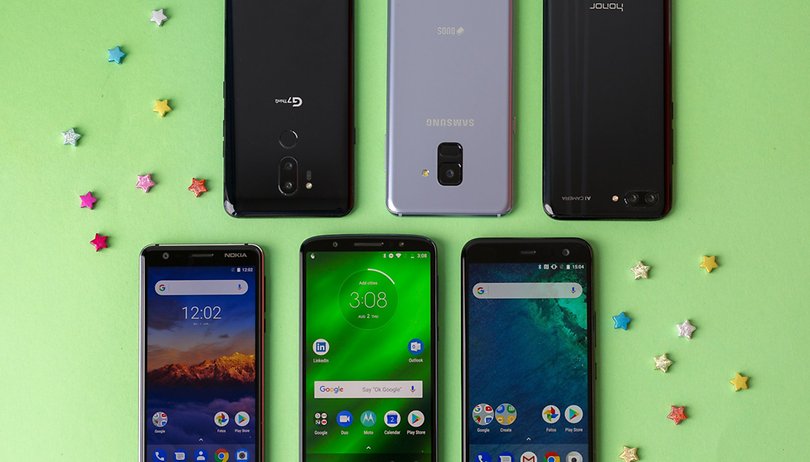 2018 may have been an interesting year in the smartphone world for several reasons: the global rise of Chinese OEMs, the new wave of gaming phones, mobile AI and so on. But it certainly wasn't a happy year for the industry in terms of shipments.
There were previous indications from the manufacturers themselves that smartphone sales had stagnated overall, and a fresh figures from the International Data Corporation confirm this.
In Q4 2018, shipments were down 4.9% year on year, making it the fifth quarter in a row that the numbers tumbled down. Ryan Reith, IDC's program vice president for Worldwide Mobile Device Trackers, cites several factors to explain this downward spiral: people are holding on to their phones longer, big markets are becoming crowded with competition, prices are going up across the board, and of course political disruptions such as the US-China trade war. While certain markets such as India, Indonesia, Korea, and Vietnam are actually on the up, these are just scattered points of light in what has overall been one of the darkest years for the smartphone industry.
Currently the top 5 global brands are Samsung, Apple, Huawei, Oppo, and Xiaomi. Samsung and Apple both and the saw a big drop not just in the 4th quarter but the whole of 2018. But the remaining Chinese brands, saw growth globally, even if not in China itself. Having said that, the numbers show that Chinese buyers (30% of the world's smartphone consumption) are buying more and more from national OEMs rather than foreign companies.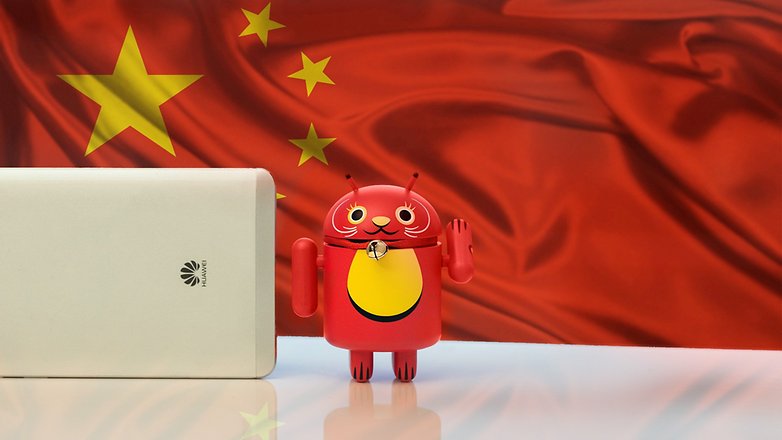 Longtime readers will not be surprised that a combination of rising prices, a crowded market and an overall lack of innovation is putting people off buying smartphones, especially in markets where they are reaching commodity status. In 2019, the industry is leaning hard into new trends including foldable displays, new ways to maximize screen space, and 5G in order to excite consumers.
Do you think that this downward trend will turn around? What are your predictions for the smartphone market in 2019?