2017 will be a good year to buy a mid-range phone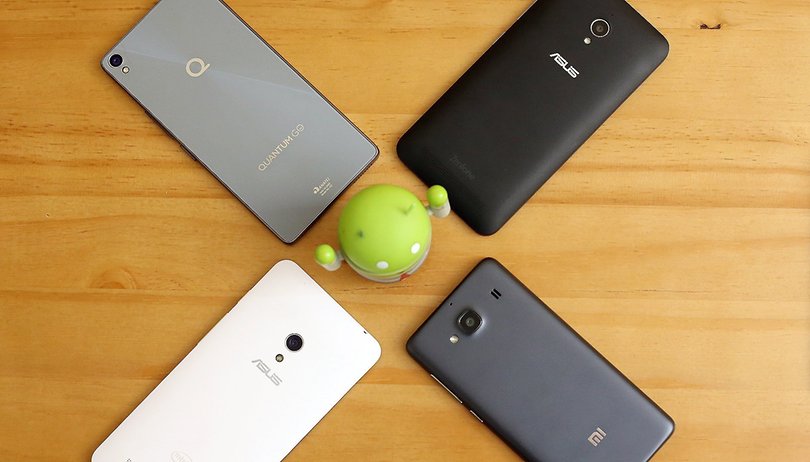 Samsung is said to be in the midst of testing the next generation of its Exynos processor range. The Exynos 8895 is rumored to be able to reach speeds of up to 4.0 GHz (overclocked) and it seems likely that it will be the chip housed in next year's Galaxy S8. And if this is good news for those who like fast smartphones, it is even better news for those wanting a new mid-range model in 2017.
Let me explain: the creation of a new standard for high-end device speed allows intermediate models to evolve in the same direction, with a high likelihood that we'll see even more impressive processors next year. To keep up with faster chips, mid-range smartphones will have to rely on other improvements: more RAM, a better GPU and more storage space. In other words, if a manufacturer wants to remain competitive in the market, it will have to offer a more robust device.
Asia is already adapting
A good example of how the smartphone market is beginning to adapt to these new standards comes from China and, specifically, from Xiaomi. This company is rumored to be developing the new model of one of his most famous series of mid-range smartphones, the Redmi 4. And we have already learned of some potentially interesting specifications.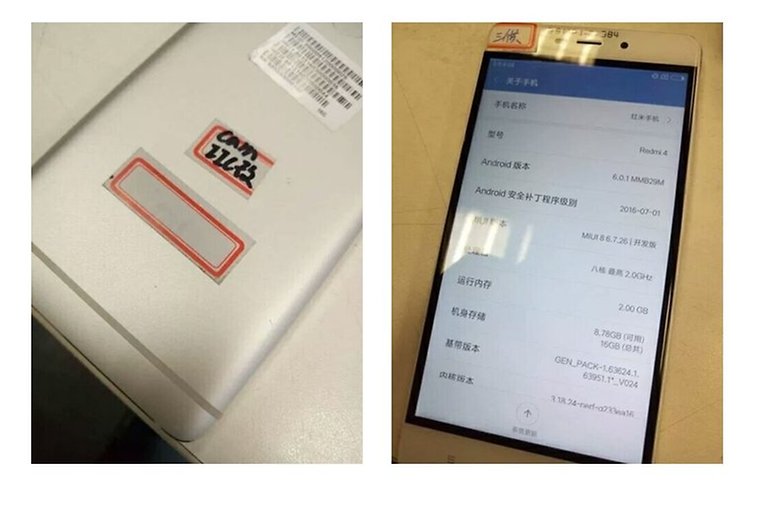 The Redmi 4 would reportedly feature a Snapdragon 625 octa-core processor, clocked at 2 GHz, with 3 GB of RAM and 32 GB of internal storage. Samsung, meanwhile, is taking a similar approach to the mid-range: its recently launched Galaxy C5 is proof of that.
The Galaxy C5 brings a Snapdragon 617 octa-core processor clocked at 1.52 GHz, Adreno 405 graphics chip, 4 GB of RAM and will come in 32 GB or 64 GB versions with microSD card support. Not bad for a mid-range device, right?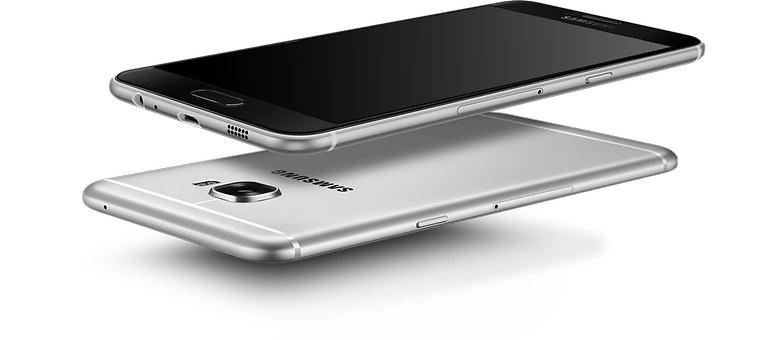 Of course, progression in this sphere will also depend on the results of intense negotiations between OEMs and component manufacturers. Regardless, if you can hold on to your current phone a little longer, it could pay to wait until next year to upgrade to a 'mid-premium' tier device.
What do you think of mid-range device prospects in 2017? Let us know in the comments.