New Paranoid Android build features Halo 2.0 In May, the tea, behind Paranoid Android released Halo, a notification system that brought a Facebook style chat heads to your Android OS. Since then, this feature has become pretty popular among Android users and among developers for using within their own source code for their applications. As of Friday, the team released version 2.0 of Halo.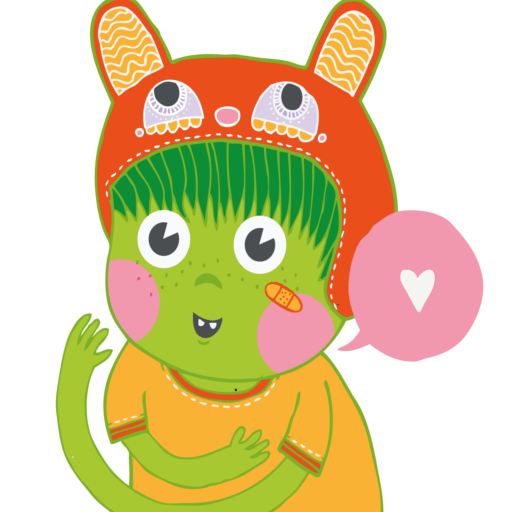 A new compilation video from the guys behind Paranoid Android has been released and we've posted it below. In it, you can see that the new Halo 2.0 supports multi-touch and brings a slew of other improvements and details. So far, the update has only been tested on a Nexus 4, so we can't verify that downloading and flashing the new ROM will work flawlessly with your own device.