ZTE is saved by US deal, but should still watch its back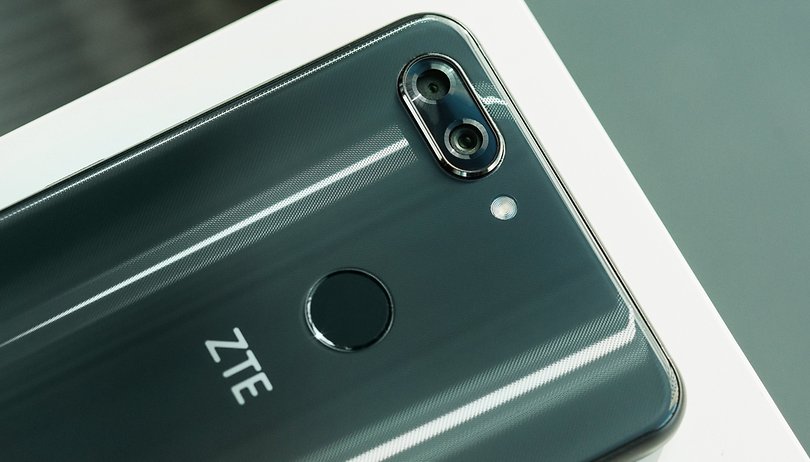 ZTE has spent months on the brink of disintegration thanks to a US trade embargo against the Chinese manufacturer. But a freshly-signed deal with the US government has saved the brand by lifting the ban...with strings very, very much attached.
In April of this year the US government issued a trade ban against ZTE. The reason: the company violated US sanctions and did business with North Korea and Iran. As a result, the company had to shut down production. Now it seems that the brand has been brought back from the brink, thanks to the new deal.
Getting back into the US's good graces has been a painful and humiliating road for ZTE. One month ago ZTE paid a fine of 1.3 billion dollars and had to replace its entire senior management board.
Now only one thing stands in the way of ZTE coming back into the fold: the manufacturer has to make an escrow payment of 400 million dollars. According to Bloomberg, the payment is scheduled for this week. From then on, a ten-year agreement between ZTE and the USA comes into force which allows the company to resume the import of goods and the production of equipment.
However, ZTE can consider itself on probation: if the Chinese manufacturer once more violates the sanctions imposed on Iran and North Korea, the escrow will go to the US government and the trade ban will come into force again. The US Department of Commerce issued a statement:
Our statement on #ZTE and the escrow agreement: pic.twitter.com/w0Bbej1mAU

— U.S. Commerce Dept. (@CommerceGov) July 11, 2018
ZTE can breathe, but should look over its shoulder
On a surface reading, it seems simple enough. ZTE did the crime, now they pay the fine and do the time, but as with anything that affects business between US and Chinese companies, there's a long shadow of politics cast over this.
When President Donald Trump announced in May that he was reconsidering penalties on ZTE, he painted it as a personal favor to Chinese President Xi Jinping. But despite this apparent gesture of friendliness, tit for tat tariffs are kicking in from both nations as Beijing accuses the US of starting the "largest trade war in economic history".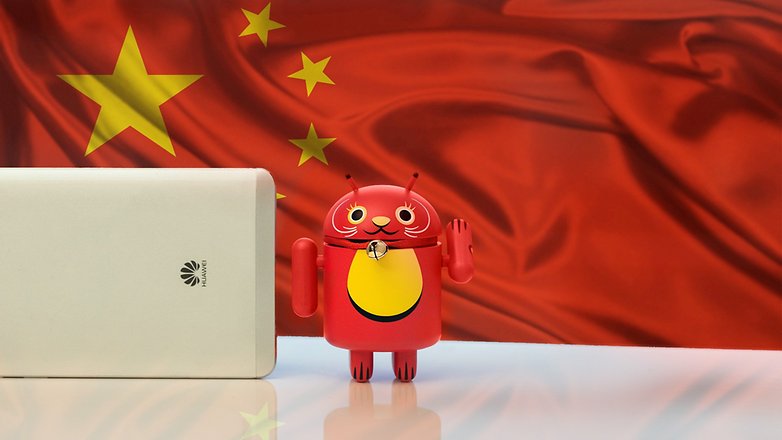 A trade war in which ZTE can be used as a pawn for leverage between the two great powers. If ZTE thinks it's off the hook, at least temporarily, for violating sanctions, there's another angle that the US can use to pressure the company, and by extension, China. An angle that ZTE compatriots Huawei know only too well.
What happened to "security concerns"?
Astute readers will remember that ZTE has also come under scrutiny for alleged espionage activity in a similar fashion to Huawei. Despite the new agreement, a bipartisan group of US lawmakers remains unconvinced, and are pressing for harsher penalties, citing national security concerns.
Negotiations are underway on legislation that will try to address national security concerns with regard to ZTE resuming business with US companies, but it's highly unlikely that Congress will defy the president and re-ban ZTE.
Nonetheless, if relations with Beijing go south, don't be surprised if Trump turns a friendlier ear towards the national security worrywarts and ZTE finds itself in the hotseat again.
What do you think about the deal to save ZTE? Was it the right thing to do?