Your phone was smart; now it's the appliances' turn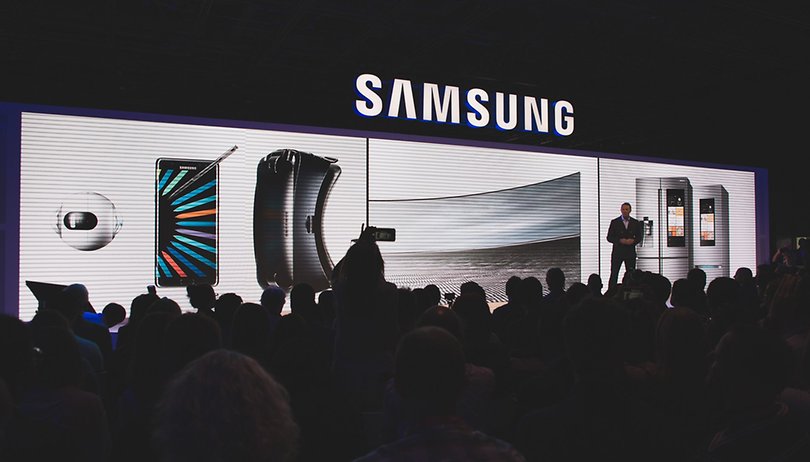 Processing and connection capacity: these are the words that best sum up the products shown last week by Samsung at IFA 2016. I saw a refrigerator that is able to send you a photo of its contents while you're shopping at the supermarket, a robot that cleans your house, and a remotely triggered washing machine. As the phone became smart, so will our appliances. NEXTPITTV
What brings us closer to a smart home
After a few years hearing about how our appliances could make our lives more efficient, now seeing Samsung presenting a dozen products for the living room and kitchen tells me that we're much closer to a SmartHome (or smart home, if you prefer) than I thought.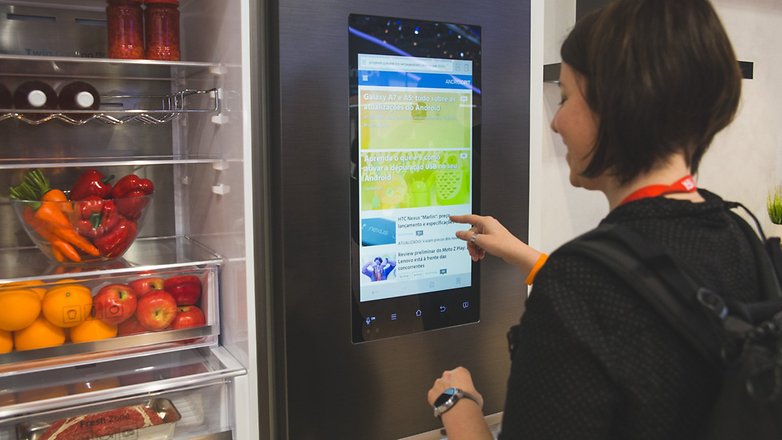 Incidentally, yesterday during the Lenovo event, much was made of devices (such as tablets) designed to better meet the needs of users – a simple example is to cook while watching a series on a tablet with a support to keep it at a 90-degree angle. Lenovo introduced the Yoga Book as a modern solution for this. Samsung already put a giant tablet on the fridge door.
We are used to demanding more of our smartphones, we want more battery plus improved audio quality, a larger screen and more and more. However, as I said in my preliminary review of the Moto Z Play, the key to overcoming the limitations of our devices can be found in the technologies that allow us to optimize functions through modules, or making the world around us smarter with what we call the Internet of Things.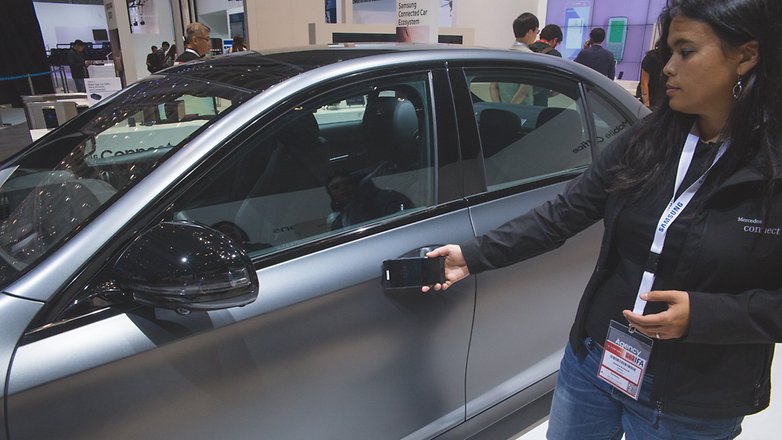 A good example is the two sensors that you see below. Developed by Samsung in partnership with S Health, they transform your conventional bike into a spinning machine. The sensors measure the speed and data such as RPM produced during sports. Here, your smartphone is connected to the sensors via Bluetooth, and it's able to function as one of those huge machines in the gym, but without taking up much space in your home or even in your pocket.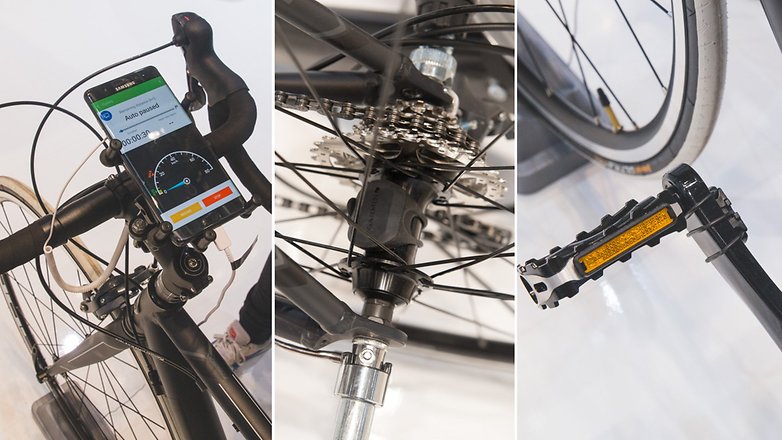 The trend is that appliances are becoming increasingly as efficient and intelligent as our smartphones. This happened to our computers, which have become our smartphones, and now the distance between our appliances and the connected world is decreasing at a rapid pace. However, there are still many caveats to consider.
The distance of a smart home
This is the PowerBot Vr 9300, the Samsung robot vacuum cleaner. This device can be controlled using a smartphone or tablet running Android or iOS. It is very well designed and works so that you can schedule the cleaning of the house. The device maps residences, and when you get home from work, simply open a bottle of wine and switch on Netflix.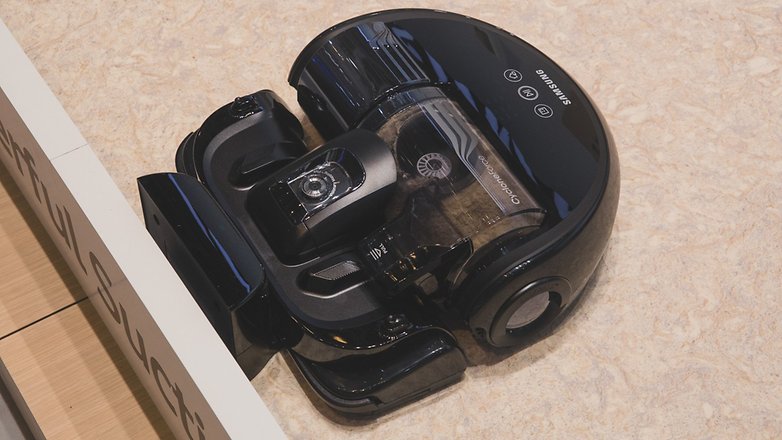 However, it still has a very high price. This device has a suggested retail price of 1,199 euros. So, what we call SmartHome is still far from reality for most of us (or our pockets).
More than that, outstanding issues such as the labor that such products will replace – and dilemmas related to sustainability of such products - can only really be assessed following the entry of new members into the family of these smart appliances. No doubt the technology will assist in the efficient use of energy, but at what price?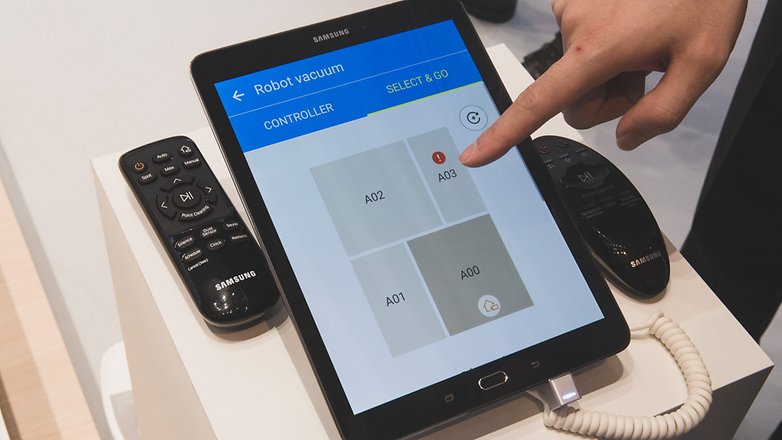 Ultimately, the feeling I have is that the closer we get to a scenario in which we are "hyper", the further we are from democratization of this technology. In other words, there is still a gap between the common user and smart appliances. Well, at least those marketed by large companies such as Samsung.
Do you agree that smart appliances are the new smartphones?