The Xperia X Performance may have replaced the Xperia Z6
Update:

Sony statement retracted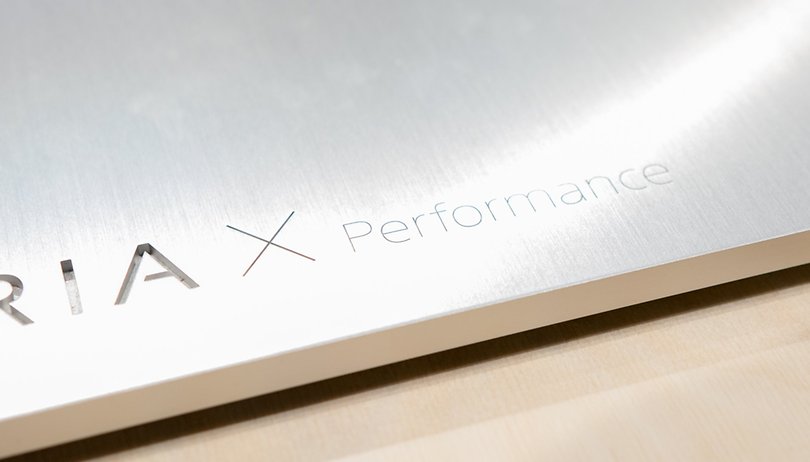 Those who've been anxiously awaiting the arrival of the Sony Xperia Z6 may find themselves sorely disappointed. According to a Sony spokesman, the anticipated device will never be released; Sony has launched the Xperia X Performance in its place. This statement was later retracted, but you can find out more about the Xperia X Performance below. NEXTPITTV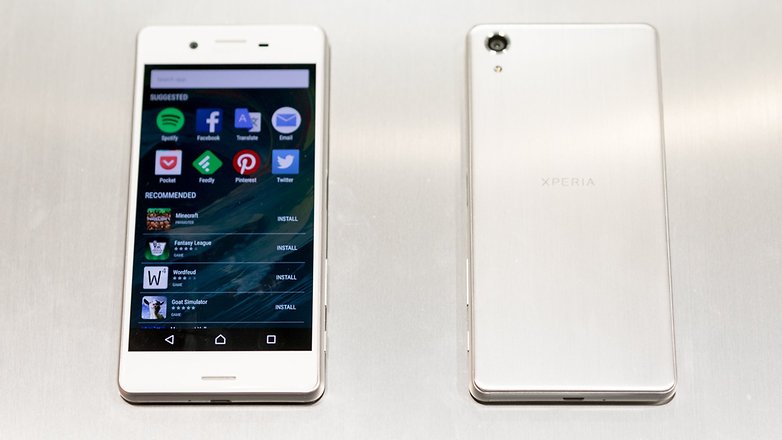 UPDATE: 15:33 PM, February 22
A Sony spokeswoman contacted AndroidPIT this afternoon to retract the original statement. The spokeswoman said the country manager who told AndroidPIT Italy that Xperia's Z line would be dropped had "mistakenly" revealed product roadmap details. The spokeswoman also said Sony would not publicly discuss the roadmap at this stage.
The either means that the information we were given earlier is incorrect or not officially confirmed. You can read the original story below.
Sony SEM (South Eastern Mediterranean) Country Manager Augusto Zumbo told AndroidPIT that the company has decided to carry out a "silent" rebranding, changing its Z line to the X line. The Sony Xperia X Performance is the new flagship in this range.
The Xperia X Performance will offer a Snapdragon 820 processor and a 2,700 mAh battery, which is smaller than the 2,900 mAh battery in the Z5, although Sony claims it can last two days thanks to enhanced power management, although we've heard that before. It also offers water-resistance certification, as is Sony's style.
Sony has decided to carry out a "silent" rebranding
It has a 23 MP rear camera and a 13 MP front camera, plus a 5-inch, curved Full HD screen and 3 GB of RAM. The device has been announced but not yet released, and was not available to test at MWC. Mr Zumbo told us it is likely to arrive in the summer.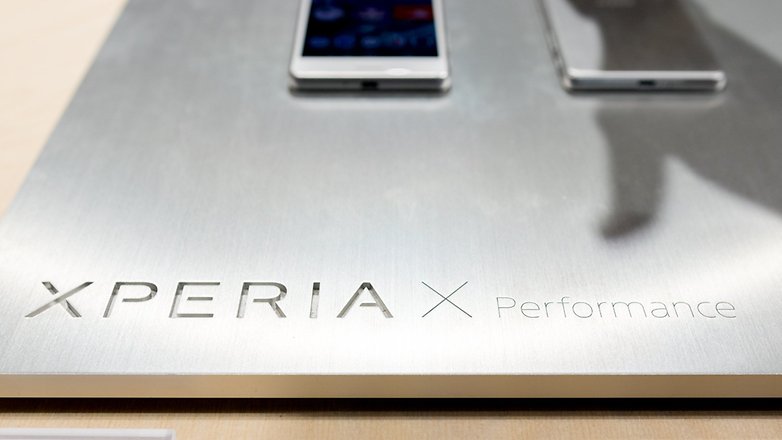 As you can see from the images above, the design is almost the same as the Z5's. The only change is the curved design along the edges of the display. Mr Zumbo stated that Sony is continuing to focus on quality and winning design, as well as increasing the range of colors the device comes in.
Are you ready to welcome this new Sony Xperia Z6 in disguise, or are you outraged by the silent assassination of the beloved Z series? Share your views in the comments.