Xperia Z, Xperia T and Xperia V get on CM 11 nightly list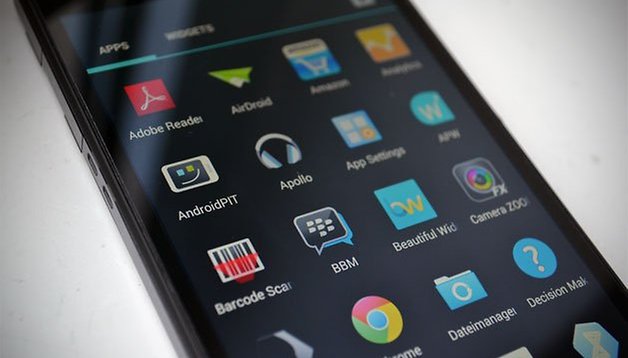 The list of Sony Xperia devices getting the official Android 4.4 KitKat treatment from Sony has not yet gotten any longer, with the Xperia ZR, Xperia T, Xperia TX and Xperia V still ''under investigation'' for the update. Meanwhile, CyanogenMod has added the Xperia T, Xperia V and Xperia Z to their supported devices list for the custom ROM CM 11, which can bring the KitKat feel to your phone right now.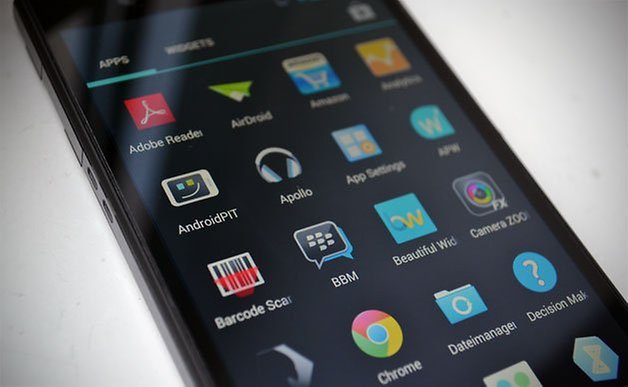 You should note that the nightly builds are put out, as the same implies, every night, meaning they are far from polished. They are simply the bleeding edge of what the CyanogenMod team were working on that day, and as such can be very buggy and unstable. If you don't like bugs, you're better off waiting for a milestone snapshot build, such as was released last week for the Nexus line of Androids. I flashed it on my Nexus 5 over the weekend and it's performing great.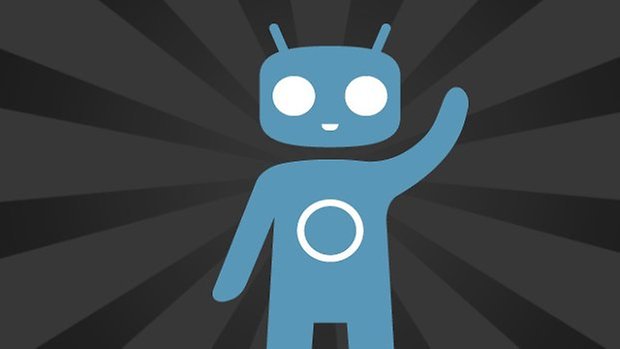 If you simply can't wait for Sony and their carrier partners to roll out the official update to Android 4.3 and Android 4.4 (or even to provide a timeline for the latter), you can take matters into your own hands right now and flash a nightly build of CyanogenMod's KitKat ROM. The stable version of CM 10.2 is also available and is based on the Android 4.3 Jelly Bean firmware. A stable build is at the opposite end of the spectrum to nightly builds, and is as stable as anything put out by Google. Head on over to CyanogenMod's website for more information.
Will you patiently wait for the official KitKat update? Or do it yourself with CyanogenMod?