Xiaomi's path to the top is fraught with danger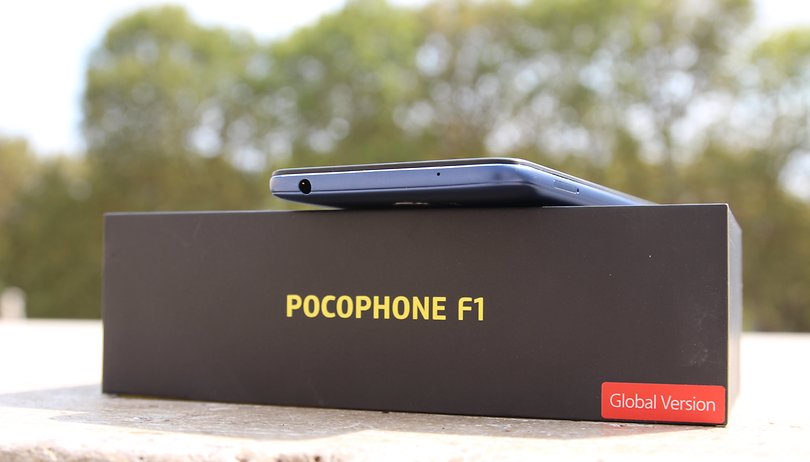 Xiaomi continues to put out hits, and the most recent is the Pocophone F1, a smartphone with a price unbelievably low relative to its killer specs. Best of all, though it won't be coming to the US officially, its international availability is exciting for our audience in India and across Europe. Everything sounds great, but there are dangers for Xiaomi along the way to the top.
You don't have to be able to see the future to know this smartphone is going to sell like hotcakes. The Pocophone F1 will be equipped with the Snapdragon 845, plenty of RAM, a huge battery and a large display, all for about a third of the cost of the Galaxy Note 9. Potential buyers need only look past the plastic body and lack of stock Android. In any case, the Android P update is promised by the end of 2018.
The old flagship killers are shaking in their boots
Pricing is a real challenge for smartphone brands, no matter if they're on the luxury end of the spectrum like Apple, Huawei and Samsung, or on the more value-oriented side like Honor or OnePlus. The Pocophone F1 is much better equipped than the Honor 10 and tops the OnePlus 6 on paper, but it costs much less. It's still a good value, even if you have to import it to a country where its not officially available. Sounds good, right?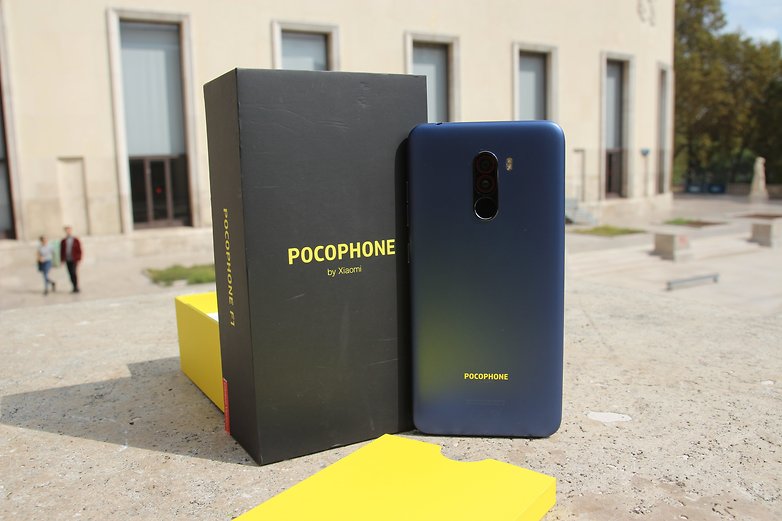 Things won't be easy
Don't be fooled. Things may be looking up now, but decisions made on the way to the top can come back to bite Xiaomi in the long run. As the company fights its way to taking the smartphone crown, there are two things it should keep in mind.
More isn't always better
Xiaomi's portfolio is getting confusing with all the models already on the market, and now especially with the arrival of Pocophone. Those who haven't been following closely will have a hard time telling all the devices apart, with Redmi Mi, Mi A, Mi MIX, and now Pocophone. Having too wide a range of products is not only confusing, but expensive to produce. It also doesn't automatically mean more sales. Take HTC, Samsung and LG as examples. They have already admitted in recent years that less is more.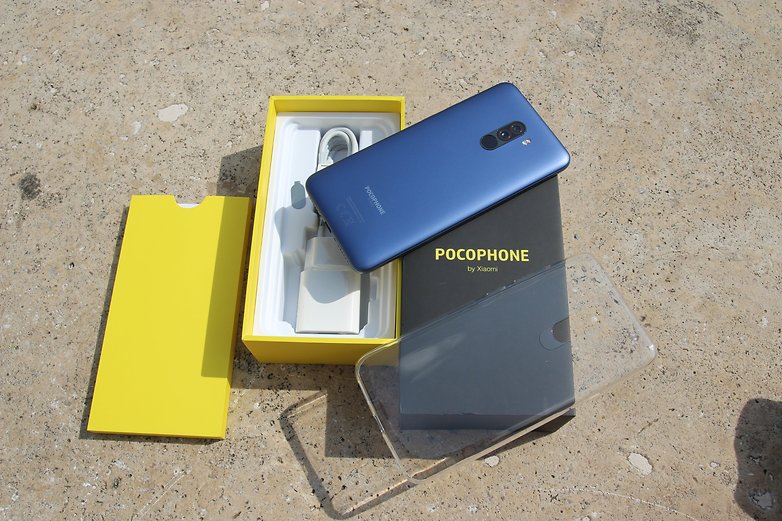 Xiaomi smartphones need to be priced higher
Xiaomi's smartphones are already priced too low. While that may sound strange at first, it's a lesson other firms have had to learn the hard way. Huawei, for example, sold its devices very cheaply and didn't make much money when entering the European market. It struggled to be seen as more than a mid-range brand, so it had to gradually increase its prices to enter the premium segment. OnePlus had a similar trajectory. There's no guarantee customers will perceive the Pocophone F1 the way Xiaomi wants them to in Europe or other international markets, especially given that these devices are prices so aggressively compared to Huawei or OnePlus.
These two points could pose quite a problem for Xiaomi, as it struggles to avoid having its smartphones seen as Chinese junk. Any brand that's selling its wares for significantly less than others, and which has a product range that looks like low-end burner phones in some places, won't leave an impression of quality without trying, even if the Pocophone can really keep up in terms of quality.
Things are looking up for now
No one can predict the future, and not everything that has been an issue for another manufacturer in the past will pose the same issue for Xiaomi in the present. After all, the smartphone market is constantly changing, and Xiaomi's rise is proof of this. With the Pocophone F1, this much is clear: Xiaomi is on the way up. We'll have to wait and see how sustainable this rise will be.
What do you think of Xiaomi and its strategy? Are you interested in the Pocophone F1?