Xiaomi patents a quadruple edge display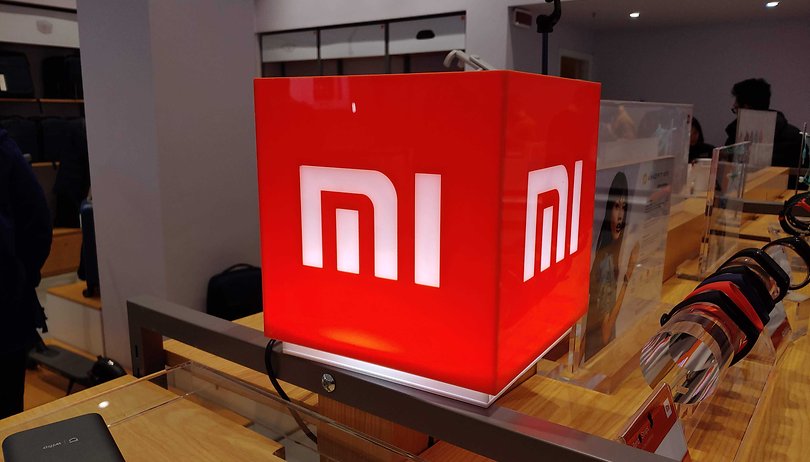 The days when Chinese consumer electronics were considered disposable seems to be over. Xiaomi, for example, wants to continue growing and to do so it needs to innovate. The company's latest patent shows that the Chinese brand could produce a smartphone with edge displays on all sides.
Xiaomi filed the new patent on February 5 at the Global Design Database of the WIPO (World Intellectual Property Office). From the drawings you can see that the smartphone in question will have a dual rear camera, but also edge displays on all four sides. This last detail is also specified in the summary description of the patent itself. In other words, the screen is of the "edge" type, as already seen on Samsung's Galaxy S and Galaxy Note series smartphones.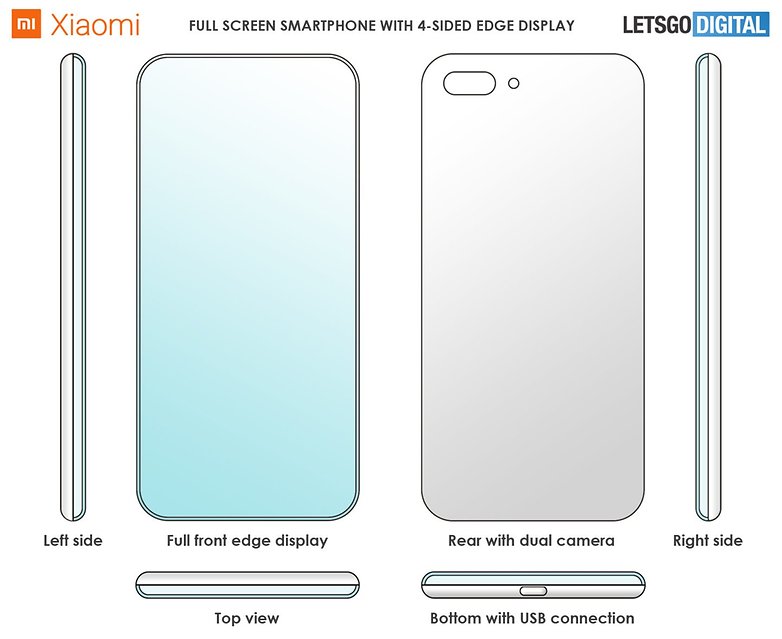 Another thing you can notice is the total lack of physical buttons (or so it would seem). In fact, you can only see a USB Type-C port on the bottom. The patent, moreover, does not even seem to show a front camera, which makes us immediately think that Xiaomi's next smartphones will mount it under the screen, prematurely retiring the already famous punch-hole display camera.
What do you think about this quadruple edge display design? Let us know in the comments.