Once again, Apple makes us die of update envy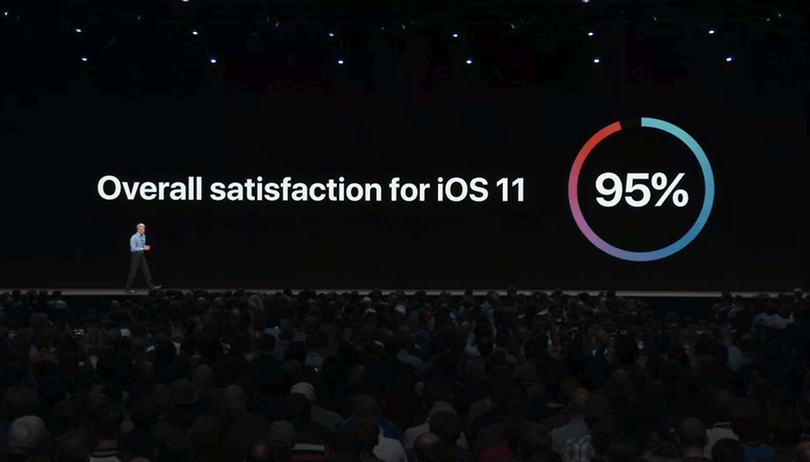 Like Google did a few weeks ago, Apple has now kicked off its developer conference. An event announced by Tim Cook as being software-focused, as an Android user I immediately begin to experience a certain feeling: envy!
On the one hand, there's nothing new: iOS 12 is official, as we all expected. But even if there's nothing new at Apple (we'll tell you about the new features in a dedicated article), when we talk about software, from a certain point of view it's not really bad news. The American company loves superlative hype, promises that excite and engage the public, and the skills that some Android manufacturers should, alas, try to improve (or acquire).
And it's not the only aspect that they should "copy" from Apple (on the design side we have seen how different brands have appreciated the iPhone X). But beyond the self-celebrations, there is an aspect that as Android user I can only continue to envy to iPhone owners: the rapid distribution of updates.
Why? Simply because it means having all the new software available right away, as well as a safer device. Apple's efforts have really paid off, as we can show in just a single screenshot, hard, pure and true: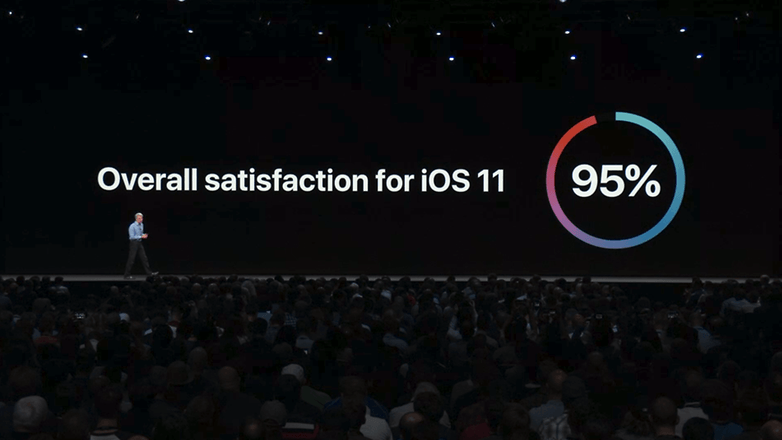 Half of the users have received the update to iOS 11 within seven weeks of its release and at the moment 81% of the devices are running the latest version of the software. The users are satisfied, if they may seem smug, it seems justified to me.
Looking at Android, we know the numbers well and they can certainly not compete: 6% is updated to Oreo. Only 6% and soon Android P will be presented... the fragmentation remains the Achilles heel of the green robot and the level of user satisfaction well, we have no numbers, but we all know how we feel about it, right?
If you are an iOS user, whether you want it or not, whether you import it or not (because, let's face it, many users don't pay so much attention to the software version installed on their device) you have an updated device. And as with iOS 11, it was the case with the previous version, and it will be the case with iOS 12. That is how things should go.
Upgrading to iOS 12 will reach devices that are currently running iOS 11 and optimize their performance. The promise is to make "old" devices faster: from the opening of apps and the camera, to the keyboard. From iPhones to iPads.
iOS 12 is available in beta as of today for developers, while during the coming month it will be released to the public. The final version will be released in September when we get to know everything about Android P, including its name, but we'll still be struggling with Oreo.
Project Treble: we're counting on you!
What do you think Android manufacturers (and Google) should do to make updates more reliable? Has Apple's update policy ever tempted you to switch teams?