WTF is up with Google's war on SD cards?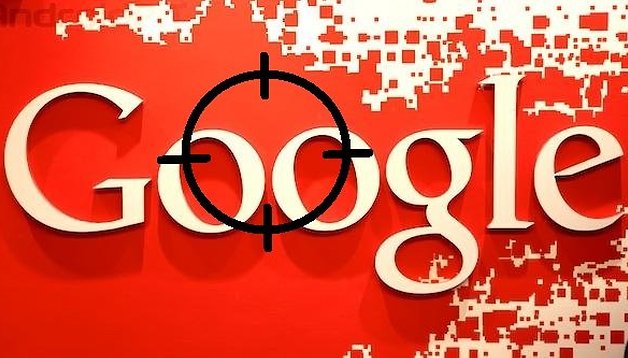 I'm firing up for a rant, so strap yourselves in kids, it's Google-bashing time! This week the thing that's been bugging me revolves around the whole war on SD cards that Google is perpetrating in the latest versions of Android. I get why cost-cutting means the Nexus 5, Nexus 7 etc don't have a microSD card slot, but Google is now telling us that their microSD vendetta is because SD cards are insecure and corruptable. You know, the exact thing that companies are not. NEXTPITTV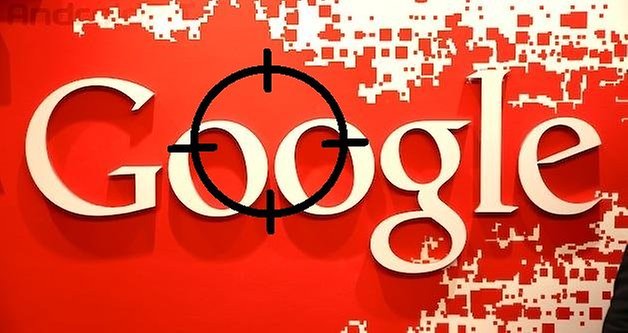 The pathetic excuses date back to some paper-thin ''explanations'' about just how complicated and confusing storage volumes are for us poor idiotic smartphone users. Like we're so damaged that we can't find something if there's two places it could possibly be. ''Those file managers are sooo intimidating,'' thought Google, ''our users have no chance of navigating such a complex setup as two storage locations.'' And so they decided, in their infinite wisdom, to protect us from the threat of brain explosions when we realize that our just-saved file is nowhere to be found on the internal SD card. Those excuses were for Nexus devices, but now the same logic is extending to Android in general.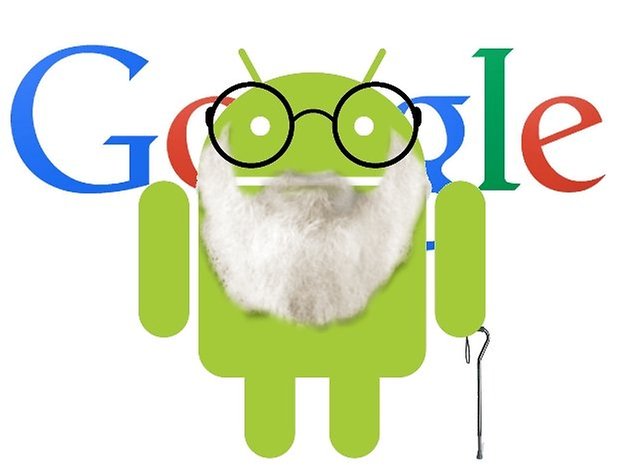 The simple fact is that Android users are not idiots, and half the twelve-year olds out there right now that Google is trying to protect from themselves are the same upstarts that Mountain View will be throwing million-dollar contracts at in about 5 years. And users love SD cards: they are cheap, reliable, removable and infinitely better than relying solely on internal storage or the freaking cloud. Because we all know just how reliable and secure the cloud is right? Just do a quick Google search for ''NSA cloud'' and see how confident you feel.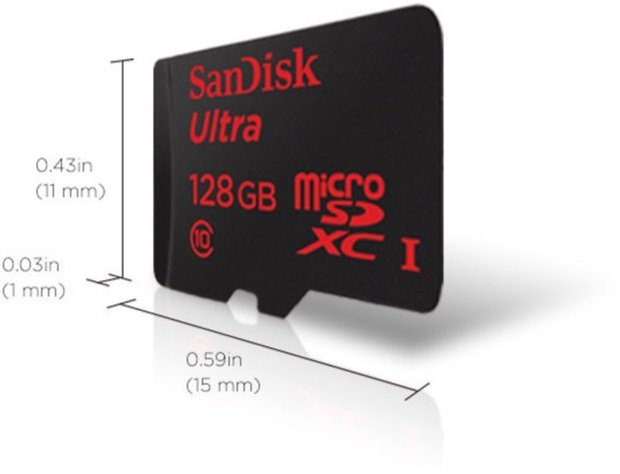 Would it come as any surprise to you to know that Google has invested heavily in the cloud and has strategies underway to ''convince'' (read: force) manufacturers to step away from offering secondary storage options? Right at the same time that every manufacturer is now putting SD card expansion in their phones because that's exactly what users want! Insecure? Sure, I want it! Corruptible? I'll take my chances! Being forced by a company with a vested interest in pushing a new technology for their own benefit is not what I want from my mobile OS-maker of choice. See how I used that word ''choice,'' Google? That's right, we have a choice and we like to exercise it. You've been warned.
Voice your opinions in the comments below and share this article if you want to spread the word that users are not happy.