Want a OnePlus 2 invite? We've got some to give away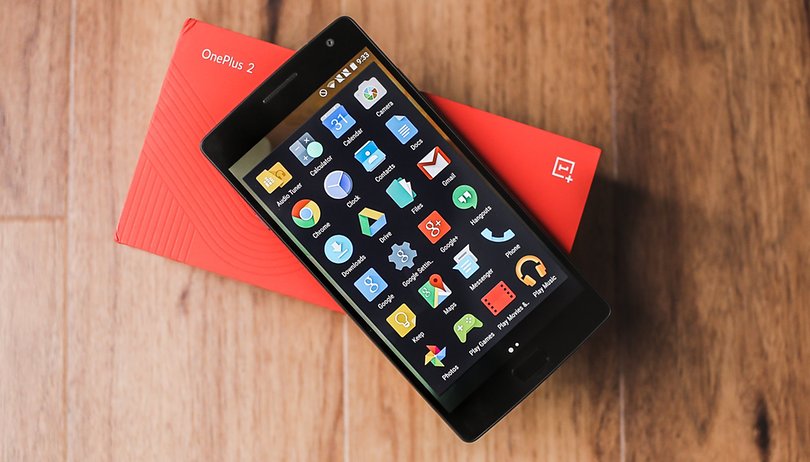 We know how frustrating it can be to wait in line for a OnePlus 2 invite. Fortunately for you, we have six invites to give away, giving you the opportunity to skip the queue and get your hands on a OnePlus 2 pronto. AndroidPIT's French, German, Spanish and Italian sites will also be giving away six invites each.
All you need to do to enter this give-away, is comment on this article and tell us, what's the first thing you'll do with your OnePlus 2? We'll accept comments until 9 AM PST on Thursday, September 24, and will pick the six winning comments at random.
If your comment is selected as a winner, your invite will be sent to the email address attached to your AndroidPIT account, so make sure it's active and be sure to check it to see if you've won.
Note: invites and devices can only be shipped to those living in the US/Canada or Europe (including the UK).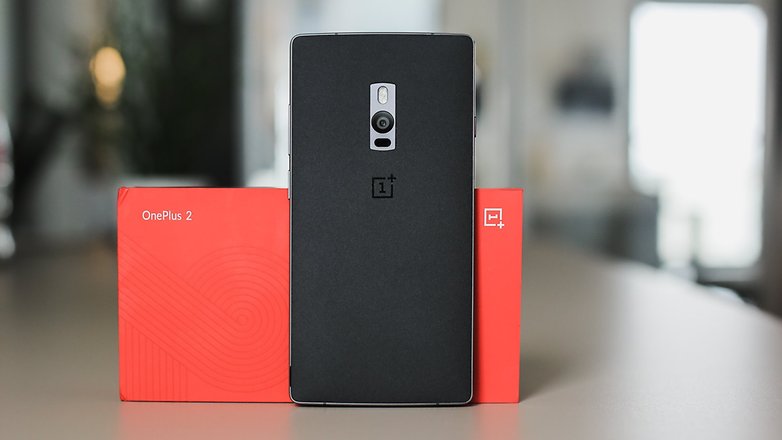 We'll drop the lucky invitees a message on Friday, to let you know we've passed your email addresses on to OnePlus, and OnePlus will send out the invites by Monday, September 28. Be on the lookout from Friday in case it arrives early – make sure you check your spam folder too.
Once you've claimed the invite you'll only have 24 hours to buy your OnePlus 2, so be ready to pounce!
Good luck and hit the comments! What's the first thing you'll do with your OnePlus 2?