Will Samsung let lower end devices get Android 4.4 KitKat?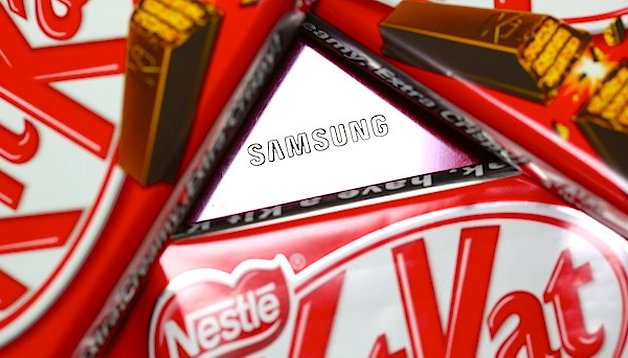 While the Android 4.3 Samsung debacle has been on everyone's minds, the company is still attempting to look forward to the latest operating system update. While it is no question that flagship and newer model Samsung devices will be getting the update eventually, the question of the fate of mid and low-cost devices is still pending. Some hope may be on the horizon for at least some Samsung devices and the KitKat update.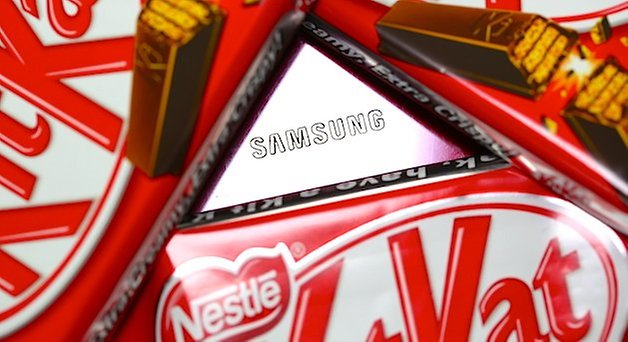 In a leaded e-mail provided to Sammobile.com, it looks like Samsung is at least considering updating some of their mid and low-cost devices. From what is visible on the snapshot, the current list of devices includes the following, but may include more that have been cropped out:
Galaxy S Advance
Galaxy Core
Galaxy Fame
Galaxy Ace 2
Galaxy Fresh
Right now, nothing has been confirmed, but the Galaxy S4 Mini is the most likely candidate on this list to receive the update. As for everything else listed, just because Samsung is looking into the possibility of updating them to KitKat doesn't officially mean that it'll ever see the light of day. However, KitKat has been optimized to run on devices that have only 513mb of RAM, so there's really no hardware limitations that would stop Samsung from rolling this out.
One thing to note though, devices that fall outside of the 18 month support period, such as the Galaxy Note and Galaxy S2, are most likely not going to be considered for an official update. However, keep an eye on the developer community as they'll most likely be the champions for these devices.