Google reveals two new smartwatches for 2017: will they revive a dying trend?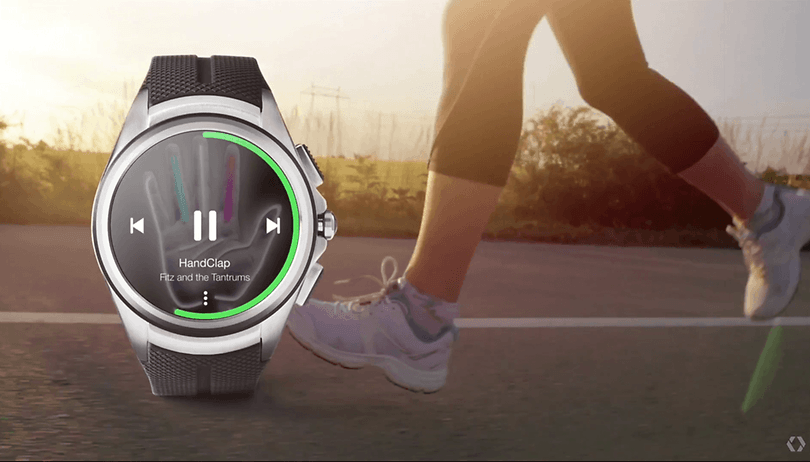 Google has confirmed that they will be dropping two new Android smartwatches in the first quarter of 2017. In an interview with The Verge, product manager Jeff Chang of Android Wear for Google gave an official statement saying they want to revamp the market and people's interest in wearables this year by launching two new smartwatches running Android Wear 2.0 - though not with the name Google or Pixel on board. What are these mysterious devices? NEXTPITTV
In the interview, Chang said that Google was undertaking a similar project with the smartwatches as they did with the Nexus phones, meaning the company collaborated with other manufacturers in creating new devices that would run their latest software. In fact, these two new smartwatches will be the very first wearables to pack Android Wear 2.0, which has been slated to roll out to other third-party manufacturers' smartwatches throughout 2017. The list of devices which can expect the update was also confirmed by Chang.
The most important aspect of Android Wear 2.0 is that it will allow the smartwatch to be used as a standalone device, meaning not always in conjunction with a smartwatch. The Android Wear update will allow you to make calls and use OK Google for example, and it will incorporate Google Assistant and Google Pay.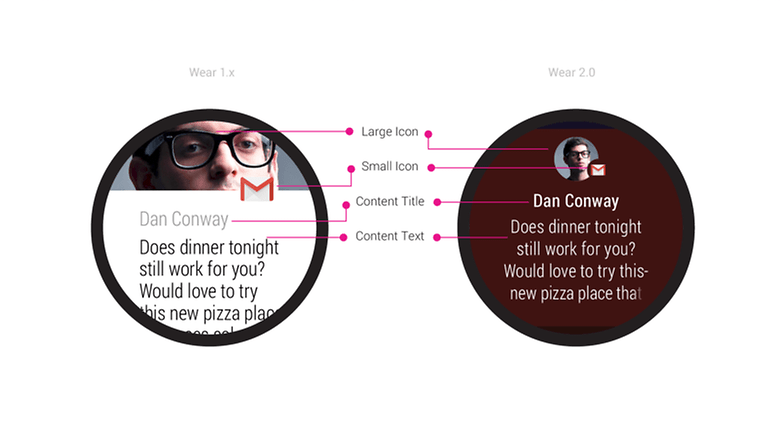 This, Google hopes, will encourage more people to go out and buy a smartwatch, seeing as their usefulness will have increased significantly due to the update. On the other hand, we recently reported that smartwatches are dead, with sales dropping consistently across the manufacturer board. Could the release of these smartphones, in addition to the new software version, increase their popularity?
Do you think that Google's new smartwatches will be able to wow potential buyers? Or are smartwatches a lost cause?