Why you shouldn't buy a smartphone now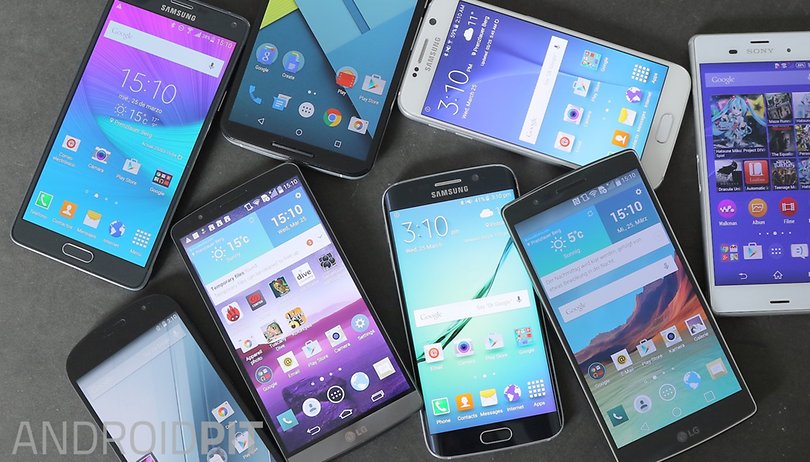 IFA 2016 will see a spate of new smartphones announced and released at the event and either side of it. Right now, it's worth waiting before making any purchases. Let's take a look at what new devices we expect and what current ones are soon to become cheaper. NEXTPITTV
Upcoming Smartphones
iPhone 7
The unerring Leakster Evan Blass @evleaks has brought news that the iPhone 7 will be available for preorder from September 16. While we're not necessarily saying you should buy an iPhone, it is worth being aware that this flagship device, competitor to the Galaxy S7, is on the horizon.
Honor 8
In China, the Honor 8 has been available since mid-July, and there is a launch event taking place on August 16, where we can expect to hear on the US release and pricing. It will take the place of its successful predecessor, the Honor 7. Given this, we have two recommendations.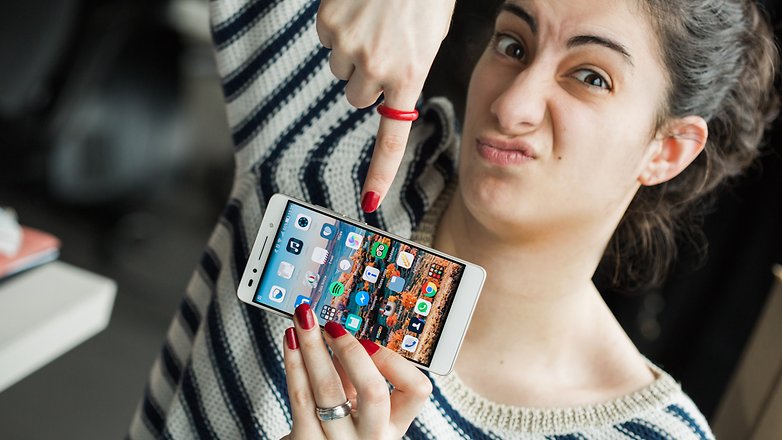 Either you wait until the release of the Honor 8, and pick one up, or you wait a short while after the release to purchase the Honor 7, once it has fallen in price. If you're lucky, you can currently expect to pick up an Honor 7 for around $300. Expect that to fall to new lows in the wake of the Honor 8.
Nexus Sailfish and Nexus Marlin
Google looks likely to bring two new Nexus devices to market this year in partnership with HTC, which you should definitely be worth the wait. The same rule applies here as with the Honor 8: either wait for the new device and get that, or wait for the older devices to drop in price and pick up one of those.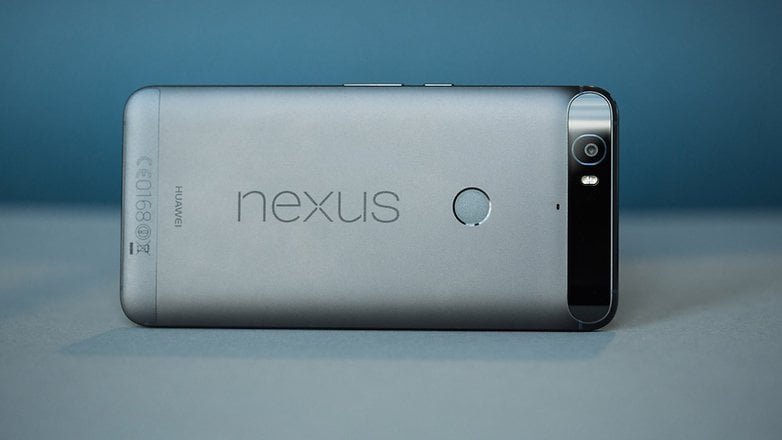 Whatever you do, do not pick up a Nexus 6P or Nexus 5X now. While both are great, they will be selling for dirt cheap once their successors, the Marlin and Sailfish, respectively, are released.
Lenovo Moto Z
In the Americas, the Lenovo Moto Z is already available. The device is innovative in that it dispenses with the headphone jack and adopts a magnetic grid that can be used to attach modules to the device, including a speaker and a projector.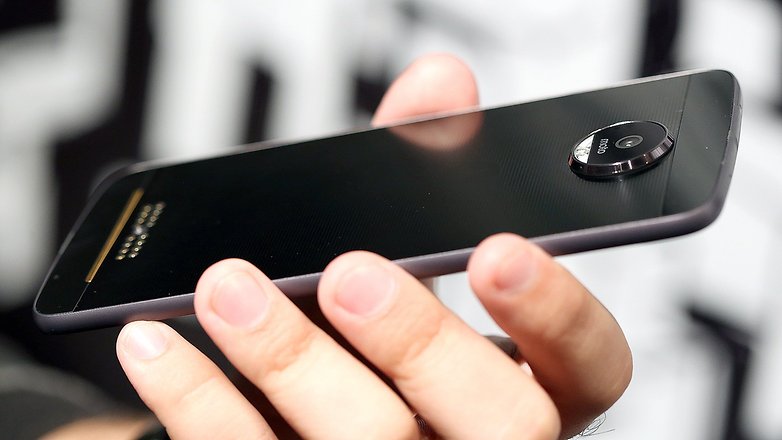 The Moto Z is by no means a bargain, starting at around $620, and the modules are not cheap, either. But it has a lot more to offer than many other mid-range devices. It may even have something more to offer to some people than the relatively mundane Galaxy S7 Edge, for example.
If you live outside the US, it may well be worth waiting for the launch of the Moto Z, which takes place in late September.
ASUS ZenFone 3
Asus has finally done it: the ZenFone 3 Deluxe is the first Taiwanese Android smartphone that can match up to the flagship competition. The ZenFone 3 Deluxe is, in fact, even faster, because it has the latest Snapdragon 820 running at a higher clock speed. On paper, this device is even Daydream compatible and theoretically offers better support for future virtual reality games and applications than many comparable devices.
The Zenfone 3 range's US release date is uncertain at this point, but it's pretty easy to import one via Amazon.
Conclusion
Expect a smartphone heatwave this autumn, with a host of new devices that will be worth waiting for. You stand to benefit either way: whether you want the new features offered by the upcoming devices, or you'd rather save money when the older devices see a price drop. So wait now and rejoice later, whether through money saved or a better device for the money you'd spend on a handset now.