Android Pie is out, so here's why you're not getting it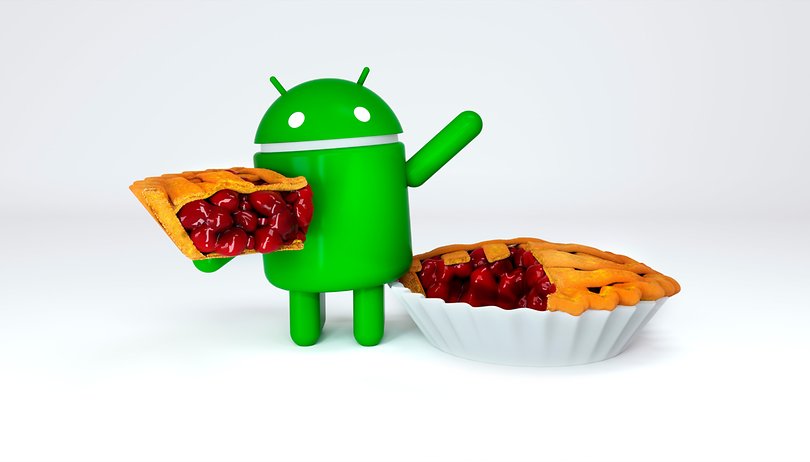 Android Pie has been available for around a day now and you're probably wondering when you'll see the update for your smartphone. Yet, Android Oreo is still dripping slowly down to some devices. The release of these Android updates hasn't been smooth sailing by any means, and this has infuriated a lot of Android users. Why do some of us have to wait so long to get Android Pie on our smartphones? How do Android updates work? Why do they take so long to arrive on our smartphones? Read on to find the answers.
What is an AOSP?
AOSP is the acronym of 'Android Open Source Project'. This means that Android is an open-source operating system. The fact that Android is an open-source system allows developers to provide us with custom ROMs based on Android, and allows manufacturers to attach their overlay to it. This also ensures optimal compatibility.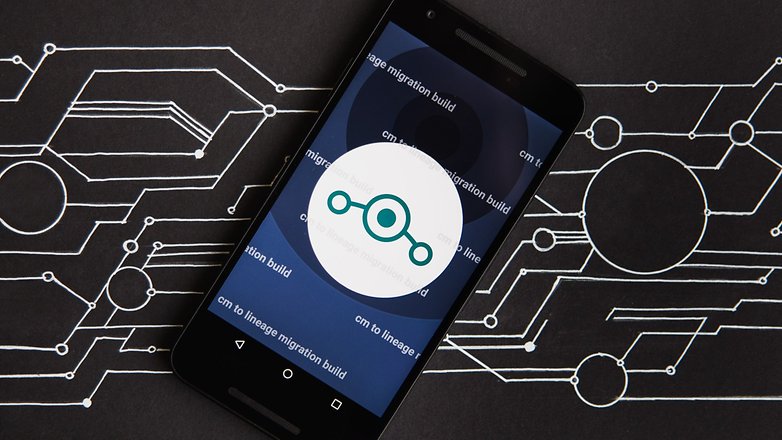 Why is this important? Because Android updates always start with Google, then they are passed on to manufacturers before being released onto devices. This is why, unlike Apple, which manages its own update releases from A to Z, there's often a long delay between the announcement of the Android update and its actual release.

It's important to bear in mind that the release of Android updates relies on both the manufacturers and carriers. It should also be noted that these parties don't necessarily have to partake in the updates although some effort has been made recently in this regard.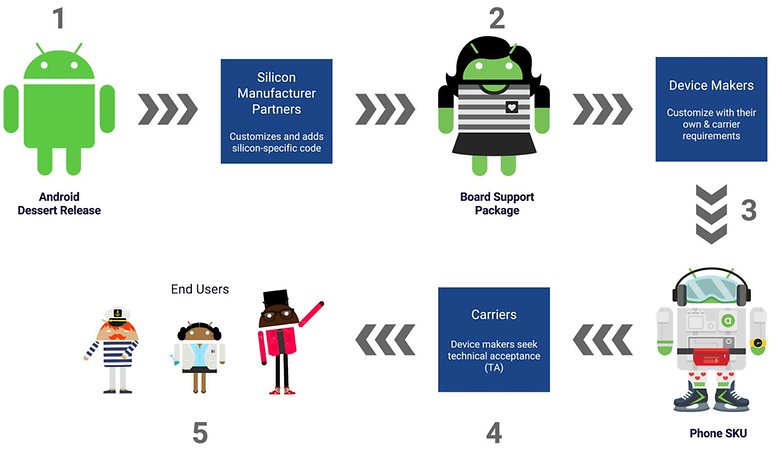 To be among the first to receive these updates, you'll have to get a Pixel smartphone that is managed directly by Google. For other devices, unfortunately, it's the manufacturer that decides whether or not the device gets the update. Down the line, if your smartphone was bought from a carrier, it's the carrier that has the final say. So Android Pie won't be available on our smartphones for a while, with the exception of Pixel and smartphones that have participated in the Android P beta program (Sony Xperia XZ2, Xiaomi Mi MIX 2S, Nokia 7 Plus, OPPO R15 Pro, Vivo X21, OnePlus 6, Essential Phone).
In fact, the Pixel range are like the iPhones of the Android world: they receive their updates directly from the developer: Google.
Why don't Android updates all arrive at the same time?
Although Google makes the source code available to manufacturers upon its release, it is then their own responsibility to adapt the system to the various devices they market.

Similarly, Samsung, LG, Sony, HTC and other manufacturers can decide which of their devices will get the update and which ones won't. Of course, you could argue that manufacturers are trying to force their users to buy a newer device by not releasing the update on older models.

In fact, it actually seems that the product managers have this idea in mind though the fact remains that some devices simply can't run on later software versions because, for example, the hardware is too old or because it's not worth the company's effort.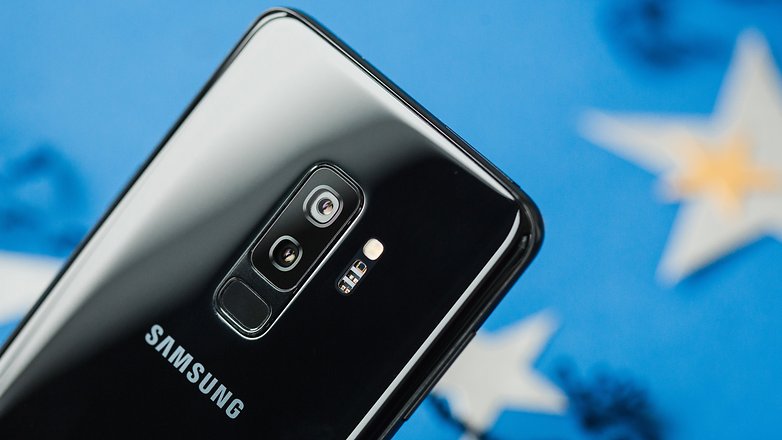 What about Project Treble?
In order to fight against fragmentation, Google set up the Treble project with Android Oreo. With it, Android receives a supplier interface. This defines the interfaces that the Android framework uses to access the implementation of manufacturers' components (vendor implementation). In this way, it is possible to update Android independently of vendor implementation. This way, after an Android update, the vendor implementation remains intact.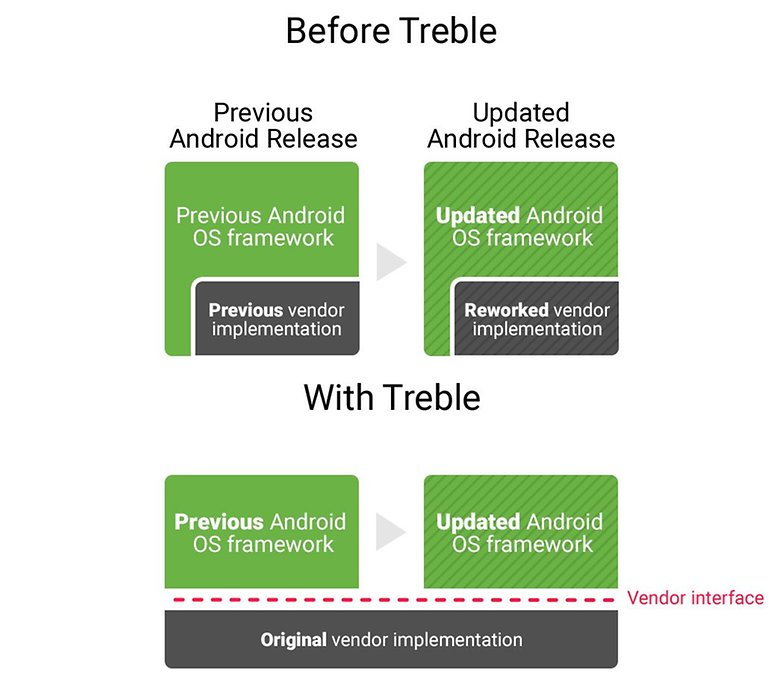 Unfortunately, at the beginning of Project Treble, we had the impression that all new smartphones would automatically be compatible with this technology. Now we know that is not the case. In practice, Project Treble requires some work on the part of manufacturers since they have to adapt certain elements to make modular upgrades possible.
So this Google initiative is laudable, but manufacturers must play the game to please their users.
When will I receive Android Pie?
Google has just begun to release Android Pie Pixel phones now. If you want to download it manually, you must have an eligible device.
If you don't have a Pixel device, prepare yourself for a long wait before you receive the update on your smartphone. Some manufacturers release the update quickly while others time their time.
Why do users in some countries receive Android Pie before others?
Motorola provided a detailed explanation for this. The answer is simple: it's all about testing. Depending on the carrier, the most popular apps in a particular country, pre-installed apps and component versions that devices contain depending on the region, the tests are all different.
Could someone in my country receive Android Pie before me?
If you hear of someone in the same country as you receiving the update while you're still waiting for it, it's bound to make you angry but, in reality, there's really no justification for this. Manufacturers send the OTA (Over The Air) automatic update to some users to test the update. If there are no problems with it, then the new version is rolled out to all the users in that country.

Whether or not you're one of the lucky first ones to get the update is down to pot luck. On the plus side, this means that won't have to endure any glitches or bugs that first appear with the update.
Carriers and Android updates
If you bought your smartphone with subsidizing, meaning through an carrier, be aware that you probably have a version of Android with the carrier's own overlay. When an update is available, the carrier must modify it before releasing it, which increases the delay in releasing the Android update.
Be careful, this doesn't mean that it has drawbacks, far from it. TV apps, free subscriptions, etc. are very useful on carrier overlays. In addition to this, carriers often roll out updates faster than manufacturers themselves.
The problems with OTA and root
Generally, to receive an OTA, you have to have an unmodified Android. The root and SuperSU themselves don't prevent you from receiving an OTA. If, however, you have installed a custom recovery (TWRP, CWM), then you won't receive the OTA.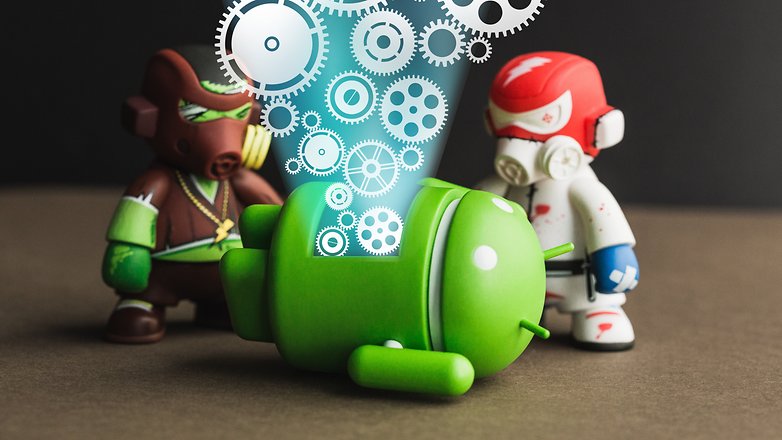 In fact, custom recovery replaces the stock recovery; therefore, the system is modified. So there will be no OTA for you. However, you can flash firmware, meaning an unmodified (stock) version and thus benefit from the OTA.
Conclusion: be patient!
Ultimately, the only solution is to be patient, or to wait for the fragmentation issue to become a serious problem that manufacturers have to fix. But this probably won't happen, as manufacturers prefer to sell new smartphones rather than update old products.

Unless you have the latest high-end devices, you can forget about the latest updates, or at least expect to wait a while for it. At the end of the day, users (myself included) would rather give up and buy another smartphone to access the new software version, or install a custom ROM onto their older devices.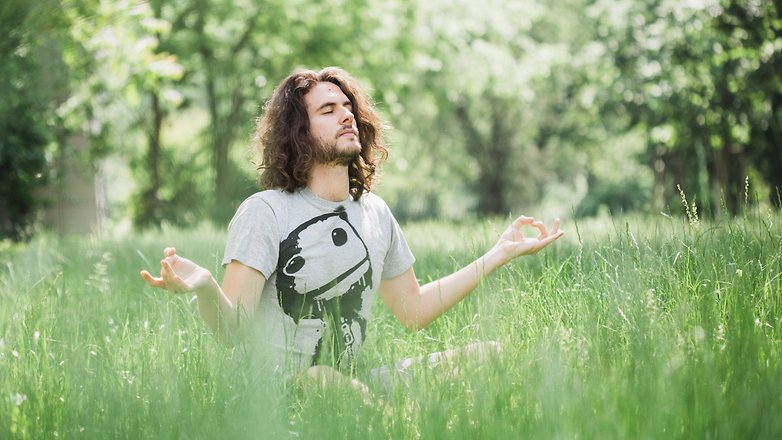 Do you have any other questions on Android updates? Ask us in the comments!