This is why you don't have to buy a Nexus anymore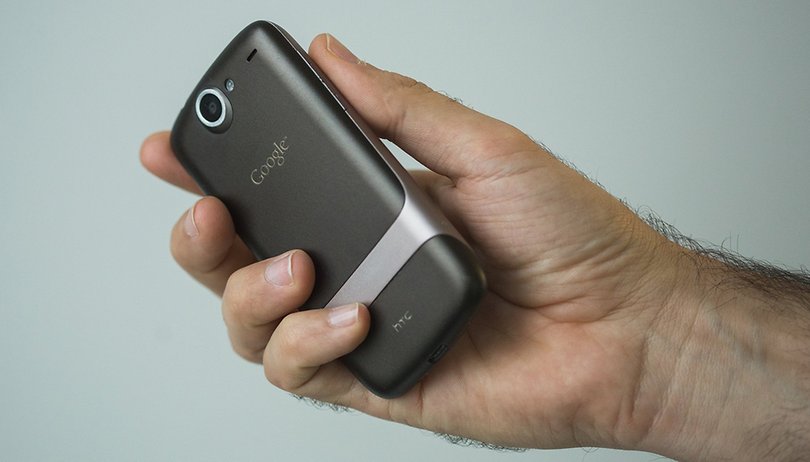 Nexus devices have been losing unique features with each new iteration. Other manufacturers now match the great price-performance ratio that the Nexus 4 and 5 offered (Motorola and OnePlus to name just two) and Android One devices beat them to the punch on new versions of Android. Now that the competition also pushes out monthly security patches, do we still need the Nexus series?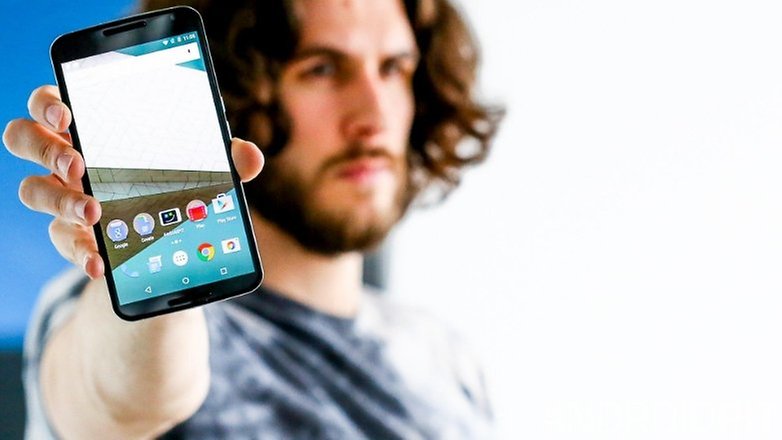 What was once a unique selling point, is now available from many other Android manufacturers too. Samsung, Sony and many other manufacturers also offer quick updates, rolling them out earlier and more frequently than they used to.
Many manufacturers also now provide critical monthly security updates (a move than prompted by the Stagefright vulnerability), so the Nexus line no longer has the advantage of better security either. This is good news for consumers, but means that the Nexus series has lost another unique selling point. (Not to mention that it's lost its "best price/performance" crown now that devices like the Moto X Pure provide better specs for only US$20 more.)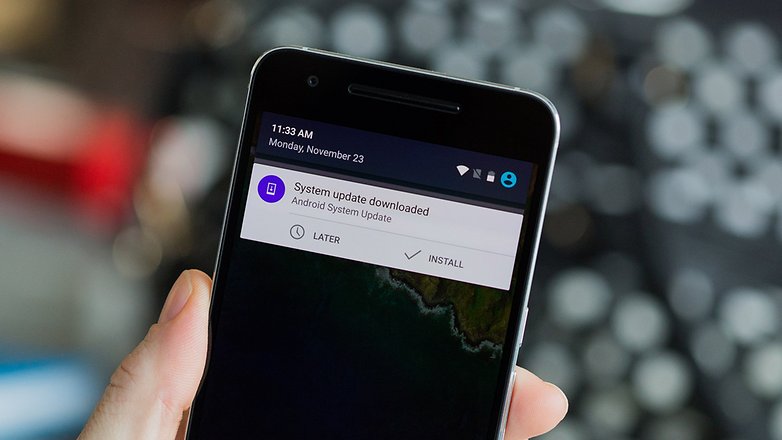 For a long time, updates for bug fixes always landed on Nexus devices first, but that's not the case anymore. Just as an Android One device was the first to get the patch to Android 5.1, Android 6.0.1 has already been spotted in on Android One phones in the Philippines.
Android One devices are available to buy in the US and the UK, so it's now possible to get new Android versions even sooner than Nexus owners. And with other manufacturers speeding up their development processes to narrow the gap between their phones and Google's (the LG G4 received Marshmallow only a short time after the Nexus 6P and 5X), is the Nexus series still so valuable?
What are your thoughts? Is there still a killer argument for the Nexus family? Or is the fact that other devices are quick to get updates ruining their appeal? Let us know in the comments.