Why virtual reality headsets could one day outsell smartphones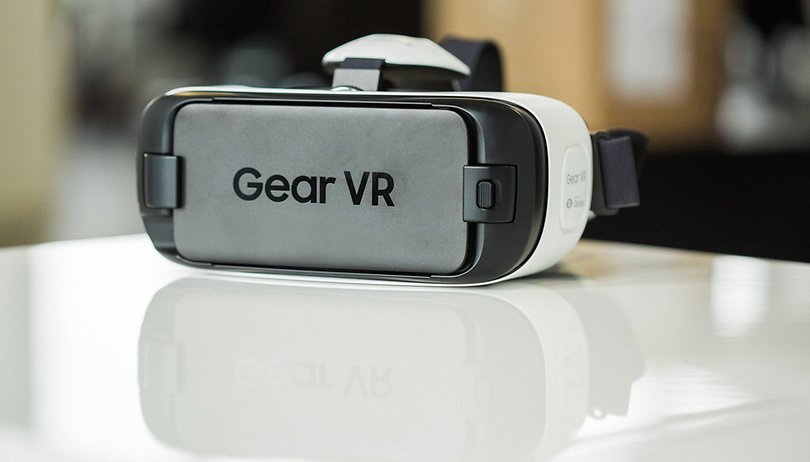 I know, it's a big claim: it's hard to imagine any consumer electronics product outselling smartphones, not least one which many argue is just a fad. But after digging a little deeper, I'd now argue that somewhere down the line VR products will overtake smartphone sales. This is why. NEXTPITTV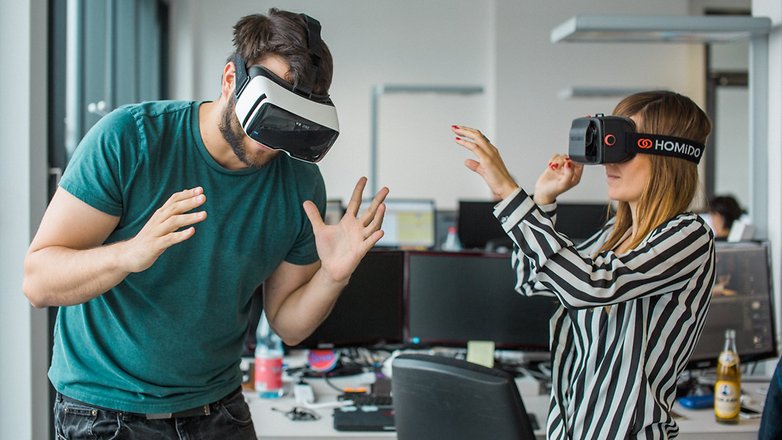 Smartphone sales slowing
Chinese Regional President of VR for HTC, Alvin Wang Graylin recently said that VR sales would surpass smartphone sales in just four years. Now, Graylin is the head of the VR division of a major tech company: his comments are not without bias, but evidence suggests that smartphone sales are slowing down and will continue to do so for the next five years or so.
Just as tablet sales exploded and then quickly faded, smartphone sales may reach a similar saturation point. Of course, smartphones continue to be more relevant, but just as tablets, personal computers and laptops remain relevant for more than two years, smartphone life-cycles are stretching further and further also.
The continual decrease in smartphone prices has secured their high sales numbers for several years – particularly in developing nations. But by 2020, with billions of smartphones already purchased and perfectly functional, there may be less of a reason to buy a new product.
Meanwhile, VR headset interest and usefulness will ostensibly increase and this is when the tipping point could occur.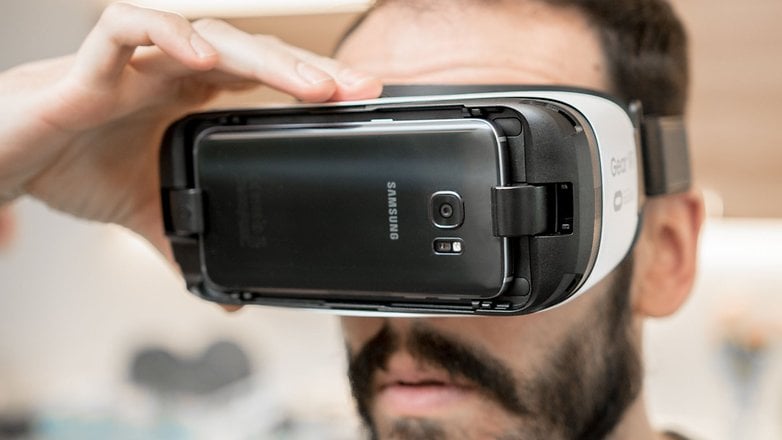 Functionally different
VR headsets and smartphones are not functionally comparable. There may come the day when VR headsets ccan do all that smartphones can, but right now and for the next few years, it's not looking likely. VR headsets are – by nature – head-mounted, so they aren't going to replace, nor compete with, phones that easily slip into your pocket.
They are comparable, however, as consumer technology products. Just as you can own a smartphone and a tablet, you could own a smartphone and a VR headset.
And the one big advantage VR has here compared to tablets, MP3 players, compact cameras, smartwatches and a host of other consumer tech products, is that VR may not just offer a variation of a smartphone function, but offer something that a smartphone simply cannot.
You may not buy into the idea that "virtual reality has the potential to become the biggest technological gamechanger of the decade," but virtual reality products do provide a new way to interact with software.
Mouse input replaced typed commands, touchscreens replaced physical keyboards (on smartphones). Though I doubt VR is going to replace anything, it could become not just beneficial but necessary for certain types of communication.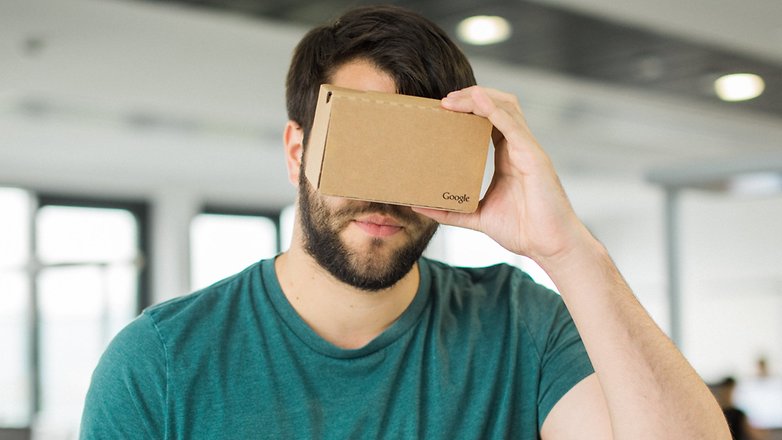 Research and barriers
Some reports suggest that smartphone sales are going to continue to grow for the next five years (despite a slowdown) with more than 2 billion shipments in 2021.
By comparison, this press release from IT research company IDC suggests 64.8 million VR headsets by 2020. That's a huge difference in projections and it's these figures that call Graylin's claims into question.
Additionally, there are other major barriers which could hold VR adoption back. Firstly, VR tech that's tangibly different to smartphone tech currently costs a lot of money: consider the differences between the HTC Vive and Google Cardboard.
What's more, products like the HTC Vive and Oculus Rift require a high-end PC or laptop to operate, adding further expense.
Finally, VR's usefulness may never reach heights currently hypothesized. There is no doubt that Facebook, Valve, Sony, Samsung and others presume there will be some kind of must-have universal application for VR: but what if it never happens? What if it's just always a nice addition to your tech collection?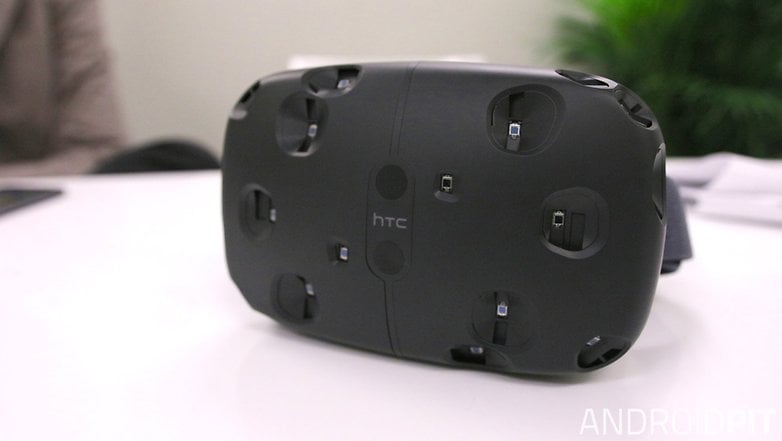 These projections aside, in ten years time, VR products may be far cheaper, less resource hungry and provide clearer advantages for their owners. At the same time, smartphones may have reached the point where five-year-old devices are still perfectly functional (they almost have already).
Conclusions
The predicted slowdown in smartphone sales and surge in VR sales means, eventually, there may be a point when the shipments of these cross over. For this reason, I hesitate to cast off Graylin's comments as "crazy" or "stupid".
Will VR headsets outsell smartphones in the next five years? Doubtful. Will it happen in the next ten? Based on the research currently available, I think so.
What's your opinion? Let me know in the comments.