Why the LG G5 is the phone to beat in 2016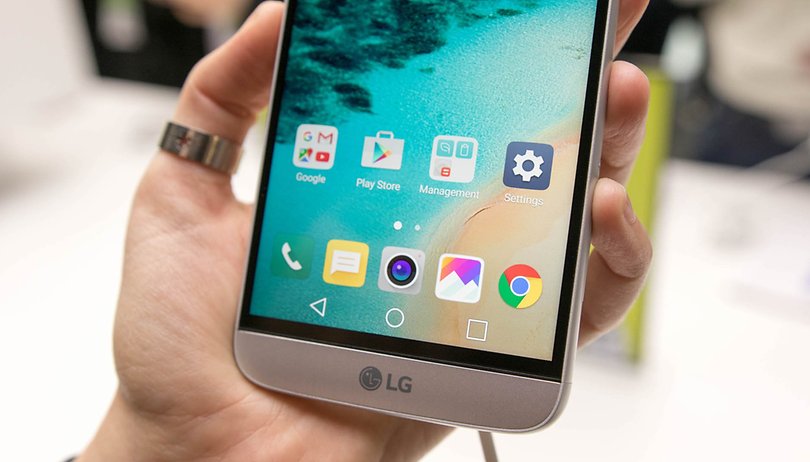 Samsung is dominating the headlines with the introduction of the Galaxy S7 and Galaxy S7 Edge at MWC 2016. I was really impressed with how Samsung improved upon an already excellent formula, but it's clear to me now that the real smartphone to beat in 2016 is the LG G5. Let me tell you why.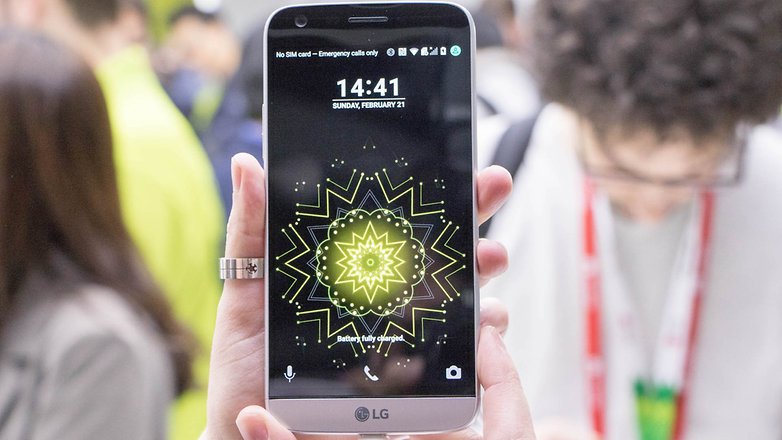 It's groundbreaking
Complaints about innovation are as frequent as they are irrational. We grumble that smartphone manufacturers are boring and that new devices lack innovation, and then when manufacturers try something genuinely new – such as the Nextbit Robin – we say it's pointless. Or stupid. Or won't work.
I have written about why LG is one of the more interesting phone manufacturers before, and it has proven itself again. The LG G5 has an aluminum body with a removable bottom (what LG calls the magic slot) meaning that the G5 looks retains a removable battery, looks and feels great and supports additional functionality.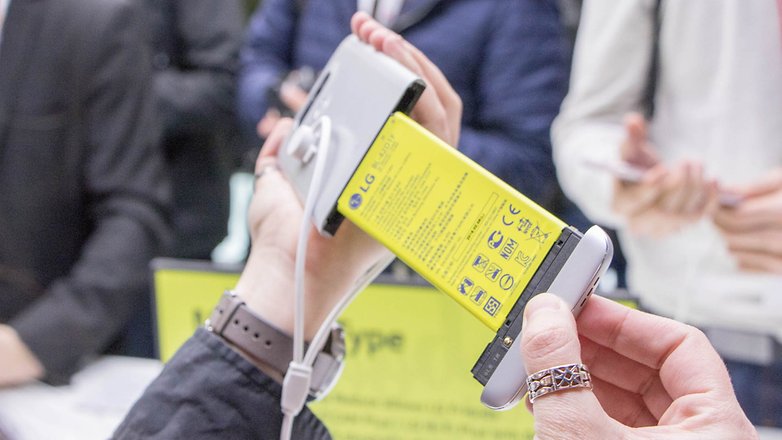 LG has already shown off some of the gadgets that can be attached using this slot, including a bigger battery and a camera grip. These may not be must-have additions just yet, but they do make the LG G5 more versatile than competing smartphones. The LG G5 is not playing it safe, it's breaking new ground.
It's a true flagship
LG hasn't cut corners to fit the G5 into a certain price bracket. This isn't a "premium midrange" phone, nor a demo for a unique new feature. The LG G5 is a true flagship, featuring a 5.3-inch QHD display, Snapdragon 820 processor, 4 GB of RAM, MicroSD card support (up to 2 terabytes), a fingerprint scanner, an Always-on display.
It's glass and metal, slim and powerful. It has everything a premium flagship should have, does everything a premium flagship should, and more.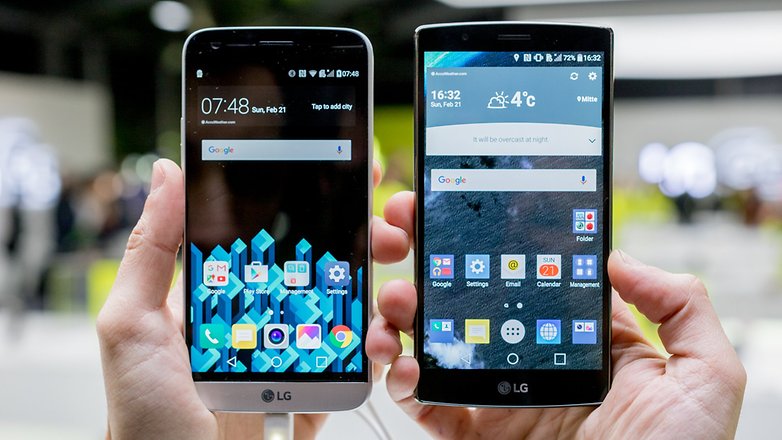 It may have the best camera tech on Android
Unlike most other flagships, the LG G5 doesn't have just one rear camera but two. Specifically, a 16 MP camera with 78-degree field of view, and an 8 MP camera with 135-degree viewing angle. What this means is that the G5 is capable of providing super-wide photos – perfect for landscape shots – as well as your standard 16:9 shots and selfie portraits using LG's great camera software.
LG has really been on form with its cameras since the G Flex 2, one of the first phones to come out in 2015, which still stands as an example of quality smartphone camera tech today. What's more, both the LG G4 and LG V10 sit on our list of the best Android smartphone cameras in the world.
From what we've seen so far, the LG G5 camera will be even better.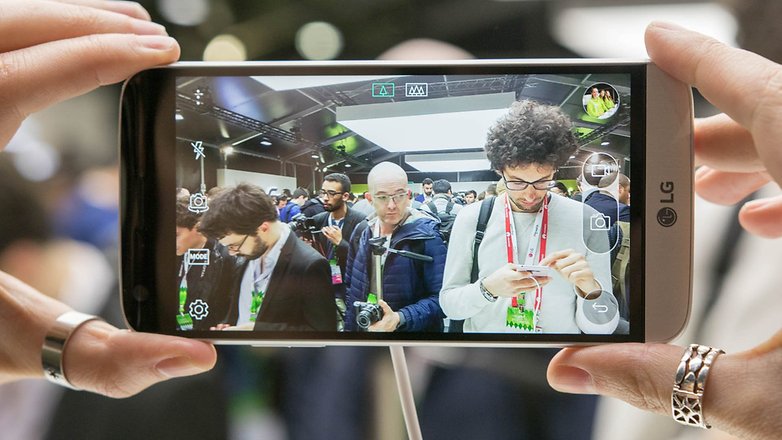 In the past, I've said that LG phones are the "smartphones that do everything". Of course, they don't do everything – no phone can. But does any other smartphone achieve as much as the LG G5 does? I don't think so.
Let me put it another way: where does the LG G5 get it wrong? I'll let you leave your response to that in the comments.