This is why the Huawei Mate S is better than the iPhone 6s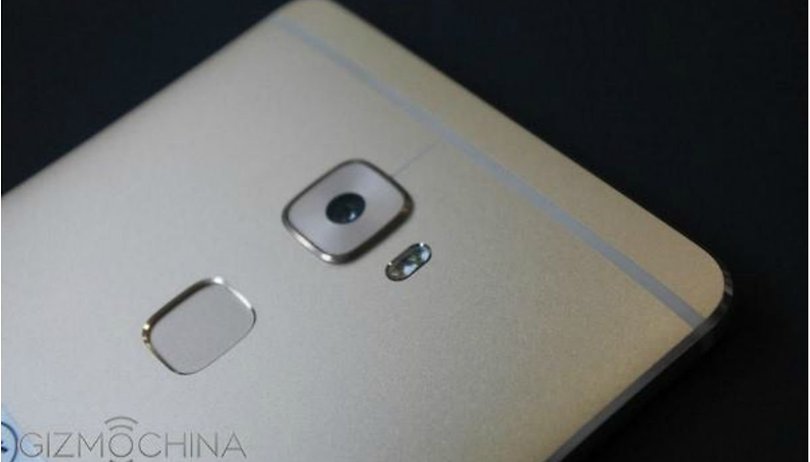 I won't pull any punches here: you all know I have no great love for iPhones. I respect their build quality and software integration, but they're simply not my cup of tea. Even before the iPhone 6s is officially announced, I already know that the Huawei Mate S is a better phone for me. Here's why.
I hate the Mate S interface
But I can change it. That's the joy of Android. As much as I dislike the default user interface on the Mate S, it's very simple to make it look the way I want it to. Prefer stock Android? I've got the Google Now launcher. Need crazy customizations? Hello, Nova Launcher. Don't like launchers? Use the built-in Theme Store.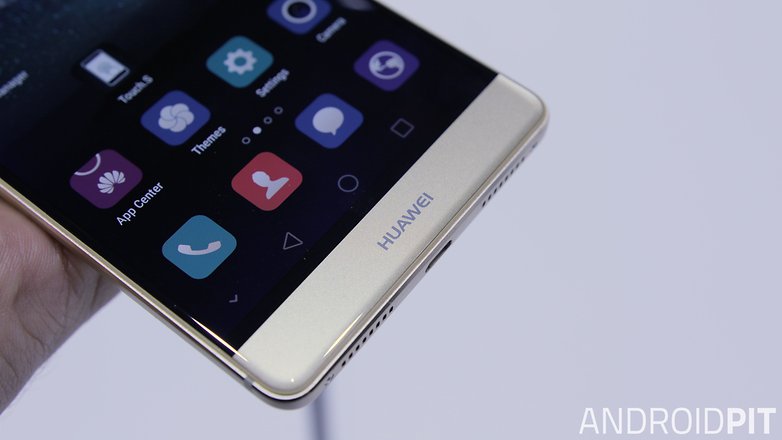 It won't cost me a kidney
The iPhone 6s is going to cost a packet. But I need my organs for, you know, organ-stuff, so I can't pawn my kidneys or non-existent children to finance my craving for the latest Apple phone. The Mate S is going to be several hundred dollars cheaper than whatever price Apple puts on the iPhone 6s and it's going to look just as good.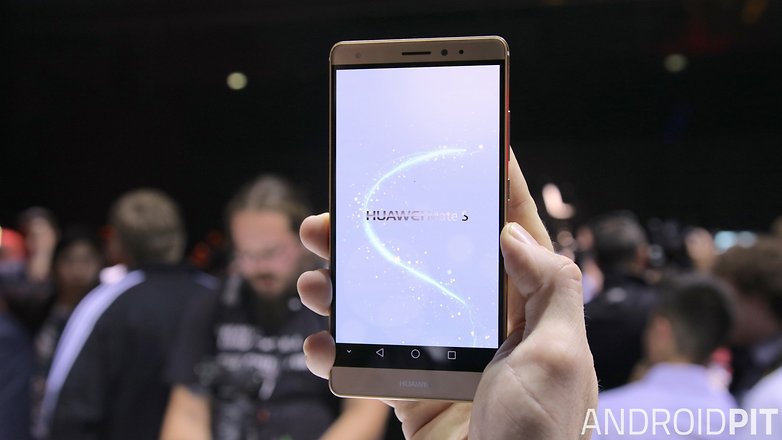 The force is strong with this one
As much as we tend to disregard who did things first, we know that everyone loves that title. Thinnest phone, fastest charging, first with feature X or best of something else. Force Touch may have been 'invented' by Apple and debuted on the Apple Watch, but Huawei beat Apple to the punch by getting it on the Mate S before Apple got it on the iPhone 6s.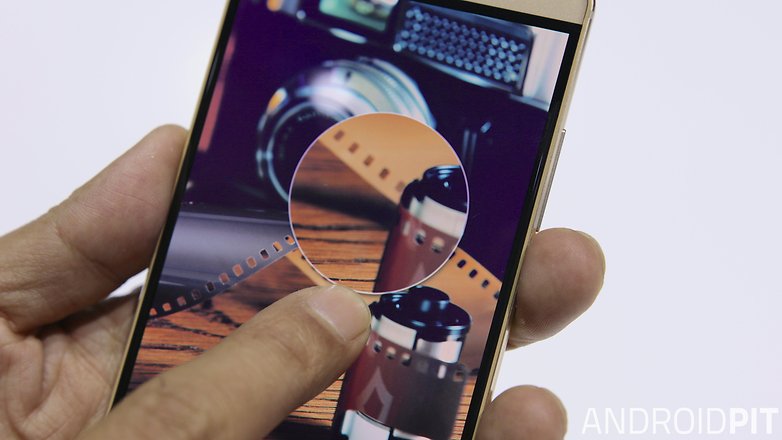 I like pointing fingers
I can't guarantee Apple won't do something creative with its finger scanner this year, but I highly doubt it will put it on the back and let you navigate the interface with it. The Mate S already lets me do that. Not only is the Mate S finger scanner super quick and super accurate, it also serves as a kind of track pad for scrolling through on-screen elements or bringing up your notifications. Plus, it means I'm way less likely to drop the Mate S while unlocking it.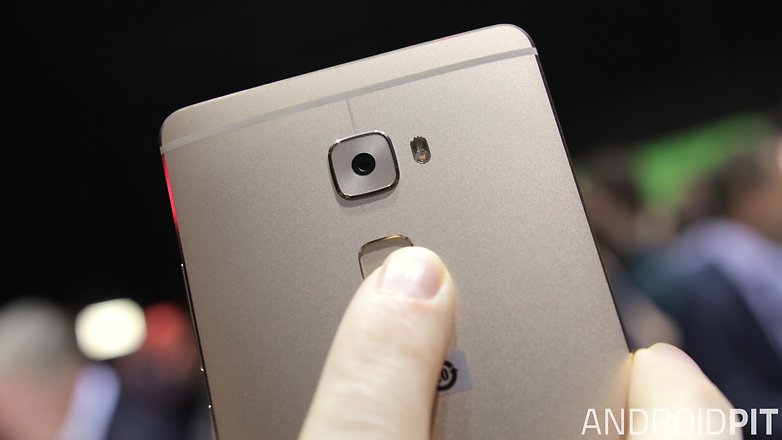 Which do you think is the better phone, the iPhone 6s or the Huawei Mate S? Or does another device beat both of them? Let us know in the comments.