Why the Android update problem isn't actually a problem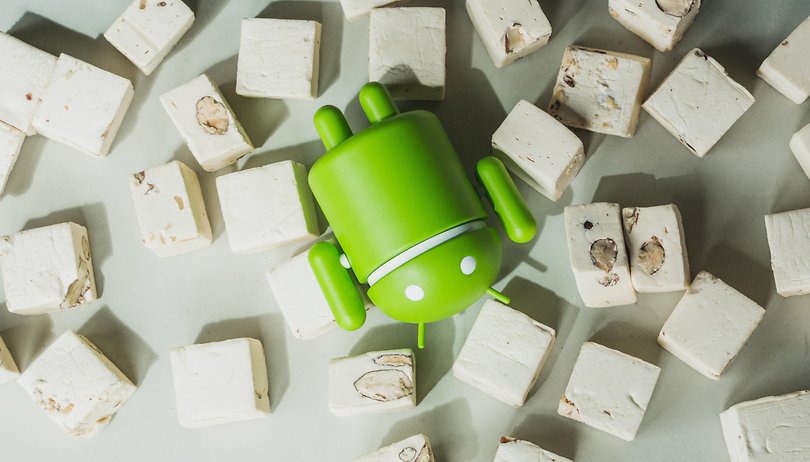 Fragmentation is one of the most talked-about Android topics as well as one of the most controversial. The open nature of Google OS means that phone manufacturers' task of updating their devices to the newest OS versions is not easy. As a result, users sometimes wait several months before receiving the latest Android update. But is this such a big problem? Not really. NEXTPITTV
A legitimate, but not new, question
Will the update be available on my smartphone? When will I get it? Why haven't I received it yet? Every day, many Android users ask themselves these questions - questions that are often repeated on forums and on their websites. However, I think these are perfectly legitimate questions as often, for the same manufacturer, updates arrive with long delays between smartphones - something that can be difficult for users to understand.
This is no longer Android's hidden flaw.
However, this update problem is not new and buyers are aware of it when they buy an Android smartphone. Android does not hide this flaw. It may be a disappointment but it is the nature of Android that explains this. You're free to accept it or not.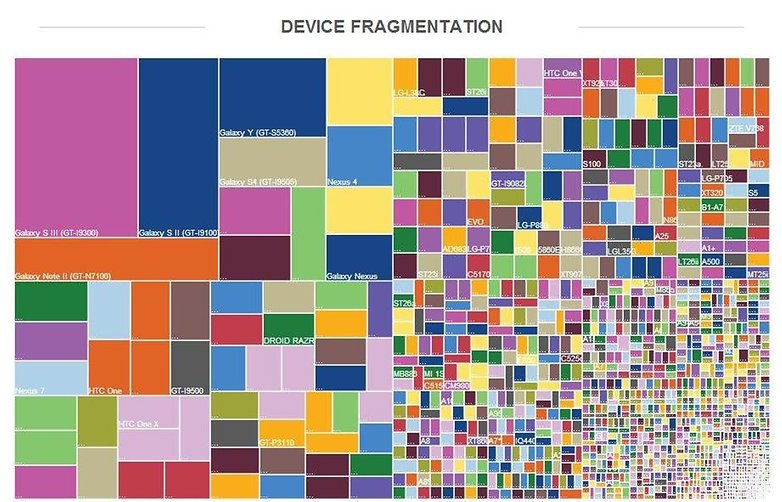 The hidden side of updates: the bugs
The updates themselves are not entirely satisfactory. Before going any further, I would like to distinguish between two types of updates: security updates and Android updates. I consider the former to be essential since they protect the smartphone from all breaches/faults. Manufacturers have actually made a big effort to ensure a much more rigorous follow-up compared with before. It's different with the second type of update and the problem isn't as bad as you might think.
While certain manufacturers, such as OnePlus, only have a few devices, others like Samsung have a whole plethora of smartphones. It's clear that the software programs need to be reworked, for example adding TouchWiz to certain versions of Android in Samsung devices. Are the time and investment required to adapt updates for a smartphone really worth it?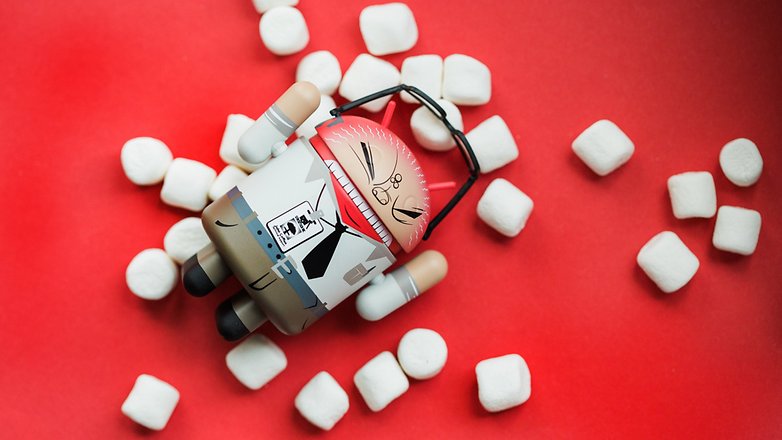 Certainly, getting the latest version of Android will cause some changes. Every year, Google adds noticeable new features that give Android its charm. The problem is that often, the update is not well optimized. Even after several months of waiting, the updates that have been released significantly diminish the user experience. New glitches appear and the device becomes slow.
Take, for example, Apple who offer the option of immediately benefiting from software innovations. Apple is actually often quoted as being superior in the domain of update management. However, these updates have the unfortunate characteristic of rendering old devices unusable. There is no lack of such testimonials on forums around the web.
A problem with no solution?
The good news in this situation is that things might soon change, or at least improve. Google has, in fact, decided to take the initiative. Behind the scenes, it has created a shame list, in other words a ranking of suppliers in order of the updates they offer. It isn't public yet but if it becomes public, it will put pressure on manufacturers and may change the story entirely.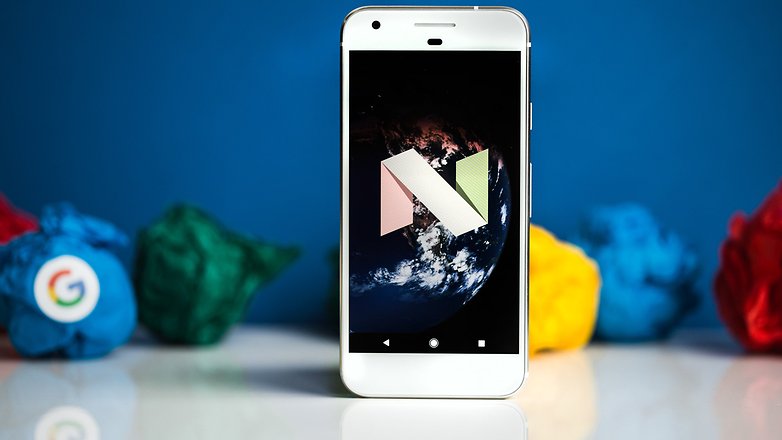 An alternative suggested by the Mountain View company is for tech aficionados for whom Android updates are an important factor in the purchase of a smartphone: the Google Pixel. Apple has its iPhone. Google now has Pixel. Besides providing Google's best mobile OS experience, it also provides the guarantee of getting the latest Android updates. If you buy a Huawei or a Samsung, it is up to you to be patient and wait several months for an update.
Do you think that Android updates are a problem ? What possible solutions are there to end this situation?