Here's why Sony's bezel-less smartphones are just what it needs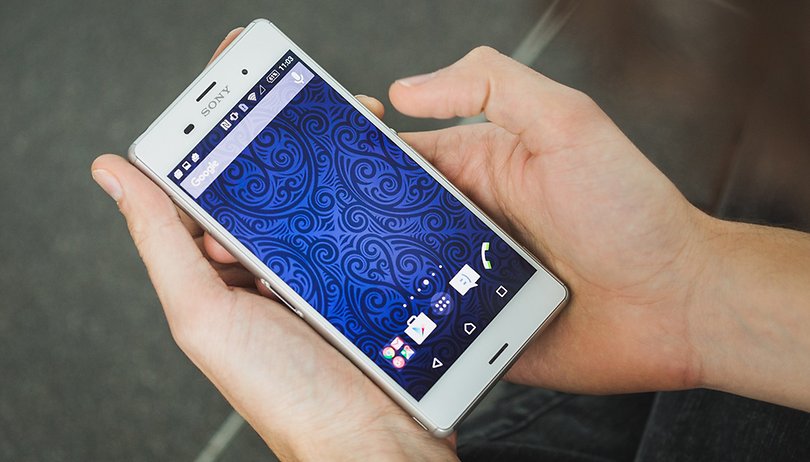 Rumors are rife that Sony is making a bezel-less smartphone successor to the impressive Xperia C5. Unlike the previous device, the Xperia C6 is said to be a mid-range handset with a subtly curved display, which gives it a near-bezel-less effect. And I think this might be just what Sony needs. Here's why. NEXTPITTV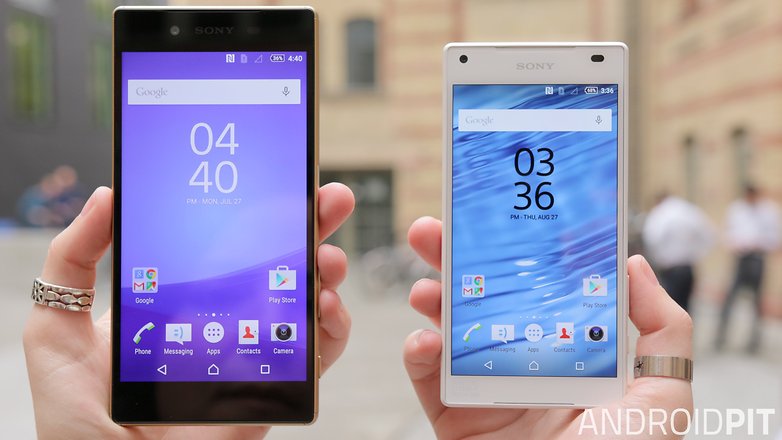 Xperia Xtinction
Sony's Xperia range is tired. Almost a year ago we said Sony Mobile was facing extinction, and though it's still here for the moment, it's struggling. This has been exacerbated by problems with its flagship devices.
The Xperia Z3+ had serious overheating issues, then its US launch as the Xperia Z4v was cancelled. Most recently, Sony has come under fire for dropping the fingerprint scanner from the Xperia Z5 range for its US release.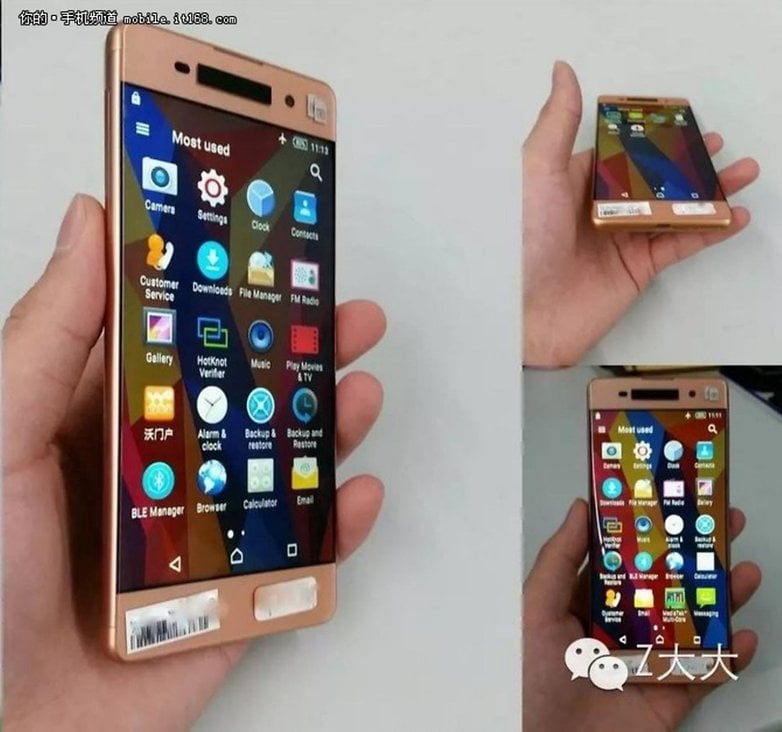 Sony's flagships are causing more problems that they appear to be worth. But the solution to these troubles may not lie in increasingly grand ideas for its flagship series, like the inclusion of a 4K display on the Z5 premium. Perhaps Sony could find more success creating quality devices in a different price bracket.
Stagnant DeZign
The Sony Xperia Z range hasn't changed all that much since the original Xperia Z. While some admire Sony's commitment to refining the series' initial design, the problem is that it is no longer proving successful for Sony.
It doesn't mean there is anything inherently wrong with Sony's Omnibalance design principles. But consumers like "new". They like "original". As Sony's Xperia Z devices are released so close together and tend to display such minor improvements (in many aspects), it's often hard to tell them apart.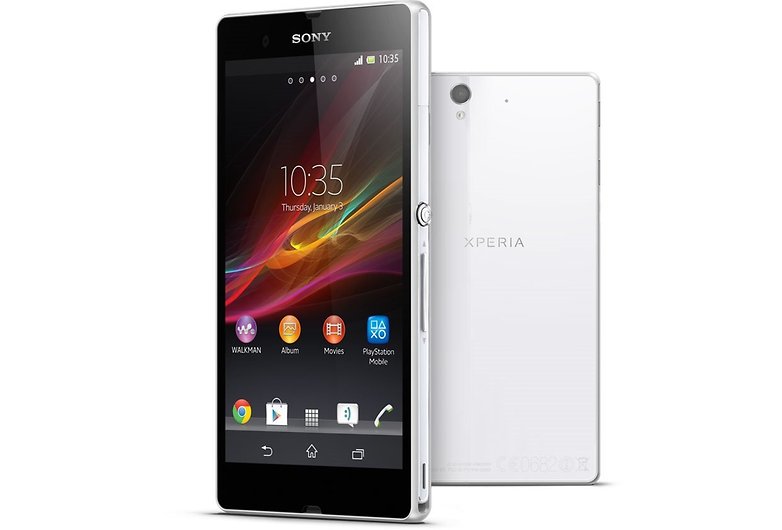 Going completely bezel-less and giving its new mid-range devices a big marketing push could be one way in which Sony differentiates itself from the Android pack, and creates some excitement around the brand again.
Cheap competition
The biggest challenge that Sony Mobile faces is that its premium smartphones are struggling to compete with lower-cost devices from the likes of Xiaomi and Huawei. These manufacturers are releasing similar glass and metal phones for less than half the price of Sony's high-end handsets, so it's becoming increasingly difficult for Sony to stand out.
Sony's Xperia Z5 Premium, with its ridiculous 4K display, may not be the direction Sony needs to go in to become popular once again. But a midrange handset with a twist might be.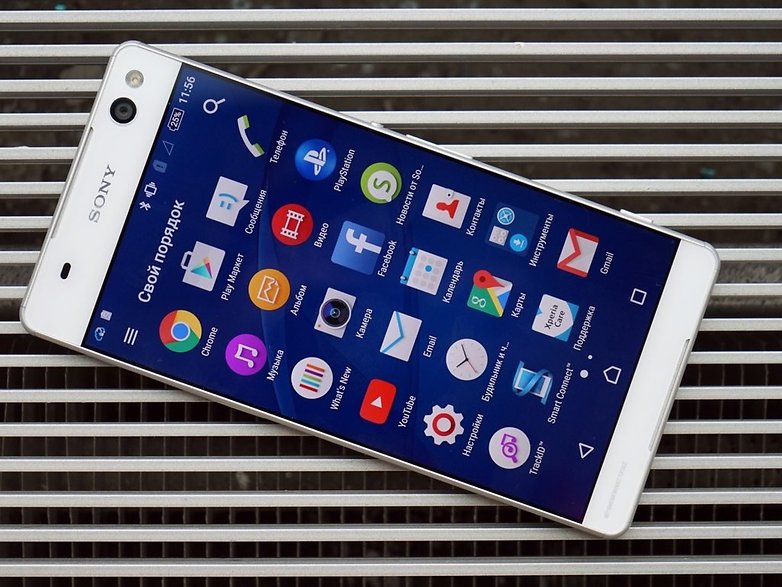 It sounds crazy, but it just might work. Bezel-less smartphones are still uncommon despite the fact that they look great and optimize the display area. It could be a far better pursuit for Sony to make relatively inexpensive smartphones that also target functions and aesthetics that everyone can appreciate.
I suspect there are few consumers who really care about a 4K display, or a waterproof body, or integration with the PS4. But the advantage of bezel-less displays is much more readily apparent. Mid-range is becoming the new high-end, and if Sony can begin to produce quality in this area, it could turn its troubles around.
What do you think about Sony's future? Is an inventive mid-range lineup the way to go? Let us know in the comments.