We all love Samsung again, but should we really?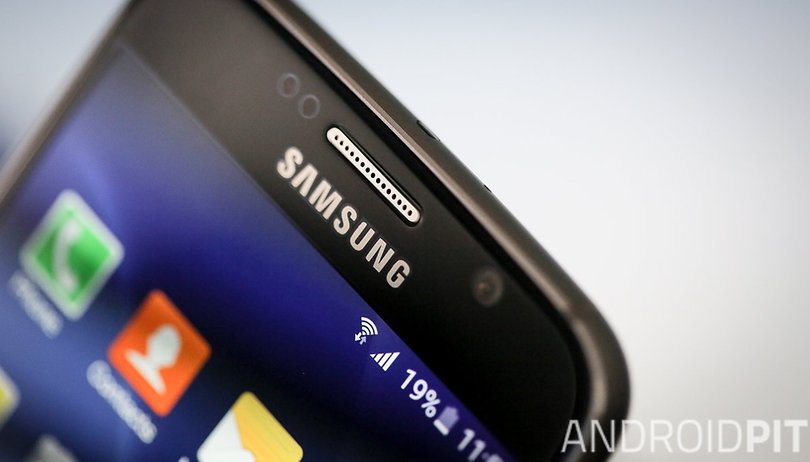 In all honesty, for the past year or two it has looked like Samsung was circling the drain. A very unimpressive succession of devices from the Galaxy S4 to Galaxy S5, flat-lining sales, rumors that Lee Kun-hee, Samsung's Chairman, had actually died following a heart attack that hospitalized him in May 2014, and a pervasive sense that investors, analysts and consumers all thought Samsung's heyday was in the past. My, how things have changed.
Samsung admits there's a problem with the Galaxy S6 camera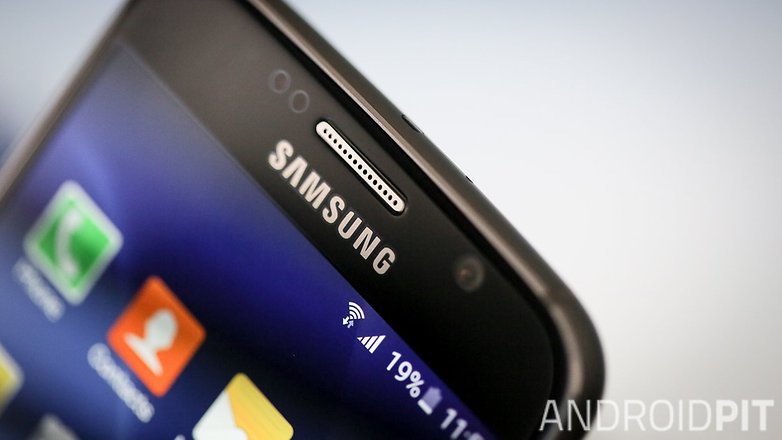 3 great phones in a row
But then the Galaxy Note 4 arrived late last year and things started to look up. The device was, once again, exceptionally good. So good we crowned it the best Android phone of the year (until the S6 came along). TouchWiz, notorious for being the most heavy and sluggish user interface on Android, suddenly looked a lot better and the version delivered recently on the Galaxy S6 and Galaxy S6 Edge is better than ever.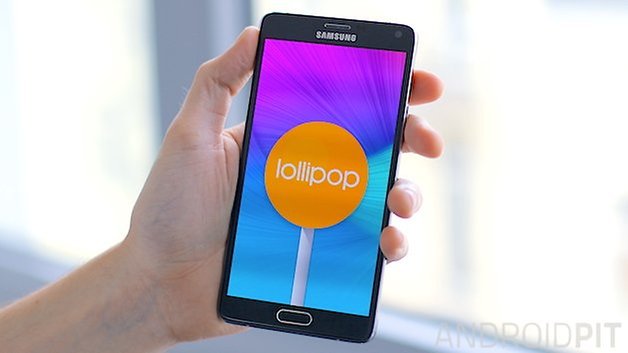 TouchWiz finally doesn't suck
With the Project Zero overhaul of TouchWiz, Samsung fixed one of its biggest problems: a terrible software experience. As if that wasn't enough, the Galaxy S6 and S6 Edge also delivered a significant blow to another of Samsung's biggest weaknesses: lackluster design. All of a sudden, Samsung's tired and slow software was lightning fast, clean and coherent and the company had also effectively stolen the title of best-looking phone on Android from HTC with an ultra-premium look with no plastic in sight.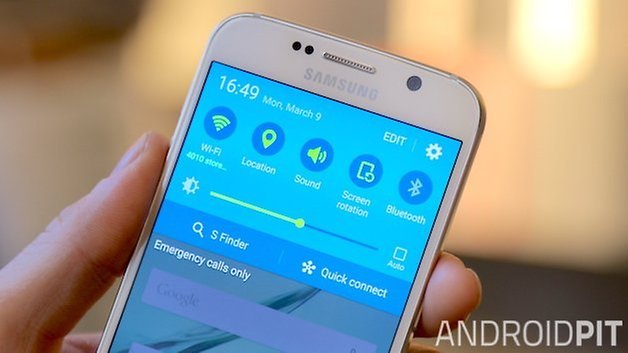 A gamble that paid off
Even though the S6's design reeks of the iPhone, that glass back is a terrible fingerprint magnet, the Edge display is largely pointless and that bulgy camera module sticks out so the phone cannot lay flat on a table, the S6 can seemingly do no wrong. The camera alone is so good it makes the iPhone camera look cheap, and that's saying something.
Samsung took a lot of risks in delivering the S6 to consumers (and even more on the Galaxy S6 Edge). For example, ditching the ubiquitous Qualcomm Snapdragon chip to promote its own Exynos chip was a huge risk that fortunately paid off in incredibly positive ways.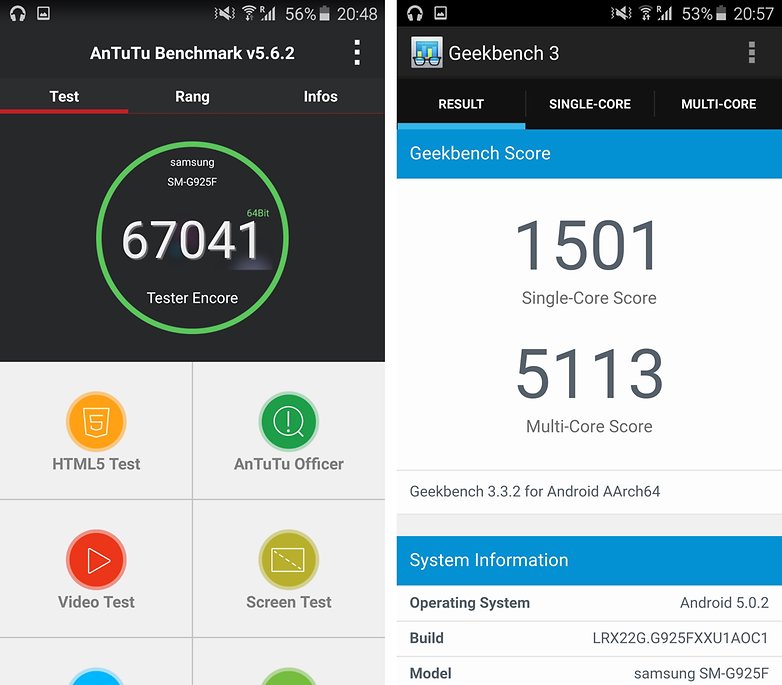 Processors and price
Not only did the Snapdragon 810 turn out to be a serious dud (so much so that other OEMs are now opting for the lower-powered Snapdragon 808 for their 2015 flagships instead), but the Exynos 7420 also proved itself to be a very fast and efficient chip. So much so that it might remain the best processor in any Android phone for the rest of the year. At least until the Snapdragon 820 arrives in Q4 anyway.
Furthermore, the massive price hike on both the Galaxy S6 and Galaxy S6 Edge looks to be working in Samsung's favor too. Outpricing even the overpriced iPhone 6, the Galaxy S6 and S6 Edge are capitalizing – literally – on that ever-so-Apple characteristic: the perception that if it costs the most then it must be the best. Sales are soaring and production has been shifted up a gear.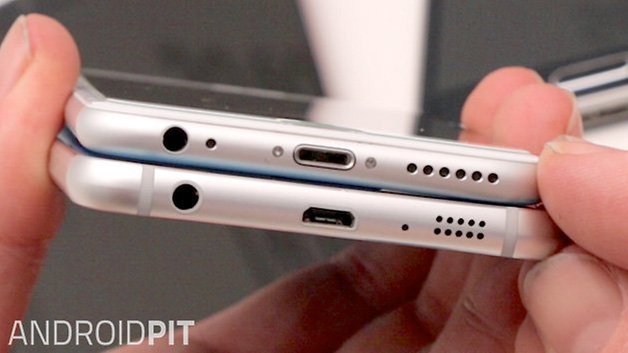 Getting away with everything
Even not disclosing the fact that different Galaxy S6 models have different camera sensors – some made by Sony and others by Samsung itself – doesn't really seem to bother anyone. Nor does the biggest shock of all: that Samsung removed expandable storage and a removable battery from its latest flagships. Some fans are justifiably upset, but the sales figures don't lie.
There were some that thought this was a suicidal move. A misguided and fatal decision that failed to appreciate the significance those two features played in getting Samsung to where it is at the top of the Android food chain. And yet, those extra internal storage options and faster memory seem to make one point moot and that crazy fast charging adapter, power-sipping processor and battery saving modes make the other almost irrelevant too.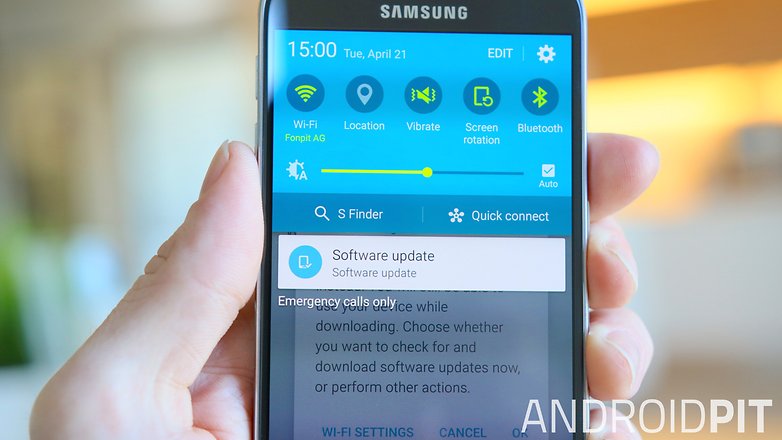 A new lease on updates too?
Samsung has also turned a corner where software updates are concerned. Android 5.1 is being prepared for the S6 already and could well become the fastest Android update ever to arrive to a Samsung device. The Android 5.1.1 update for the Galaxy S6 is also bringing enhanced camera features to that already mind-blowing camera as well as further performance improvements and a memory leak fix.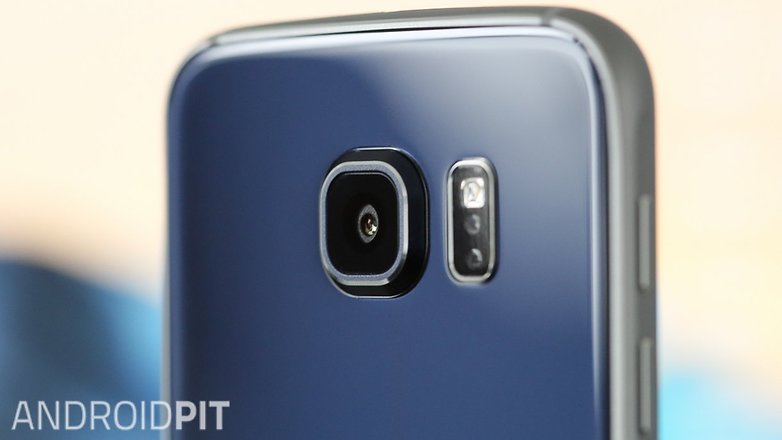 The road to recovery
I for one never thought Samsung would make it out of this as unscathed as it has. Heck, Samsung is not only unscathed, it has come out with a sheen it hasn't had in years. Samsung is once again being seen as a risk-taker and innovator. Of course, some are saying Samsung just made an iPhone and left its loyal fans behind. But the fans of the S6 and S6 Edge are putting their money where their mouth is. Samsung just doesn't seem to be able to put a foot wrong anywhere right now.
It will take some time to see just how much money Samsung can make out of the Galaxy S6 and Galaxy S6 Edge, and it will take even more time for the company's fortunes to swing back the other way to resemble its standing in 2013. But the future is suddenly looking very bright again for Samsung and we couldn't be happier. For the first time in a while, the world's largest Android manufacturer has a complete range of flagships we think are all great.
What do you think about Samsung at the moment? Is this the start of the road to recovery?