Here's why I can't put down the Galaxy Note 5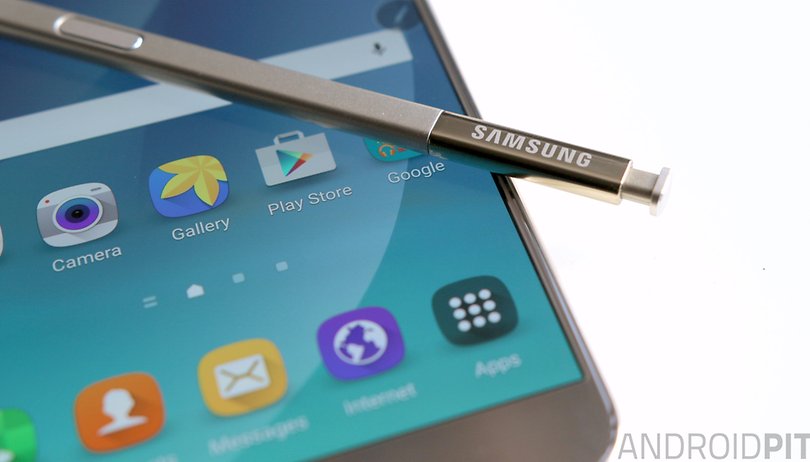 Help – I can't put down the Galaxy Note 5. Samsung's phablet ticks a lot of boxes for what I want in a smartphone. To be more specific, I've got a page full of boxes and they're all ticked. This is mostly thanks to great hardware, plus some clever software tricks, too. Read on to find out why I can't put the Galaxy Note 5 down. NEXTPITTV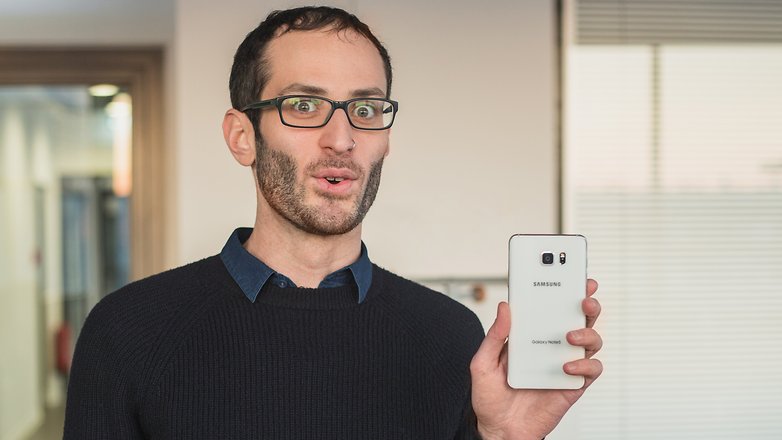 That camera
Samsung makes some of the best cameras you'll find in any Android phone. I'm almost unable to find fault with the Note 5 camera and, compared with other flagships, it's seriously hard to beat.
Forget the 16 MP resolution and f/1.9 aperture for a second. Just forget it. The way the Note 5 shoots, the quality of its images and the ability it gives you to make a shot look great are – in the end – most important.
Its shallow depth of field allows for good separation of your subject and background. Hey, you can even use it for decent macro shots. Color reproduction is also rich and looks vibrant on different displays. Tracking autofocus is great and, coupled with optical image stabilization, shooting professional video is a real possibility with the Note 5.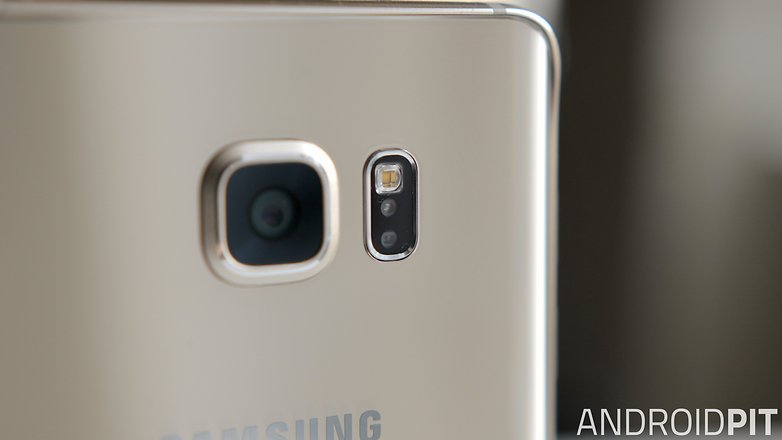 That design
I've written about how good the design improvements from Samsung were in 2015. Better materials and an overall more premium look have raised the bar for the Galaxy series. The Note 5 is, in my opinion, in a close race with the Galaxy S6 Edge+ for best-looking Android phone.
It has curved edges on the back, which let you cradle it in your palm. The machined aluminum edges don't dig into your fingers. The display has very thin bezels on each side and the content it shows is more pronounced. Overall, it's just a glossy, glassy piece of hardware. Sort of jewel-like. This might not be to your liking, but I'd take that over plastic any day.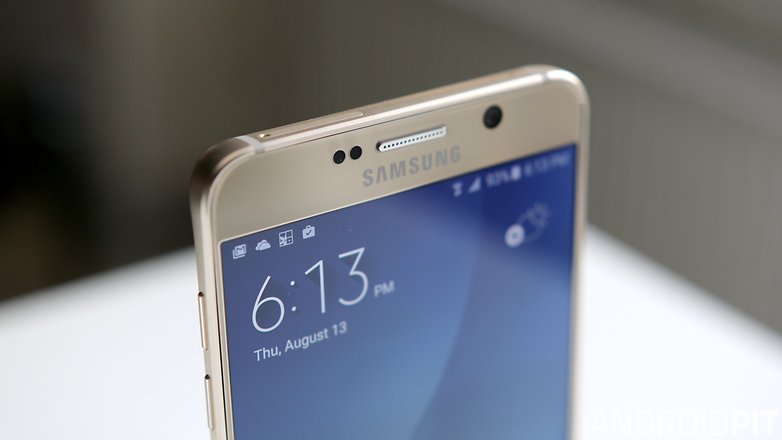 Watching YouTube in QHD
If there is YouTube video content in 1,440p, one must watch it. And with the Note 5's QHD display, this is something I've found particularly addictive. Not every YouTuber loads videos in 1,440p resolution or higher, but a lot do.
I normally watch videos in 1,080p resolution and love it. There is a lot of detail there. But watching the same videos on the Note 5, then switching over the QHD, shows how different the experience can be.
The detail and richness are on a different level with QHD videos. The textures of clothing, the wrinkles in skin, even the small details shown on displays in smartphone reviews – they're all completely different in QHD. This is something the big, gorgeous Note 5 display does better than practically any other phone.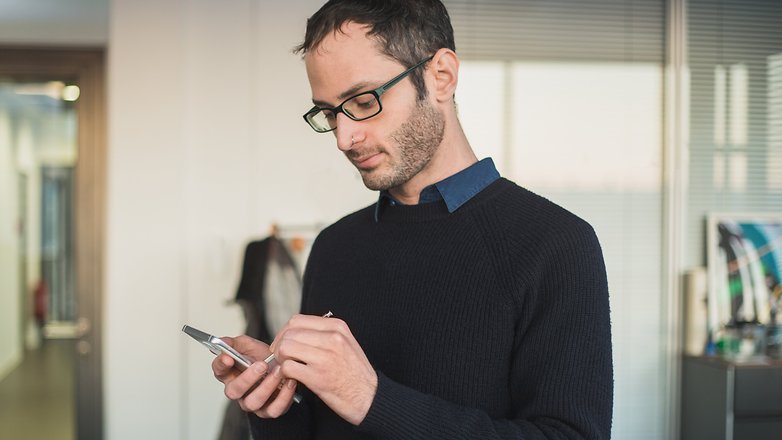 Split-screen mode
The Note 5's split screen mode isn't useful in every situation, but when it is, it's awesome. Whether it's taking notes while reading an article in Chrome, or browsing for best prices while checking tech reviews, it's a feature that works well on that 5.7-inch display.
This is even more apparent in a productivity context. If you use the Note 5 for work, like I do, you'll find split-screen mode a treat. And the S-Pen is much better that what you might think, so long as you don't use it like an extension of your finger.
Hard to put down
Overall, the Note 5 is a very fast phablet with the best of everything thrown at it. I can't recommend it enough. It's fast, looks good and has a ridiculously nice display. The only problem is that I just can't put it down.
I'm still searching for a solution to this problem. If you have any advice for me, write in the comments or send a tweet. Or perhaps this is something only the Galaxy Note 6 can fix?