Here's why I'm obsessed with the Xiaomi Mi 5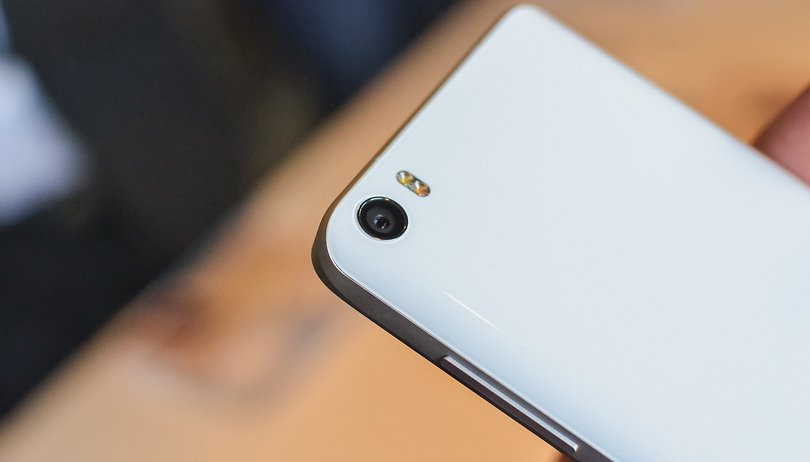 The Xiaomi Mi 5 is my new obsession. The new flagship from Xiaomi, the much-hyped Chinese startup, was on everyone's lips when it launched in Barcelona last week. "A premium phone for US$350? No way," was on everyone's lips. If you haven't heard of it yet, the Mi 5 is kind of a big deal. Here's why I'm obsessed with it. NEXTPITTV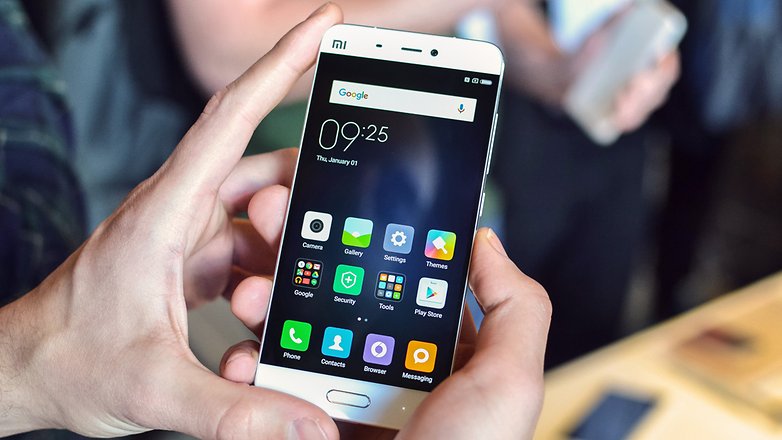 It does everything
The Xiaomi Mi 5 ticks practically every box you'd want from a flagship. It runs the Snapdragon 820, Qualcomm's latest and best smartphone chipset right now. This is complemented with 3 GB of RAM, or 4 GB for the pro version. It has a very decent 3000 mAh battery, the same capacity that the Galaxy S7 has. The 16 MP rear camera, manufactured by Sony, is a solid offering for both casual and serious mobile photographers.
You're getting a lot with the Mi 5. It has flagship specs yet is priced like a mid-range smartphone. How did Xiaomi do this? This secret surrounds this phone in a veil of mystery and makes we wonder how any other manufacturer can compete at this level. Offer comparable hardware and performance to what Samsung, LG and Apple present with their flagships – but do it for roughly half the price. It's almost preposterous.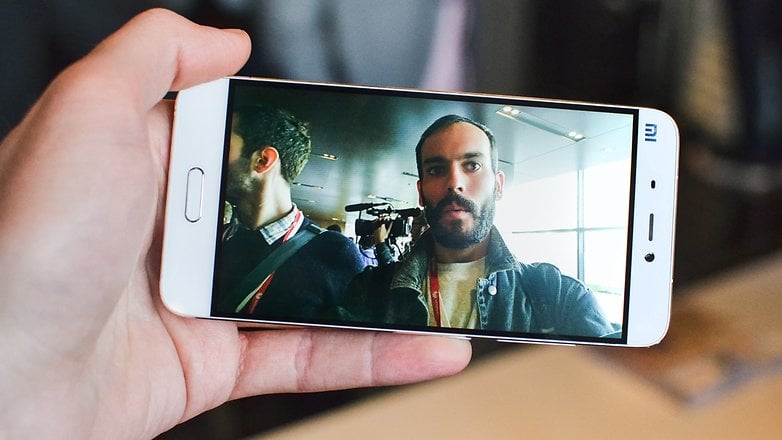 It looks great
The Mi 5 looks like a carefully crafted piece of hardware an astronaut might use in space. Its finely-machined rear edges, which provide a smooth curve over the glass and metal surfaces, means it looks and feels good to hold. Yes, Xiaomi has been called the "Apple of China" many times, but the Chinese startup does have its own distinctive taste for industrial design.
The Mi 5 looks like a carefully crafted piece of hardware an astronaut might use
There are some clear similarities between the Mi 5 and phones like the Galaxy S7, with its rear edges and glossy finish. But there are similarities between the design of many smartphones – just take a look at the HTC One A9 next to the iPhone 6 – so I would take this with a grain of salt. At the end of the day, the Mi 5 looks like a premium device and this makes it even more desirable.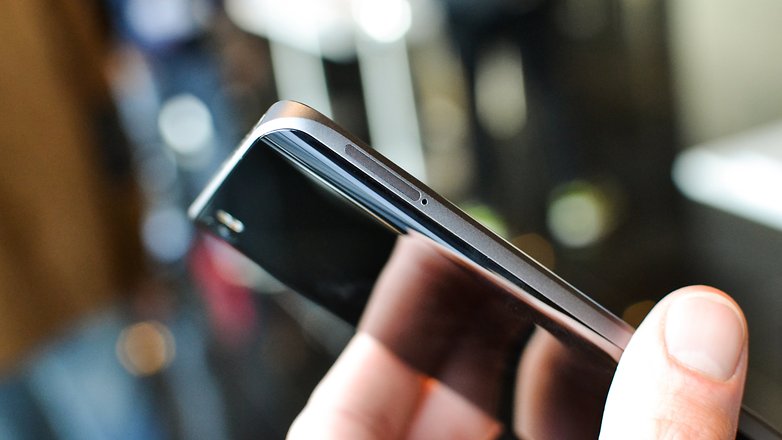 It's a bargain
That price. For around US$350, you can have a premium phone. This was hard to imagine even a couple of years ago. But as competition increases and Xiaomi gets better at improving its devices, the possibility to have a powerhouse like the Mi 5 for the price of a mid-range phone is here.
I'm sure Xiaomi's Mi 5 is going to sell in huge numbers, even to rival Apple with sales of the iPhone. Just as Apple has created a cult following around its phones, so too has Xiaomi created one around theirs – and this is spreading from China into Western markets quickly. Where desire becomes obsession, the Mi 5 is right there.
Hugo Barra presented it
I attended the launch event of the Mi 5 in Barcelona last week. Xiaomi was quite secretive about it, sending out invitations to the event without any location. The location was provided at the last minute, meaning the media had to scramble to attend. Once we arrived, charismatic Xiaomi international vice president Hugo Barra took the stage.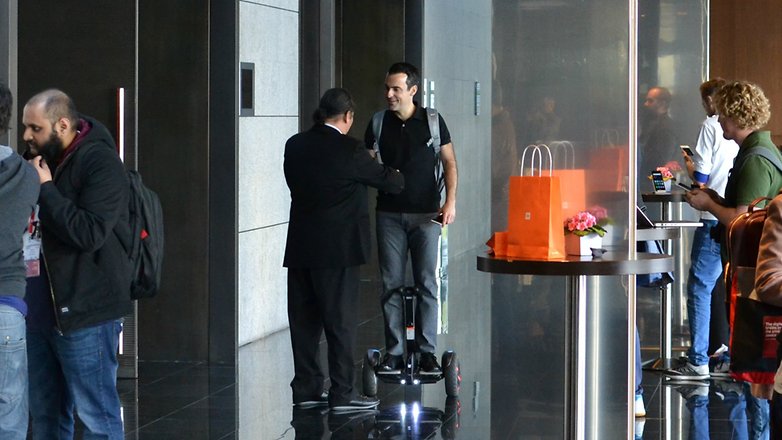 The presentation was great. Not only did Mr. Barra keep the audience entertained (he repeatedly flirted with the specs reveal to laughter and applause) but he was also a showman. He created a buzz around the Mi 5, but also around the Xiaomi brand. After the presentation, he exited the auditorium on a Ninebot Mini. How many smartphone manufacturers are rolling around on scooters? Not so many.
Are you obsessed with the Xiaomi Mi 5 too? Share your thoughts in the comments or tweet at me.