This is why Google has been hunting the best chip designers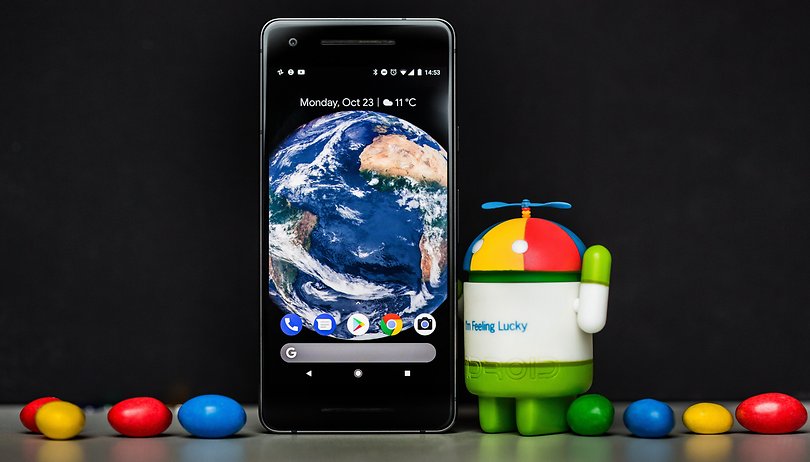 Google is receiving support from Apple and Qualcomm: they have acquired experts in the design of mobile chipsets from both companies. So the question is posed again: is Google planning on making its own chipsets? And how quickly can Google begin using them in real smartphones?
Every now and then across the industry you'll hear that Google is working on its own processors for smartphones. The Information is now reporting that Google has wooed some of the high-ranking employees from Apple and Qualcomm. John Bruno is joining from Apple and has worked on iPhone chips since 2012. Other employees from Apple and Qualcomm have also switched to Google in recent months. Bruno was the chief designer at AMD and made sure that Apple's chips outperformed the competition.
So far so good. But what is Google going to do with their impressive troop of chip designers?
The Information has compiled the following puzzle pieces with the help of analyst Jim McGregor of Tiras Research: Google is working on its own chipsets that are meant to be used in smartphones. This chipset would then replace the Qualcomm platform that was previously used in the Pixel smartphones. Within six months, Google could create a chip based on a license from ARM. McGregor has named their own AI coprocessor as a second pillar, which would serve as an essential distinctive feature for the Google chip.
Google's own smartphone chips: what's going on?
The fact that Google is working on its own chips is no secret: as early as 2016 Google presented a tensor processing unit, in other words its own processor that accelerates machine learning applications. This processor, however, was intended for servers that process services such as Google Photo and personalized searches in huge computing farms. Google will undoubtedly continue working on these tensor processing units.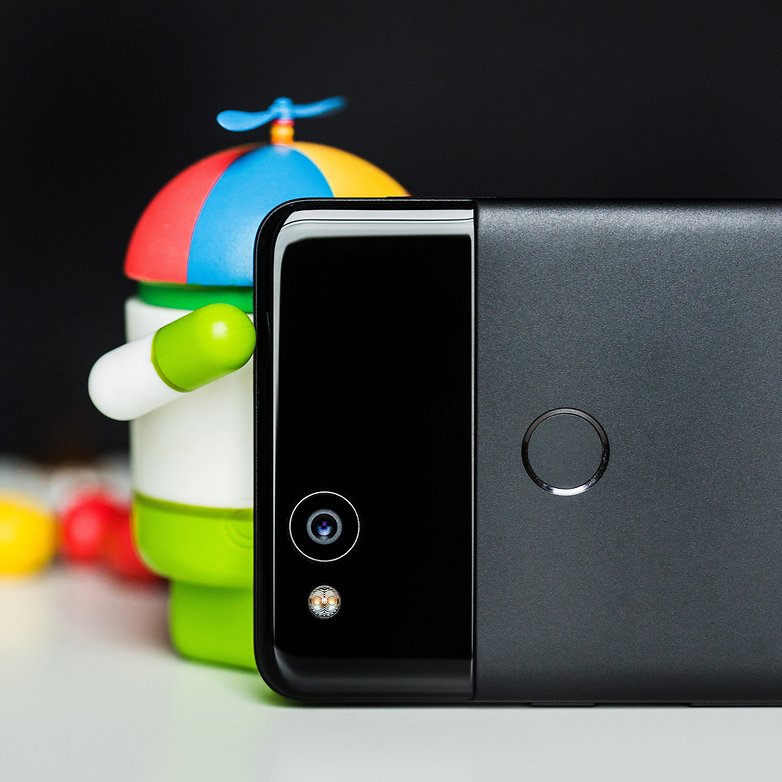 The case is different for smartphone processors. A core issue previously was that new drivers were needed from the chip manufacturer for each Android update — for Pixel smartphones they were from Qualcomm. This is one of the reasons that many Android devices no longer receive large updates after two years. Ideally this will no longer be necessary with Project Treble: once the driver has been developed, it should theoretically work for all other Android versions. For Google, this means that the development of an in-house chip provides only few benefits to the platform.
Of course, Google could opt to get ARM licenses and piece together their own chip. The driver situation would be worse, but Google would have to develop the necessary software in-house. The performance advantages in comparison to a Qualcomm solution would probably be negligible, such as an improved battery life. In fact, in this scenario, Google can only profit from putting its own coprocessors for machine learning applications in the ARM design.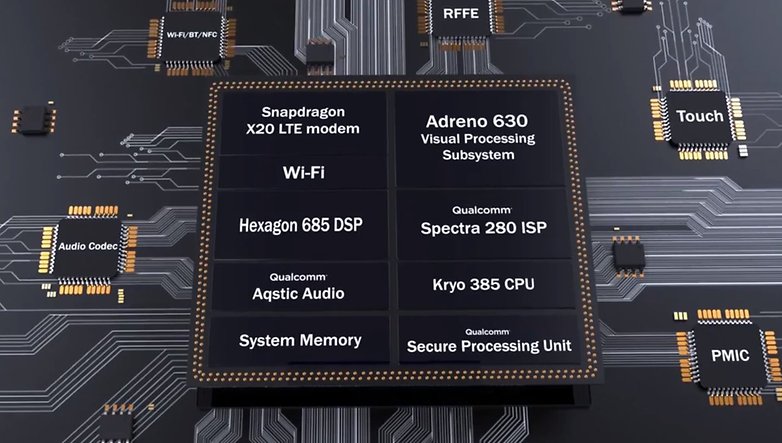 But how sensible would that be? After all, the Qualcomm package not only contains the core, but also provides Wi-Fi, Bluetooth and even the mobile radio module. Google would love to replace these components for its own smartphone chip. And their own optimization of the ARM design will not be a matter of six months; it will be a long-term endeavor.
Again short and sweet: Project Treble reduces Google's reliance on chip suppliers such as Qualcomm. Their own ARM-based design will not be realized for a few months. Large added value is hardly recognized in current smartphones.
Further development of the Pixel Visual Core
The above points indicate where McGregor is headed: Google's own smartphone chip will not be ready for the market in the next six months. There are two possible explanations for what's going on, and perhaps both could be correct.
Google will certainly further evolve the Pixel Visual Core. Google used it in the second Pixel generation and thus accelerated the image recognition and the creation of HDR+ photos. Qualcomm offers machine-learning capabilities through the Hexagon Signal Processor. But the Pixel Visual Core indicates that Google considers this route to be misguided or not ambitious enough. Moreover, the Visual Core proves that it is easily possible to provide the Qualcomm platform with an AI chip.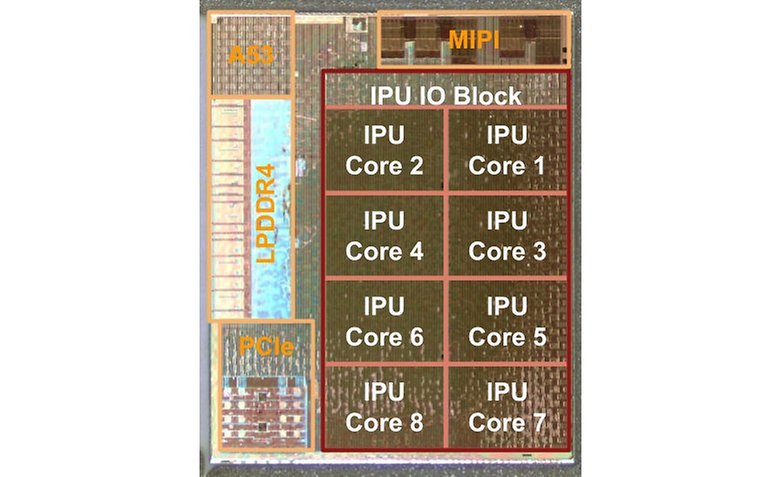 Google can continue following this path without creating its own SoC. If Qualcomm implements a special AI accelerator in the 2019 generation of its chips, they'll be one or two generations behind.
Google has added value through the further development of the Pixel Visual Core, which is considerably larger than an in-house chip design.
If we consider what Google is planning to do with Fuchsia, there is also a second explanation. The new operating system is still a few years away from a market-ready appearance and therefore in-house chip development on Fuchsia could be optimized. Fuchsia could benefit from a special chip design and the advancement of the Visual Core could flow one-to-one into this Google chip. Moreover, in this case there would be concrete added value for Google.
Do you want a Pixel 3 that includes Google's own chip? Let us know in the comments!