Why does the idea of an Android Nokia make us so excited?
It's no use: as soon as you start talking about Nokia, everyone's day brightens a little. People love sharing their experiences with the Nokias of days gone by. There is admiration for the company across the spectrum, from the most nostalgic of old timers to newbies. Why is the idea of ​​a "NokiaDroid" so exciting?
10 things about pre-Android phones that nobody under 20 will believe NEXTPITTV
Nokia is certainly not a newcomer to the Android universe. The company had a timid adventure with the little green robot through the release of the Nokia N1 tablet. But because of low demand for tablets, and limited availability in many markets, the buzz around the Nokia N1 was muted.
However, everyone got a whole lot more excited when news came that Nokia is planning an Android smartphone. It seems that many believe the first of these devices to arrive will have great chances of having a wide public appeal.
And I have a few theories as to why Nokia might still be in good favor with consumers.
Everyone was a little jealous of Lumia
I, and I'm sure many others, were a little envious when we learned that Nokia's smartphones would be confined to the Lumia line, which is a Windows Mobile exclusive. In reality, no one was too bothered about the OS itself, but what stung was that only users of the Microsoft system saw the benefits of the cameras with Carl Zeiss optics and a design aesthetic that didn't imitate any other on the market.
Even Apple was inspired by the colors and the construction of the Lumia when it designed the iPhone 5C. Deep down, we all were looking at the Lumia 1020, trying to imagine how amazing it would have been if it had left the factory running Android.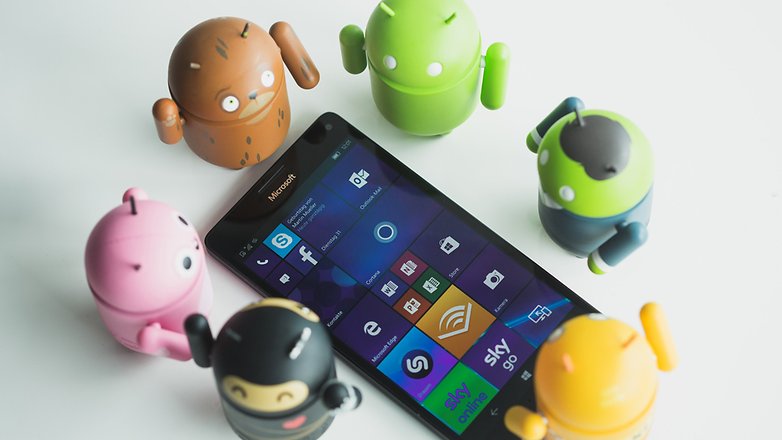 We think it will be indestructible by nature
It seems reasonable to expect that a Nokia smartphone with Android does not need scratch-resistant glass, shock protection or waterproofing, as it will be inherently indestructible. We've all heard the stories: Nokias that survived storms, fires and every form of natural disaster imaginable. Well, now, we want to see this survival instinct in a "NokiaDroid".
I can already see Camila Rinaldi dipping a NokiaDroid into various liquid-filled containers to no detrimental effect. Of course, we will also have to drop test it, comparing it to the Moto Droid Turbo 2, if only to prove it is as indestructible as its lauded forebearers.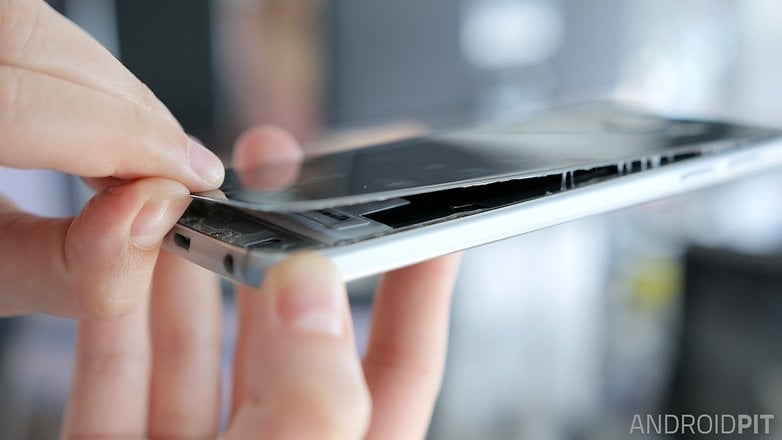 Nokia is synonymous with Nokia
We are not suggesting that Nokia is the perfect company – far from it – though some user comments on our site seem to believe they might be. Suffice to say, Nokia is a singular company, comparable only with itself.
The Finnish company has its own line of design, its own technologies (at least those that were not developed with Microsoft) and always provides positive surprises for its users. Of course, its past contains mistakes – remember Symbian? But it's still Nokia, and the name has a strange effect on the knees.
What do you think of Nokia and the possibility of an Android smartphone from the company?