Apple reveals final Apple Watch details: here's why it will be the best thing for Android smartwatches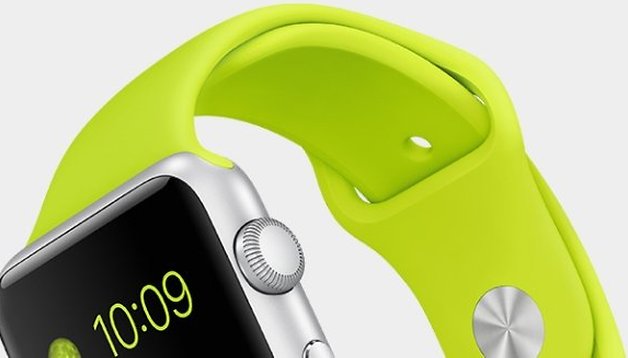 Android smartwatches are struggling to find their feet. The reaction to the first round of Android Wear devices has been lukewarm to say the least. And then there's the Apple Watch. With a high-focus on style and fitness, at 349 USD for the base model, the new smartwatch is already causing a stir. It won't be with us until April 24th, but when it does arrive, the Apple Watch will be the best thing to happen to Android Wear ever.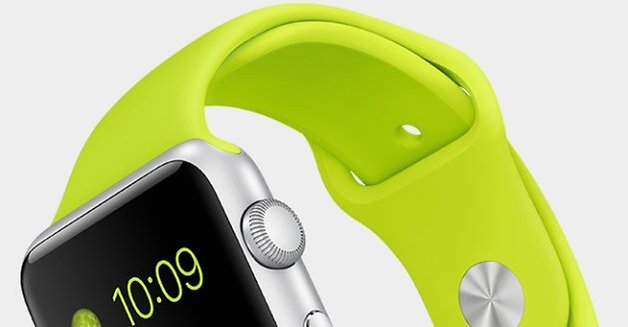 One of the main reasons Android Wear is struggling to find its feet is because it doesn't feel necessary and it doesn't feel cool. When the iPod was released, Apple was giving the market something relevant and sexy. Did the Apple Watch reveal do the same as the iPod did? Not exactly. But many Apple owners care more about the Apple badge than the functionality, quality, or price. Apple simply needs to announce a new piece of technology and people will get excited.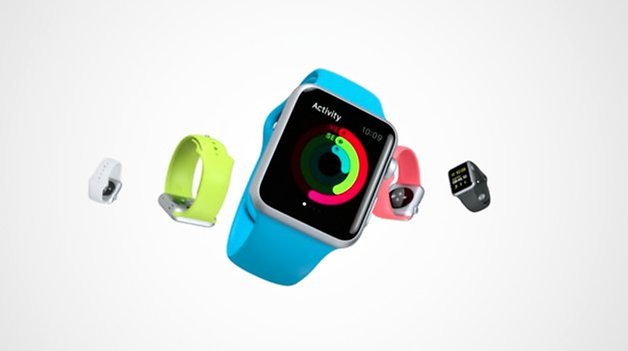 In the Apple Watch announcement video from last year, Apple's senior vice president of design Jony Ive talks about how the smartwatch comprises an "unparalleled level of technical innovation". This is marketing jargon, and nowhere close to true. Apple can never produce "unparalleled levels of technical innovation" because it has directors and targets and bills and expectations - innovation is too much risk. Apple is not an innovator: neither the iPhone, iPod, nor iPad were the first of their kind (and I don't hesitate to add that all were met with criticism, and all have been outrageously popular since).
But Apple can refine: it is very accomplished at this. And Apple can inspire, like very few other tech companies can. Apple is going to create a hunger in the smartwatch market, and it will no doubt have another successful product line on its hands. But when people decide that they don't want to pay outrageous prices for the "Apple brand", where are they going to turn? There is basically only one alternative.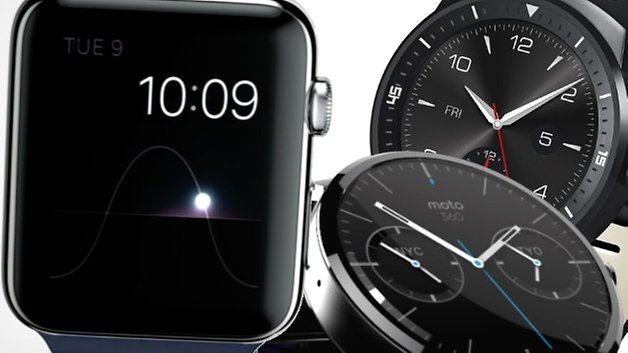 Analysys Mason, a specialist consultancy and research firm, has gone on record to state that the launch of the Apple Watch will have a "chilling effect" on competitors. Yes, leading up to the launch of the Apple Watch many people will hold off on buying an Android smartwatch in anticipation of Apple's effort. But hold on: Analysys Mason also expects "just under 1 million smartwatches to have sold by the end of 2014" (a fairly accurate prediction, Google sold around 720,000) which will "leap to 13.6 million sales in 2015 following the Apple Watch launch."
Apple isn't going to make up that 12 and a half million smartwatch sales all on its own - the smartwatch intrigue that it develops will trickle down. The graphic below illustrates exactly what we are dealing with.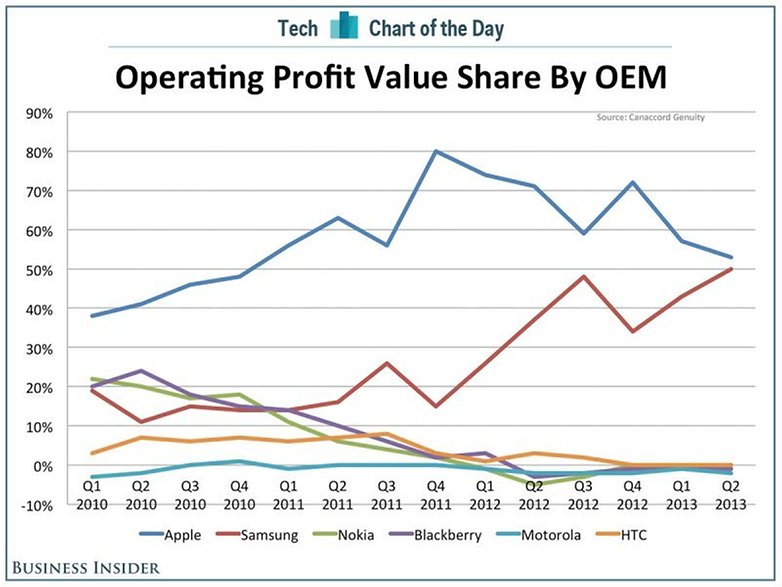 In the third quarter of 2011, tech fans were eagerly awaiting the fifth generation iPhone, the iPhone 4s, which was soon to be released in Q4. Samsung took a big hit in this period, of course, but then received its most significant growth spike immediately after. The same thing happened once again a year later with the release of the iPhone 5.
We can expect a similar sales trajectory to occur with the launch of the Apple Watch. The Apple Watch reveal was met with the same skepticism as all of Apple's other releases, but it will sell. Up until now, people have regarded smartwatches as a niche product for tech enthusiasts - Apple are going to make it exciting.
And once word gets round, once people start seeing the building-size posters, the TV adverts, once they see the wearables on their friends' wrists and they show you how it can answer your phone and display your emails and share your heartbeat… interest is going to grow. Not just interest in Apple Watches - but interest in smartwatches. Not everybody loves Apple and believes in its products. Many people are going to see that Apple has released a smartwatch and invariably hunt down something similar. That something similar is Android Wear.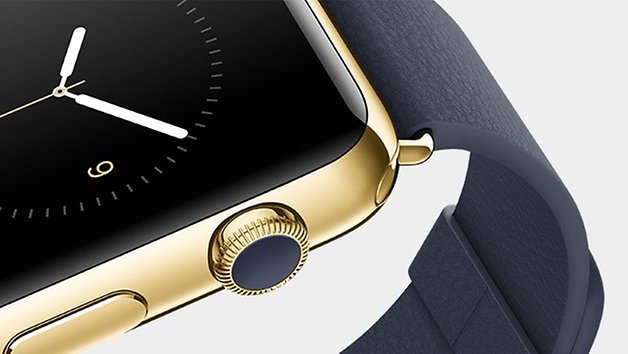 And Apple will kindly do one more thing to improve the future generation of Android smartwatches: provide a template. While the iPhone wasn't revolutionary, it was pioneering. Few people cared about smartphones before, but as of 2013, one in five people in the world actually care enough to own one. Apple will likely find a way to pioneer the smartwatch too, and when it does, things are going to get a whole lot better for Android Wear.
What are your thoughts on the Apple Watch? Is it a good or bad thing for Android?