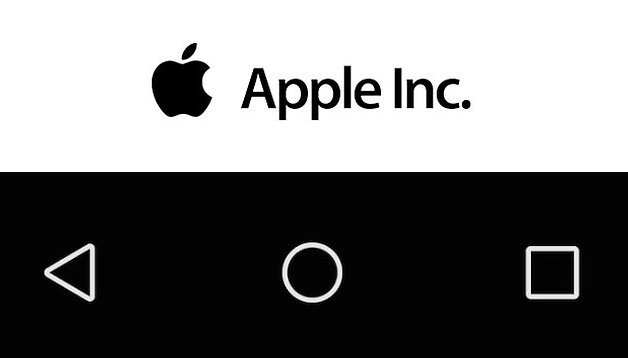 The arrival of the iPhone 6 and the Apple Watch has reignited the rivalry between Android and Apple. However, when we take a look at the relationship between the manufacturing and operating systems that separate the two big players in the mobile market, it's easy to see how they both need each other. Here's a closer look as to why Apple needs Android to survive.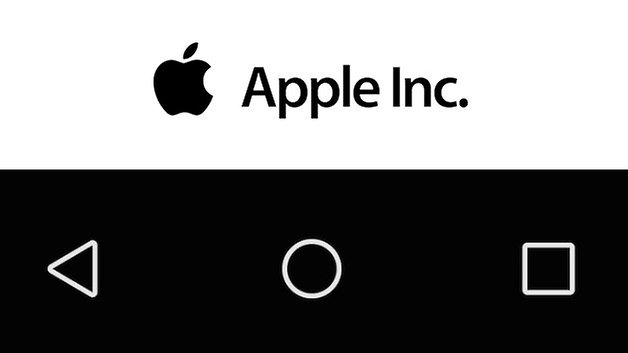 Apple has a long time ago moved further away from being the innovative company that it was when it reigned in the true smartphone market with the initial release of the iPhone. The reign of the iPhone and iPad has been challenged by the influx of quality Android devices making their way to the market.
The Apple doesn't fall far from the tree
It may sound a little wonky, but Android can be now thought of as being Apple's research department. As stated above, it has been awhile since Apple has truly made any waves in terms of innovation and has been content the take a back seat and see what other companies are trying and what works for them. While Apple is the master of its own closed system, Android has a plethora of manufacturers who are competing not only against Apple, but against each other as well. In the end, you have different companies who are trying to outdo each other and as we start to reach a plateau on what hardware can do, they move more towards innovative features such as fingerprint scanners and gesture controls.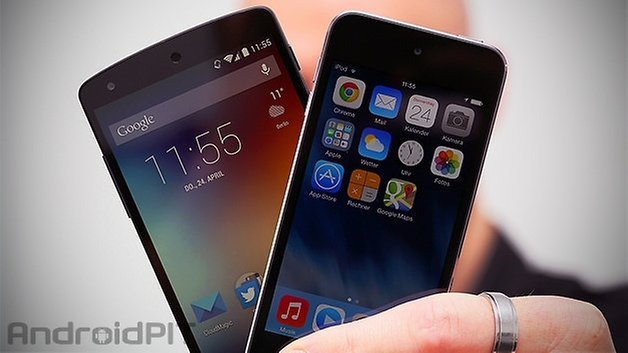 And as such, Apple lets the waters calm a bit and see what works and what doesn't before dipping its toes into them. While Android might be the first to see a certain type of innovation, you can bet that if Apple decides to jump on board it will be because it's something that consumers want and that Apple can polish up to their own standards. Android may be the king of innovation, but Apple prides itself on its User Experience and making sure things "just work".
This has been proven time and time again as Apple introduces features that have been available in Android for a while. Here are just a few examples that we've highlighted over the years:
The iOS 8 features Android already has
Without the constant innovation that is being driven by the competitiveness in the Android market, Apple would have significantly less ideas in which way it should go next. The next generation of iPhones and their boost in size as well as the Apple Watch are just the latest examples of Apple following the trends that have been set as being viable options by Android manufacturers. While they may have brought their own signature look and feel to their new devices, we most likely can't fathom a scenario where the designers and developers at Apple have been locked in a basement for the past few years and came up with the ideas all on their own with no influence from Android.
And here we come full circle, with Android leading the pack when it comes to innovation and Apple relegated to the backseat and casual observer. While the relationship right now has been reversed from what we originally saw in the market, it's safe to say that they both need each other. And in the end, that's a good thing for everybody.
(originally by Stephan Serowy from AndroidPIT.de)