Android is killing Windows Phone, but won't put BlackBerry back in black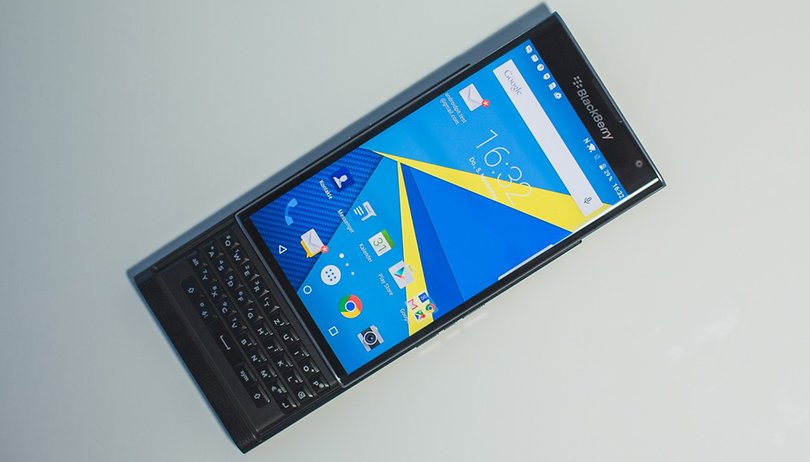 Microsoft won't admit it, but Windows Phone is a busted flush – and it's all Android's fault. But while Android is great at killing off lesser rivals, it's not so good at keeping hardware firms alive: just ask BlackBerry, whose jump to Android was almost certainly too little, too late. Have smartphones become a two-horse race? NEXTPITTV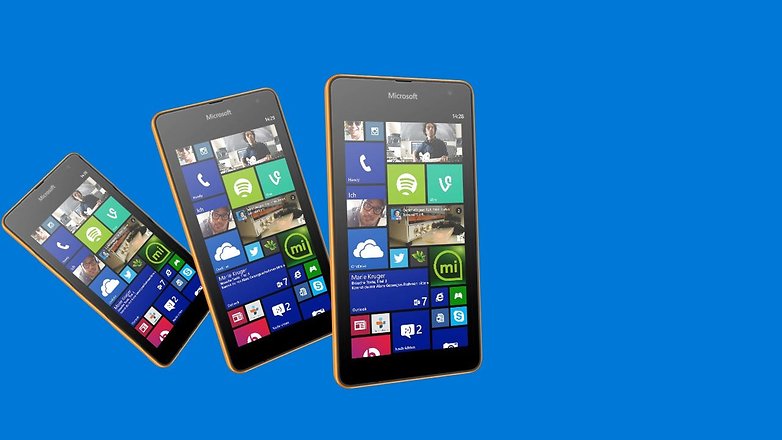 Windows vs Android: bringing a water pistol to a gun fight
What's deader than Dead Deady McDead of Dead Street, Deadtown? That's right: Windows Phone. We knew it was ready to gasp its last in January when Lumia quarterly sales dropped 57 percent to just 4.5 million; total Microsoft/Nokia sales to date were 100 million. That sounds like a lot, but in the same period Apple and Android shifted 4.5 billion.
Fast-forward to April, when Microsoft had its annual Build conference for developers. Where was Windows Phone, the OS for the most important platform of all, the smartphone? It wasn't anywhere. "We're going to do some cool things with phones, but this year phones are an important part of our family but not the tip of the iceberg," said Microsoft Windows and Devices chief Terry Myerson. Translation: Windows Phone is dead.
Android killed it. Android had all the phones; Windows had the Lumia and the odd HTC. Android had all the apps; Windows could barely persuade the biggest app developers to make Windows versions, let alone the indies who wanted to eat. And Android had an OS that people actually wanted to buy. Windows didn't.
So with all its awesomeness, Android's going to save BlackBerry. Right?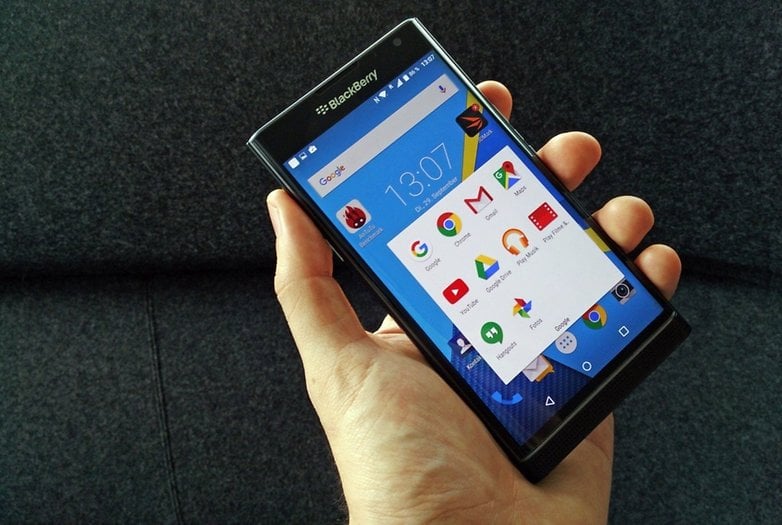 Android on BlackBerry: too little, far too late
We said it ages ago: the BlackBerry Priv is going to fail. It's not that it's a bad device. Far from it. But BlackBerry needs it to do big numbers, and those numbers aren't happening: in the most recent quarter BlackBerry sold 600,000 Privs, down from 700,000 the previous quarter.
That's a lot of phones, but when analysts say BlackBerry needs to sell another 3 million this year just to break even it's clearly fallen far short of expectations. BlackBerry's CEO says his target is 5 million; if BlackBerry doesn't do those numbers and have a profitable handset division by the end of 2016 he's going to get rid of that bit of the business.
BlackBerry is doing its best to keep people interested in the Priv - the Priv is getting a Marshmallow update, with a beta possibly landing as early as this week - but the numbers aren't going to get much better: the initial new-product excitement has worn off and sales are clearly slowing, not growing. Chances are, if you wanted a Priv you've already got it. Maybe BlackBerry should have embraced Android back when Android was still rubbish.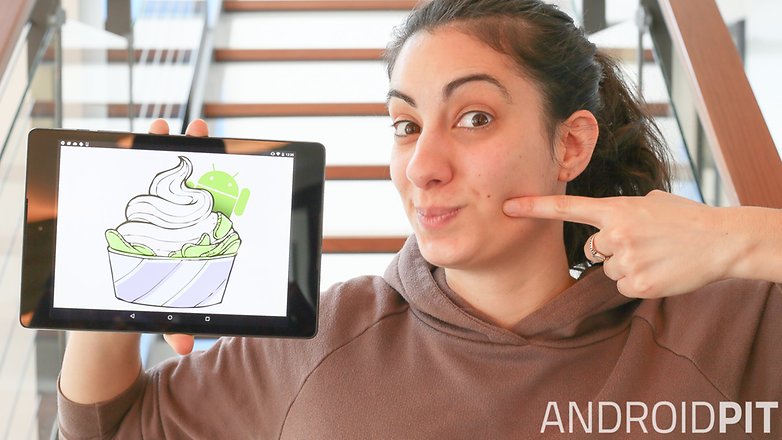 Android was a better bet when it was rubbish
That sounds crazy, we know, but bear with us. When BlackBerry ruled the world, it was the phone that businesses bought. And in their early days, neither iPhones nor Android were particularly business-friendly. Had BlackBerry brought its business smarts, its security and its messaging to Android back then, it would have cleaned up and quite possibly kept Apple from denting the enterprise market.
But it didn't, and Samsung stepped in with Knox. That made Samsung devices much more suitable for businesses, and Google was quick to notice and incorporate some of Knox's features in Android Lollipop. Things have improved further with Marshmallow, which adds even more business-friendly security features.
That changes everything. Given the choice between an okay Android phone from BlackBerry or a stunning one from Samsung, are you really going to go for the Priv? As we said in our BlackBerry Priv vs Galaxy S6 Edge comparison, the Priv doesn't just need to be good. It needs to be amazing.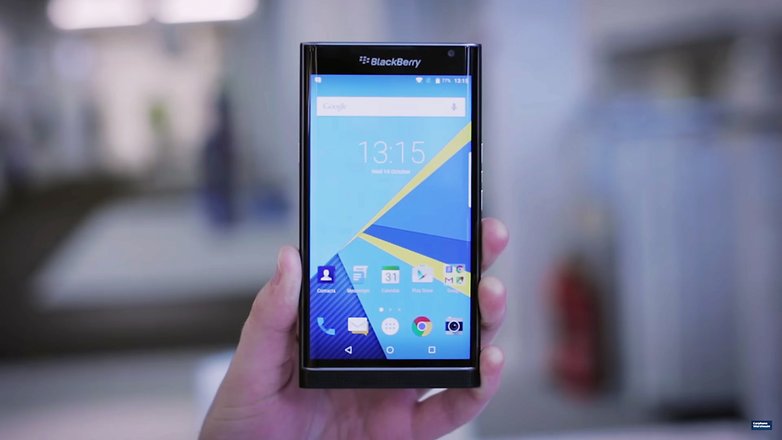 We like BlackBerry and wish it nothing but the best. But it isn't going to hit its self-imposed deadline of having a profitable smartphone business in 2016. It's not that Android isn't really good on a BlackBerry. It's that Android is really good on everybody else's devices too.
What do you think? Was Android on BlackBerry too little too late, or does the firm just need to stick to its course and lose a bit more money for a little bit longer? Is BlackBerry's future in enterprise apps rather than hardware? Let us know what you think in the comments.