Android P has arrived, but is anybody getting excited?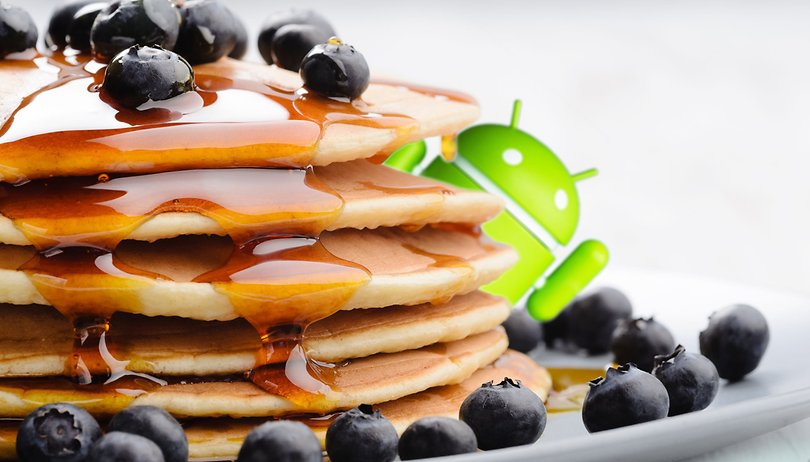 Our most loyal readers will know that the newest version of Android has arrived. Android P is available in Developer Preview, a version reserved for developers and tech aficionados, but does anyone really care about Android's newest operating system?
What's new with Android P?
Google made the first version available on Developer Preview last Wednesday. We had the opportunity to try it out and discover what's new, but we have to admit that it won't change the lives of users. Developers, however, will be really pleased with the update, especially with its support for the notch, which will give app creators the chance to optimize their apps for smartphones that have a notch.
Among the changes that will be noticeable for users, we have to mention the appearance of colors in the menus. This is of course subjective, but it's nice to be a little less stringent with the design. Oh and another change: in notifications you'll see pictures and stickers, or complete conversations with contact names. Okay, this doesn't totally change the world, but it's a change. You'll also be able to enjoy HDR content on streaming applications, which is nice but not necessarily a priority for users who don't watch videos on their phones. The other new features include enhancements to various features and security.
We tried Android P for ourselves! Find out all our impressions in this video:
Is it finally getting interesting?
In general, new versions always increase the safety of a device to a greater or lesser extent. The ultimate goal is to offer a more stable system that is subject to fewer risks, especially to avoid payment problems and hackers. New versions of operating systems are good and even important, but they aren't all that interesting to users.
This can be explained by several factors. On the one hand, Android is disappointing because it lacks innovation. The proposed novelties seem more aligned with the market than the desire to offer real value to users. This is most apparent on an aesthetic level: adding colors is nice, but is far from a major change. But in defense of Google, Apple doesn't really innovate either.
There was a time when Google was for software developers: it used to offer what it thought was the best software on its Nexus, and then manufacturers were free to draw inspiration from it or not. Google then became a full-fledged manufacturer and began to offer some features only on Pixels, and as a manufacturer the company refused to share the software of its camera app as well as for its launcher. In other words, Google changed its strategy: it used to show what they did best on Android stock software, and now they show what they do best on Pixels. Its strategy makes sense, but it's a shame for many Android users.
Why dream about Android P if we can't get it?
To conclude, we have to talk about the weariness we feel as soon as know we're waiting for new versions. Many users are still on Marshmallow or even Lollipop. This problem might be corrected in the long-term with Treble and Android One / Go, but in the meantime, there is still work to do. I'm not saying that a new version shouldn't be released, but it's not surprising that there's so little enthusiasm.
There are several versions of Android and the figures illustrate the sad truth: a majority of users are using older versions. This past February, 6 months after its launch, only 1.1% of users were using Android Oreo. Nougat is now doing better with 28.5% of users. 28.1% of users are using Marshmallow, and all previous versions account for 42.3%. In short, this means that all versions released in 2015 or earlier account for more than 70.4% of the market. If we add the 28.5% from Nougat, it means 98.9% of users still don't have Android O, and therefore can't switch to Android P unless they buy a new phone.
So what do you think? Should we be interested in a new version that we will probably only get our hands on if we change smartphones?