Where can I get a Samsung Galaxy S4 on April 27th? Americans, Canadians and people from the UK, who have been impatiently waiting for the Samsung Galaxy S4, can now expect to get their hands on it very very soon. It seems so long since it HTC One in today's most followed smartphone battle, where both are set to come out around the same time.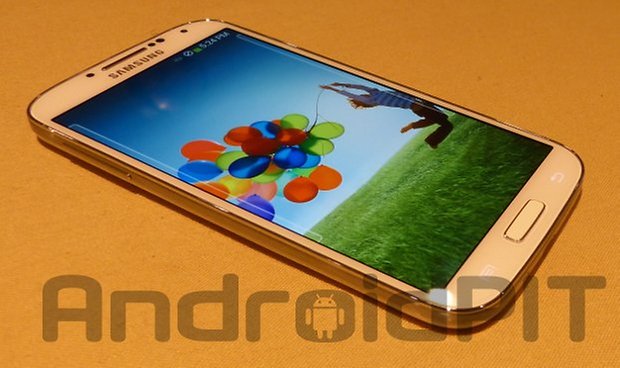 USA
If you don't have Sprint or T-Mobile as your network provider, you might want to think of switching over, especially if you want first dibs on the S4. Both of these will be supplying their happy little Samsung fans with the new flagship by the end of the month. What will they ask for the 16GB version of the device? $150 US. The two companies are going two very different ways around hooking the client. T-Mobile is opting for the normal payment installations option and Sprint is offering a $100 discount for the normal $250 the headset will cost.
But if they say end of April, well when do pre-orders start? T-Mobile is beating Sprint to the punch and making fans very happy by giving them the S4 just a few days earlier on April 24th. On the other hand, they didn't offer pre-ordering like Sprint, whose will start tomorrow (April 18th). They will start spreading the joy as of April 27th.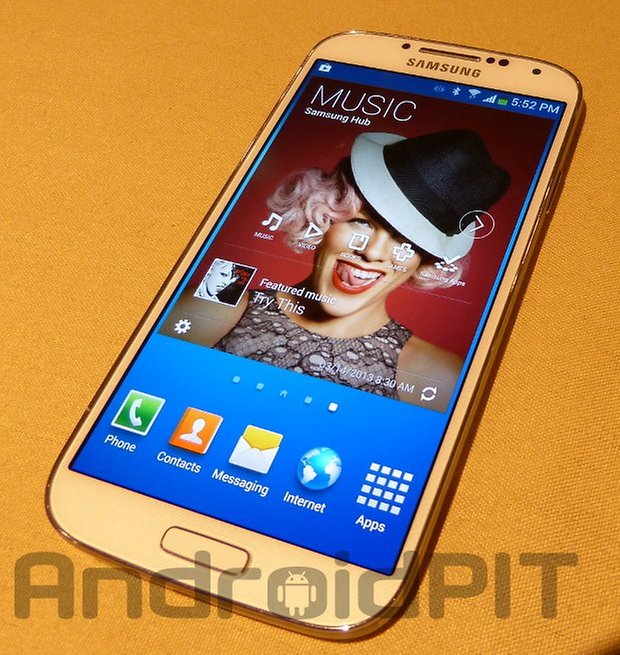 Canada
In Canada, according to The Next Web, pre-ordering for Telus, Virgin Mobile and Bell started on April 15th and customers will be able to go home with an S4 at the same time as their American neighbors: April 27th. TELUS, Canada's biggest mobile network operator, will offer the well-awaited headset for $199 Canadian on a three-year contract, with a minimum price of $50 per month. By getting more data, the user's monthly payments could get jacked up to $80 per month. Canada will also be getting the 16GB version.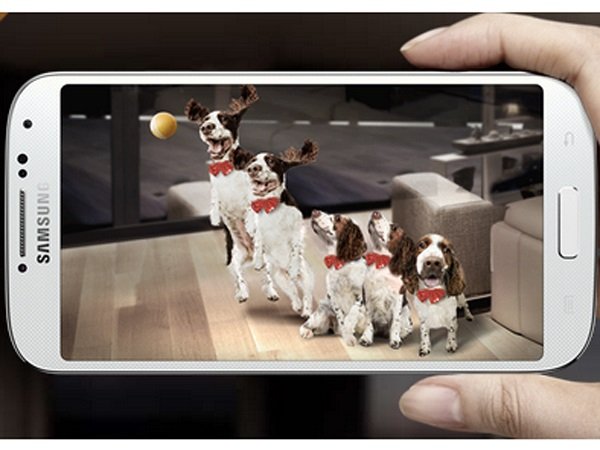 UK
As for the UK, the poor British fans were supposed to get their hands on the Fanboys might think). Not only that, you'll be able to buy it from the Samsung Experience Store at Westfield shopping center in Stratford, London. Carphone Warehouse and Asda are both asking for £589. What's more, Carphone Warehouse will give you the 16GB model for free if you pay the minimum of £41 per month on a two year contract.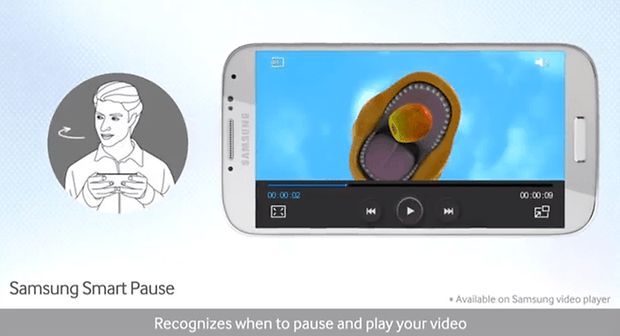 Are you getting pumped for the S4's dual-camera, Air View, Smart Pause and many of its other great features? Just to remind you of what you'll be getting into if you lock yourself into a plan, you can read more about its many features here.