Where can I buy the Nexus 5?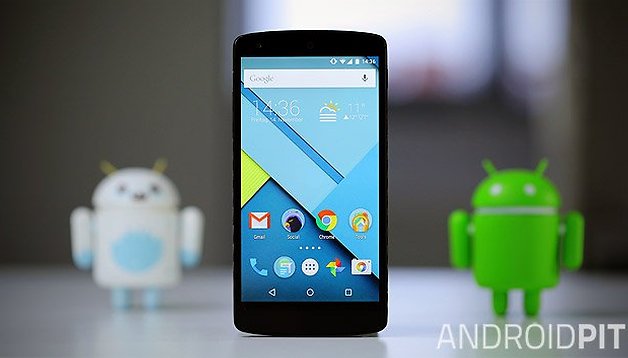 You may have seen the disappointing news that the Nexus 5 will soon be no more. It's not all that long since the Nexus 6 was unveiled, so this may not come as a complete surprise that the Nexus 5 will not be available from the Google Play store once current stock runs out after 2015 Q1, but it's disappointing nonetheless. But if you've been holding off buying the handset, what can you do? All is not lost – you still have time to get your hands on a Nexus 5. NEXTPITTV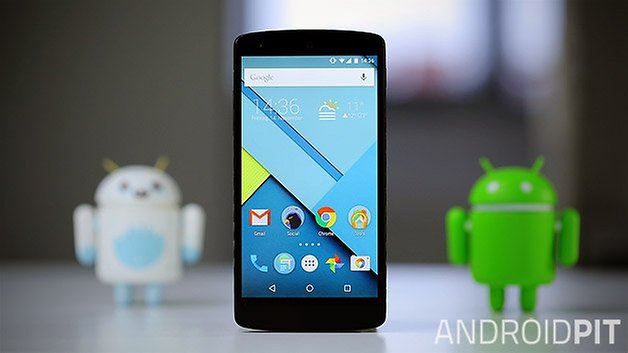 Buy a Nexus 5 from Google Play
If you're really quick, there's still time to buy a Nexus 5 from Google Play. Stock is now limited to the black version, and there's no knowing quite when supplies will run out, but for now there is still a chance that you could buy direct from Google. Depending on where you are in the world, you might still be lucky and find that you can still order. Here in the UK, it's showing up as out of stock in both 16 and 32GB varieties, but you might have more luck.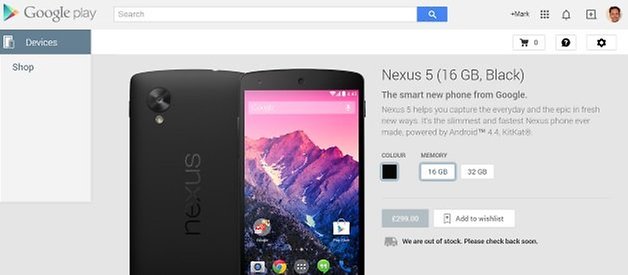 Buy a Nexus 5 from an online retailer
While Google was keen for people to buy the Nexus 5 direct from Google Play, this was not the only place it was to be found for sale. Amazon is a good starting point, but it's also worth check out the likes of BestBuy, and Expansys. As stock levels dwindle, there's a change that prices will be pushed up, so if you are tempted, it's a good idea to act sooner rather than later.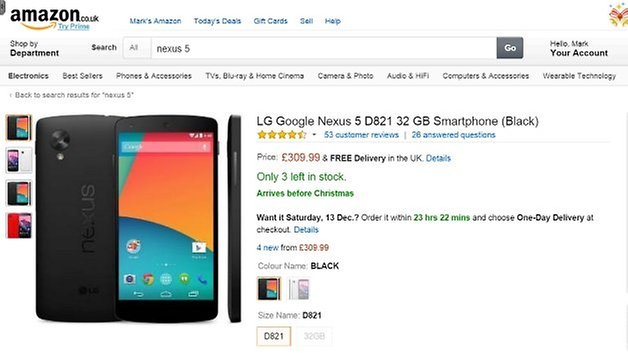 Buy a Nexus 5 from eBay
Buying anything from eBay – particularly electronics – is something of a risk, but if you are desperate to get hold of a Nexus 5, the online auction site might be your best bet. This will almost certainly mean buying a second hand handset, so make sure you see plenty of photos of the phone you're buying so you see exactly what you're getting. As with regular online retailers, scarcity increases demand and pushes up prices, so be quick and jump in before word spreads too far about the end of the Nexus 5!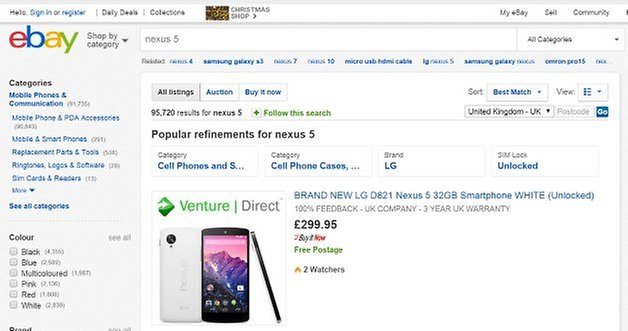 Buy a Nexus 5 from a local newspaper
Another way to get hold of a second hand Nexus 5 is to check in the local press. Classified advertisement are treasure troves, and you never know what you are going to find – you might strike it lucky and tumble across the phone you've been looking for.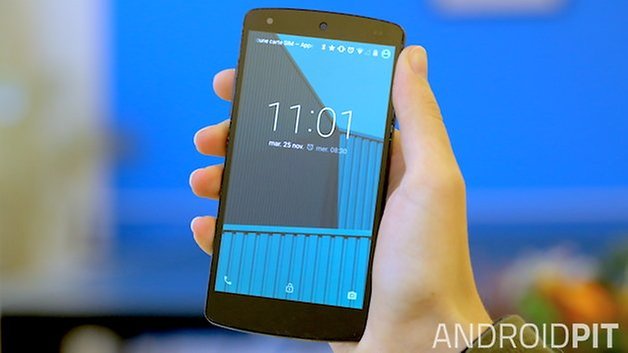 Buy a Nexus 5 from a friend
If you have a friend who is thinking about upgrading to a Nexus 6 or another phone, don't forget to ask them what they're planning to do with their old Nexus 5. Assuming you're good friends, you should be able to get a great price – and there's the added bonus that you know and trust the seller!
Are you going to rush to try to get hold of a Nexus 5, or will you opt for a Nexus 6 instead?