At last, WhatsApp is now completely free
Update:

Lifetime subscriptions issued, rescinded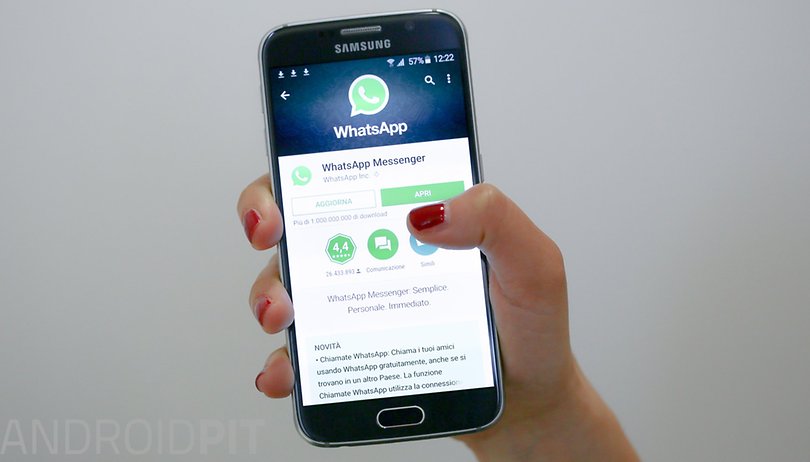 WhatsApp announced on January 19 that it will drop its subscription fee to become an entirely free service. The company looks to replace lost income from this move by allowing businesses to use the service to communicate directly with users. The following day, many users received a push notification migrating them to the lifetime subscription, but some reported being immediately rolled back. Find out more below.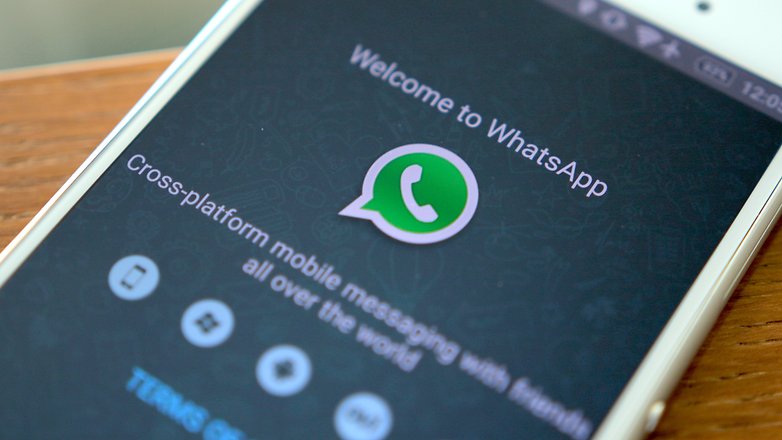 Update: WhatsApp issued a push notification to many, if not all, Android app users this morning, migrating the service to a lifetime subscription. A number of users reported a subsequent push notification that announced a rollback to the previous subscription.
I did not receive the second notification from WhatsApp, and I remain on a lifetime subscription, but it seems a large number of users did see their lifetime subscription rescinded. If you were unfortunate enough to be rolled back, we can only presume that it's a temporary error or a solution to a problem that WhatsApp is working on fixing. We'll let you know more as soon as we find out.
Push notification that #whatsapp is now free for life, within 30 minutes got another push notification that they've changed their mind.What?

— Jamie Farrelly (@Jamie_Farrelly) January 19, 2016
WhatsApp has, for some time now, charged users US$0.99 a year after the first year of use. The sum is small and many long-standing users were made exempt even from this charge, but now WhatsApp is dropping the fee entirely.
The change may take a few weeks to take effect across different versions of the app, and users who incur fees in the meantime unfortunately have no choice but to pay.
In a blog post, WhatsApp said that the reason for the move stemmed from concern for users who don't have access to a credit or debit card, or who have one but lack the funds at the time of the fee being requested, losing access to the service.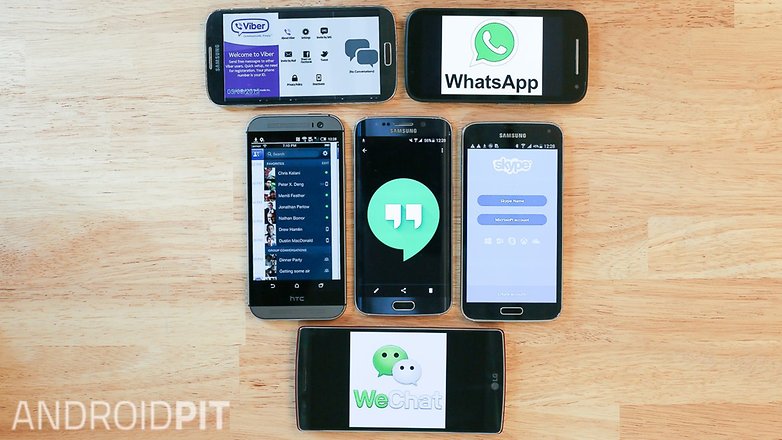 With nearly a billion users globally, the revenue that WhatsApp can expect from even a small annual subscription fee is significant. To cover this loss, WhatsApp plans to charge businesses to contact its users directly, so long as users opt in.
If you already use WhatsApp, how do you feel about the decision? If you don't, are you now more likely to give it a try? Share your views in the comments.