WhatsApp bans users of WhatsApp Plus for being naughty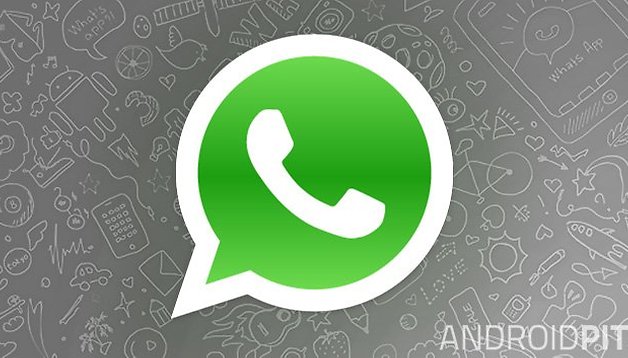 WhatsApp doesn't like it when you play outside the yard. This is why the world's most popular messaging service is banning users of WhatsApp Plus, an app that takes the WhatsApp core and adds some tweaks and customizations to it. This makes WhatsApp mad, and the punishment for users of the unauthorized version is no WhatsApp for 24 hours. Now, go to your room and think about what you've done. NEXTPITTV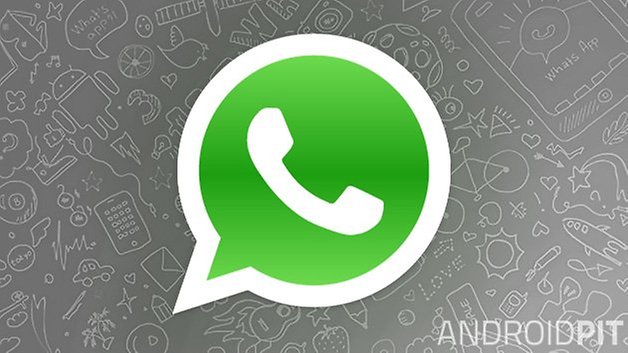 The punishment for stepping outside the official boundaries of WhatsApp approved activity is no WhatsApp for 24 hours. Users of WhatsApp Plus will find a countdown clock in WhatsApp that will teasingly let you watch the seconds tick by as you wait for your punishment to end. Of course, you are expected to uninstall WhatsApp Plus and renounce its name forever while you're at it. So much for Android being open source and open to customization. Hit the link if you want to see the screenshots from our German reader Luca H, who first brought the ban to our attention. Here's WhatsApp's FAQ on the matter:

Best WhatsApp alternatives
WhatsApp's justification for the temporary ban is that WhatsApp Plus is not endorsed by WhatsApp and contains source code that cannot be guaranteed. You know, because WhatsApp has had such a brilliant track record of keeping your messages and account information safe. In all fairness though, WhatsApp's recent efforts on encryption and security is to be lauded, so if they want to tighten the leash on unauthorized usages of their source code then I guess we can't complain too loudly.
Update: In the WhatsApp Plus community on Google+, the creators of WhatsApp Plus are encouraging users to revert to standard WhatsApp ''until a a fix can be found''...
Are you using WhatsApp Plus? What do you think of this move?