Whatever happened to the Nexus 10 (2013)?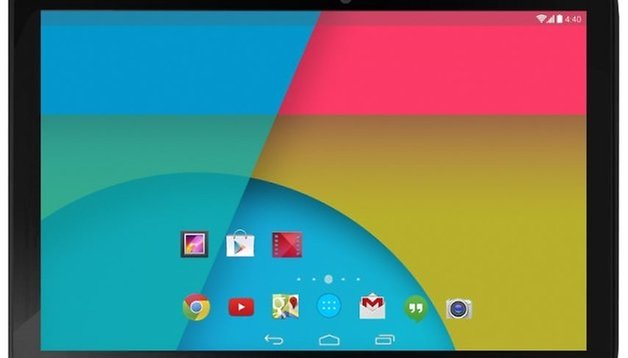 Many of us were holding our breath for the announcement of the new Nexus 10 to immediately follow the launch of the Nexus 5 and Android 4.4 KitKat way back in October 2013 at a launch event that never happened. Instead, we got a couple of random Google events that had nothing to do with either the Nexus 10 or the Nexus 5, but served to grease the tech press hype machine. Then the Nexus 5 silently appeared on the Play Store alone and months later we still have no indication that the Nexus 10 (2013) will ever appear. So what happened? NEXTPITTV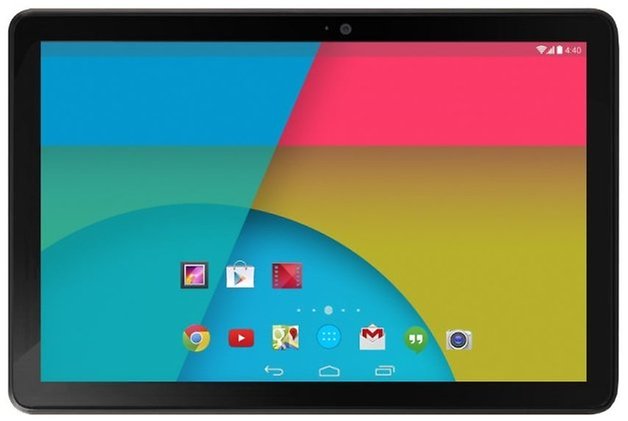 Google never actually confirmed any details of the Nexus 10. Everything we saw was leaked or shared from an ''insider''. Keep in mind though, that this can't be simply attributed to some Google will end the Nexus line in 2015. Others put faith in the recent rumors that the Nexus 10 (2013) will show its face at Mobile World Congress later this month. Then again, it was also rumored to appear at CES in Las Vegas in January. And between New Year's and CES. And in the last week of December. And for Christmas...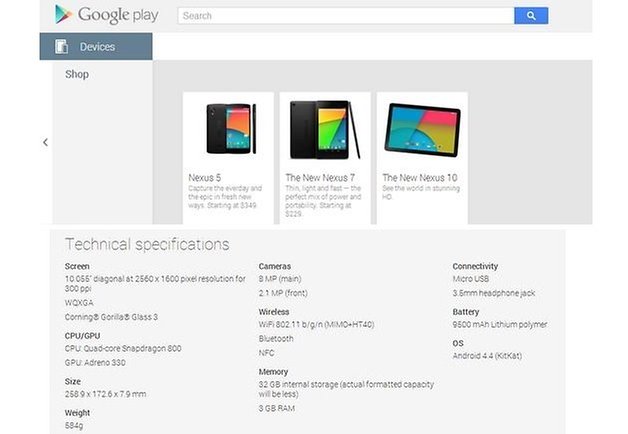 If and when the new Nexus 10 ever appears, can it still even be called the 2013 edition? And will it have been built by Samsung, as the latest stories report? Or will LG wear the manufacturer partner crown? Perhaps Asus will sweep the Nexus tablet pool and cover all bases? And where does the rumored 8-inch Nexus 8 fit into all of this? The plain truth of the matter is: we have no idea. All the sites posting launch dates and ''insider'' information are just making this stuff up to get you to read the article. This is pretty obvious because for the 10-odd dates that I've seen come and go the Nexus 10 is still nowhere to found. I think that for every day that goes by with no new Nexus 10, it becomes ever more unlikely that we'll ever see it launched. So what does that mean for the rumored Nexus 8?
Do you think the new Nexus 10 will appear at MWC? A separate launch event? Google I/O? Or never?